Baseball, Softball, Soccer and Tennis are on the schedule on this game day Friday (March 6).
The Wildcats Baseball Team continues play in the 2020 Raider Classic at Wylie East High School. A Wildcats game against North Forney began at 12:30 p.m. If the Wildcats win, they would earn a rematch with Frisco Liberty. The two teams ended up in a 0-0 tie after 7 innings on Thursday. The Wylie East tournament continues on Saturday. The Wildcats enter play Friday with a 5-2-1 record.
The Lady Cats Softball Team is in day-two of the three-day Wylie Softball Tournament on this Friday game day. Thursday the Lady Cats won 13-4 over McKinney Boyd and lost a slug fest to Allen 10-7. Friday the Lady Cats take on Burleson Centennial. That game started at 1 p.m. The Lady Cats also face Mesquite Horn at 3 p.m. The Wylie tournament continues on Saturday.
Both the Wildcats and Lady Cats Soccer Teams play Mount Pleasant on game day Friday.
The Wildcats are at Mount Pleasant. They are the top two teams in the district standings. Mount Pleasant took a 1-0 win at Prim Stadium with a late regulation goal back on February 18. The Wildcats have a 6-1 district record and they are 12-5-5 for the season.
The Lady Cats Soccer Team takes on Mount Pleasant at Prim Stadium Friday. There will be a JV game at 5:30 p.m. The varsity plays at 7:15 p.m. In the first half of district play, Mount Pleasant won at home over the Lady Cats, 3-1. The Lady Cats are 5-2 in district play and 9-8-1 for the season. KSST Radio will bring you Lady Cats Soccer versus Mount Pleasant beginning at around 7:15 p.m. The game will also be videotaped for replay at a later date on Channel 18 on Suddenlink Cable.
The Wildcats Tennis Team is also playing on this game day Friday. The Wildcats are in a tournament at Pleasant Grove that started at 8 a.m. Friday.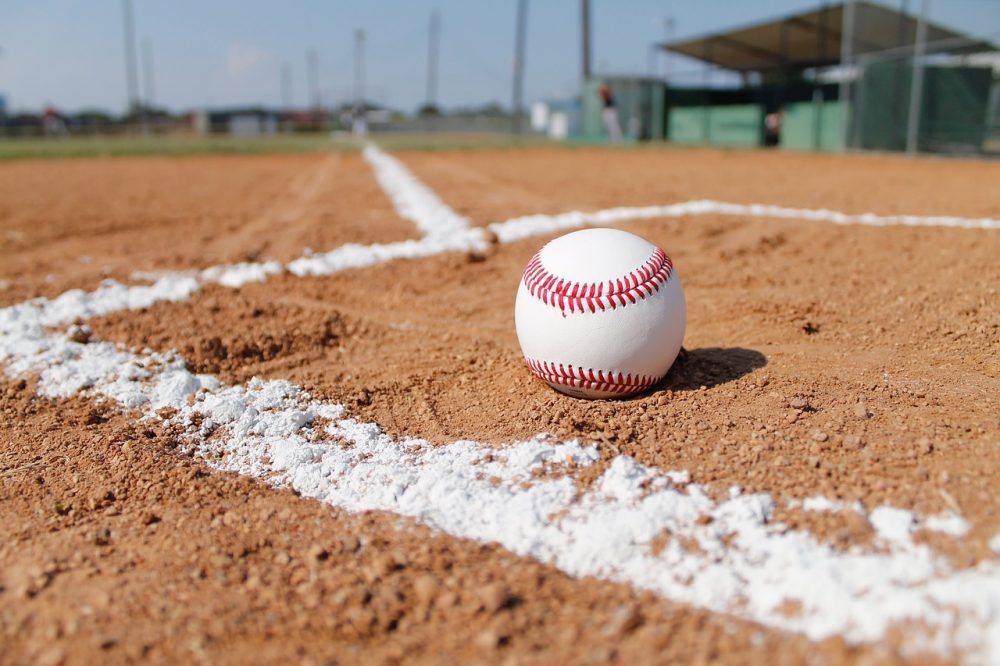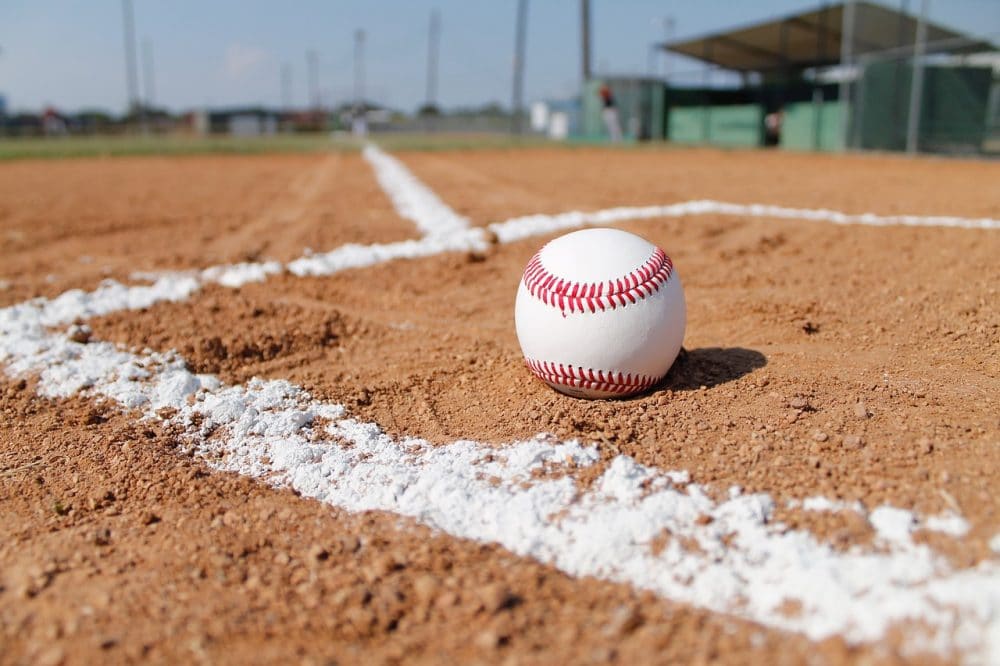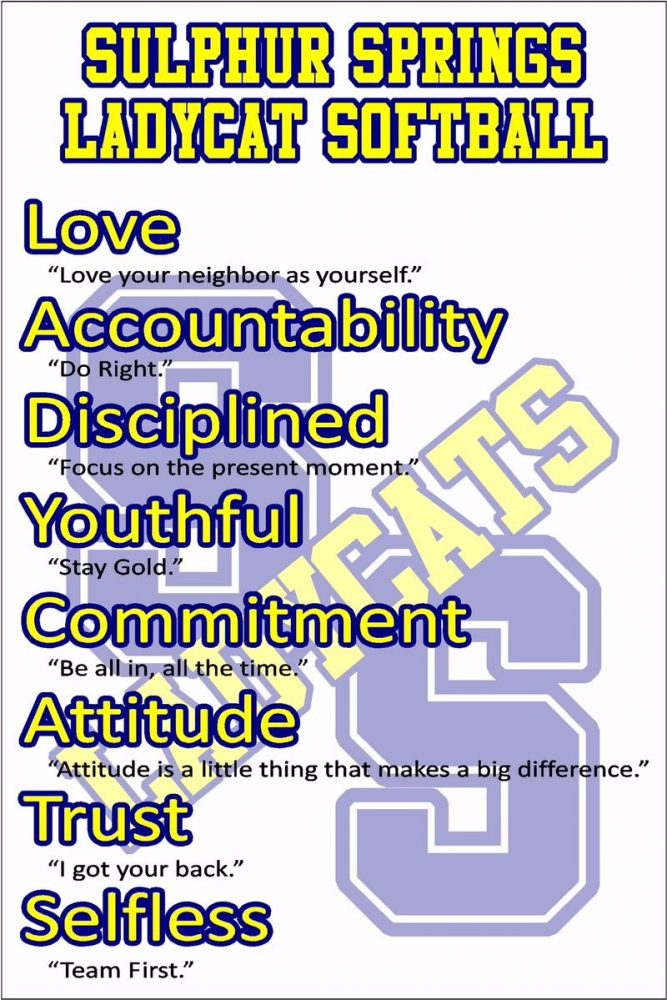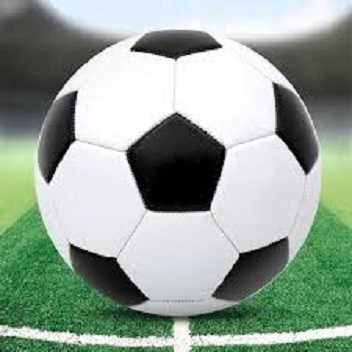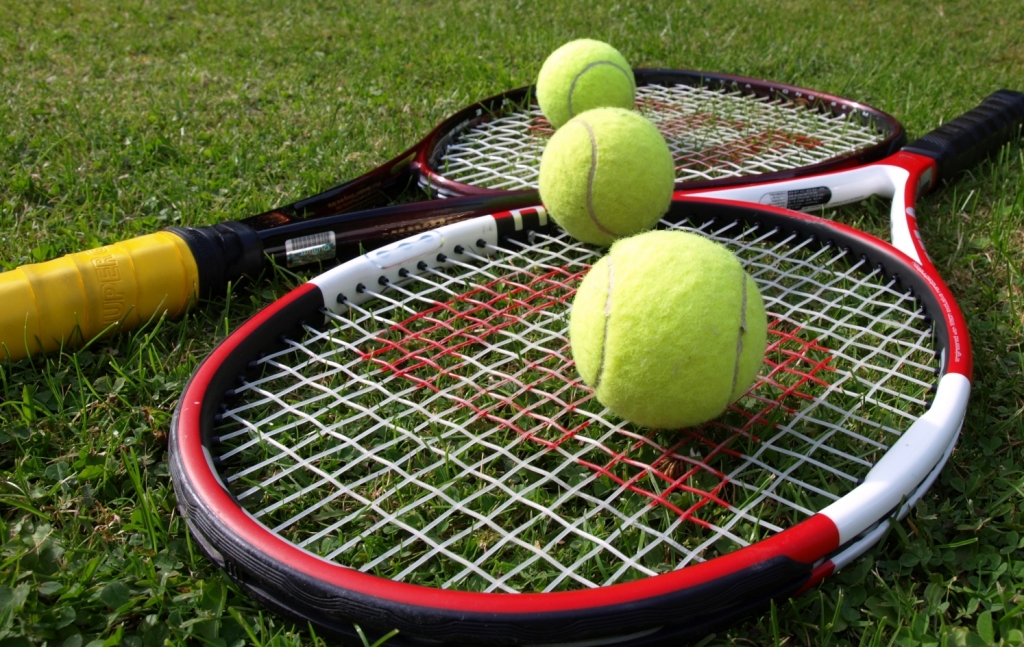 ---
KSST is proud to be the official Wildcat and Lady Cat Station. We broadcast Sulphur Springs ISD games year round live on radio. When allowed, we also broadcast games via our YouTube channel.