There is baseball, softball, track, golf and power lifting on this busy Thursday (March 5) game day.
The Wildcats Baseball Team played an early game in the 2020 Raider Classic at Wylie East High School on Thursday. The Wildcats and Frisco Liberty got underway at 11 a.m. The pitching continues to remains ahead of the hitting for the Wildcats and their opponents. The Wildcats and Frisco Liberty played to a 0-0 tie. The game was declared over after seven scoreless innings to keep the tournament schedule on time. Liberty had only 2 hits and the Wildcats three. The tie gave the Wildcats a season record of 4-2-1. The Wildcats are also playing Dallas Lake Highlands. That game started at 1 p.m. These two games are pool play games for the Wildcats that will determine who they will face on Friday and Saturday in the tournament.
The Lady Cats Softball Team is also in a three-day tournament at Wylie High School. On Thursday, the Lady Cats play McKinney Boyd at 3 p.m. and then take on Allen at 5 p.m. Both games are at Wylie High School. The Lady Cats come into the tournament with a 4-6 season record.
The Wildcats and Lady Cats Track Teams will also be competing on this Thursday game day. Both teams are at a Royse City track meet. Field events get underway at 4 p.m.
Lady Cats Powerlifters' Addison Lamb and Sable Erdmier are competing in the Regional Powerlifting Meet Thursday in Pine Tree. The top two lifters in each weight class advance to the State Meet on March 21 in Waco.
The Lady Cats Golf Team is in a tournament on this game day Thursday. Originally planned for Tuesday, the tournament was moved back two days due to rainy weather Tuesday. The Lady Cats are playing at Tempest Golf Club in Gladewater. Hallsville is the host school for the tournament. Lady Cats Golf Coach Whitney Spigener said the tournament is expected to include a lot of the Lady Cats current district opponents as well as some teams that will be their district opponents next season.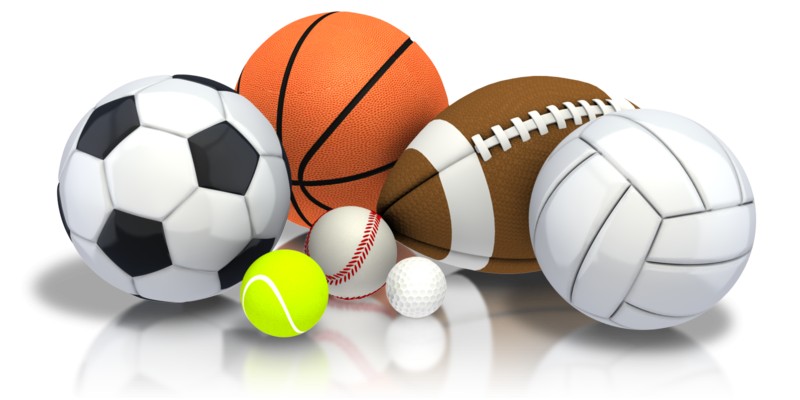 ---
KSST is proud to be the official Wildcat and Lady Cat Station. We broadcast Sulphur Springs ISD games year round live on radio. When allowed, we also broadcast games via our YouTube channel.