Marlene's Sass and Class Boutique played host to the first-ever Spring Style Show inside the beautiful new venue at Charleston Sky on March 2, 1010.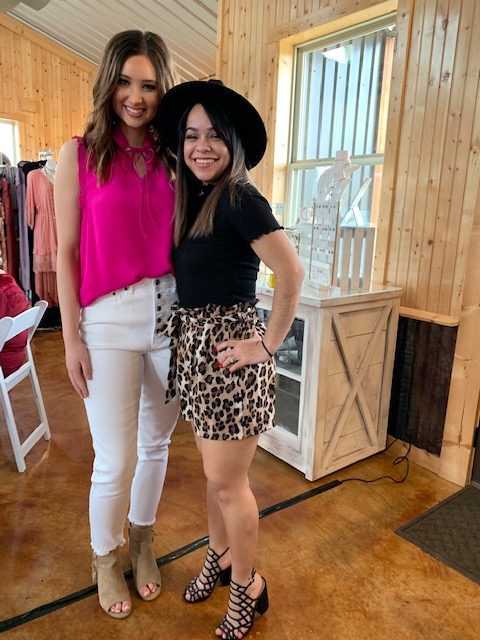 More than a dozen models showed fashions for all occasions from Marlene's Spring collection. Bright colors, cute hats and statement shoes and boots were on display with daytime, evening and special occasion styles. Models were of all ages and sizes, because today's younger and older women alike demand the right clothing to look and feel their best, at every age!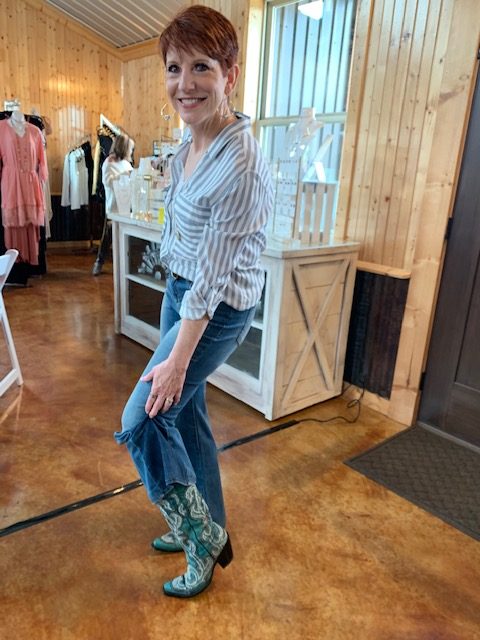 Short daytime dresses, cute rompers and shorts, wide-leg pants and of course jeans were popular looks for the younger set. Fabrics were lightweight and breathable, selected for comfort in Texas summer temperatures. Boots continue to hold a place in fashion, and Marlene's Sass and Class Boutique specializes in several brand of fashion boots.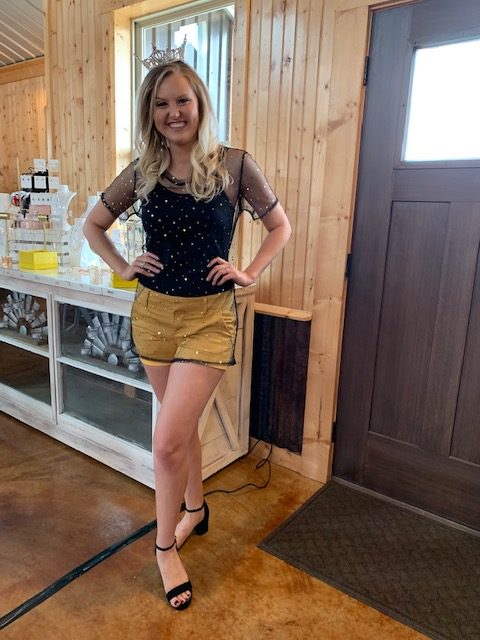 Miss Ft Worth, Alex Andrews, served as a model as well as part of the musical entertainment. Marlene got to know Alex when she stopped in the shop downtown one day to buy a pair of cowboy boots. Although her week was busy with the Miss America Pageant, Alex gladly took the time to appear at the fashion event at Charleston Sky as a favor to Marlene.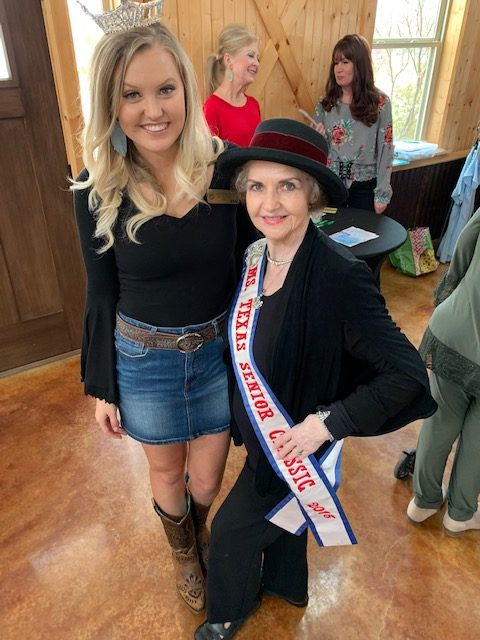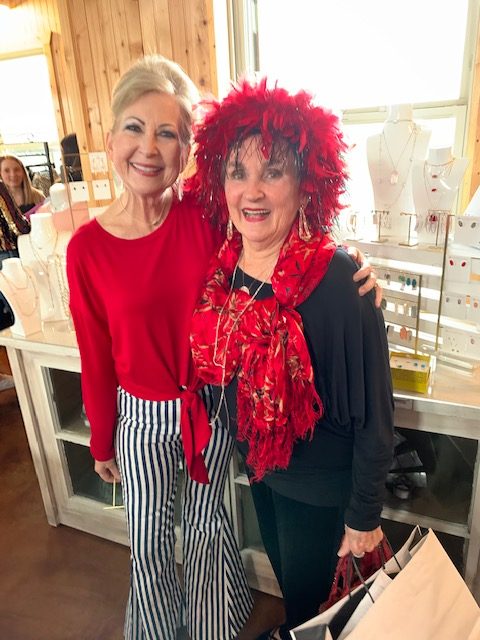 Marlene's staff was also on hand to greet guests and assist with selection at the in-house Boutique. Racks of dresses, tops, jeans and skirts were there for browsing, trying on and purchasing. Kendra Scott and Consuela Jewelry lines were displayed as well as shoes and handbags from Marlene's shop. Guests could enjoy the extensive cheese board with a variety of fruits and petit fours as well as a complimentary wine bar. A generous number of door prizes were awarded between segments of fun fashion modeling!