Police arrested two Dallas area women on controlled substance charges early Sunday morning at a South Broadway Street business.
Sulphur Springs police were dispatched just before 6:30 a.m. March 1 to the 1200 block of South Broadway Street, where one person was reportedly passed out in a vehicle and another was suspected to be using narcotics in the store restroom.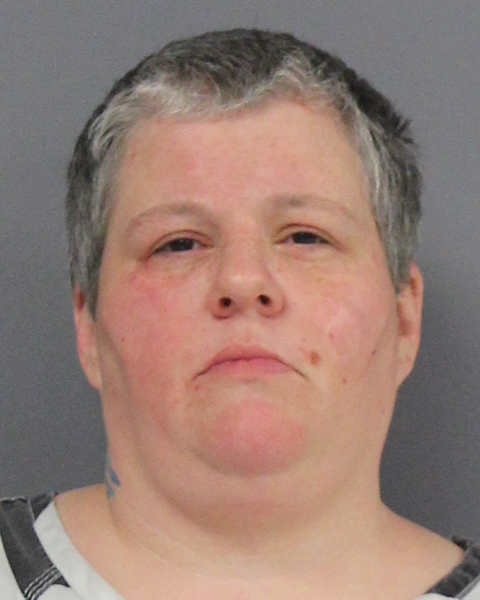 Upon arrival, one officer reported finding a woman inside of a Ford Focus, where she appeared to him to be sleeping. When contacted, the woman allegedly showed signs of nervousness, "would not keep eye contact" and the carotid artery in her neck was visibly moving rapidly, Sulphur Springs Police Officer Tyler Francis alleged in arrest reports.
Francis further alleged he asked her permission to search the car "due to nervous indicators." After obtaining consent, police located multiple small clear baggies with a chemical compound that mimics marijuana, commonly known as K2, in the woman's backpack, Francis alleged in arrest reports. The woman also allegedly had multiple baggies of the suspected K2 compound in her bra. Consequently, the 37-year-old Dallas woman was taken into custody at 7:16 a.m. March 1 and jailed for possession of 2 ounces or less of a Penalty Group 2-A controlled substance; the car was towed, according to arrest reports.
Meanwhile, SSPD Officer Sean Hoffman contacted a store employee regarding the other woman. Store staff advised the woman was without her shorts inside the restroom and seemed to the worker to be intoxicated, Hoffman noted in arrest reports.
Hoffman alleged the woman indeed sat on the restroom floor; feces allegedly covered her and she did not have her shorts on. Hoffman reported contacting Hopkins County EMS because he believed the woman to be intoxicated on some type of narcotic. While awaiting EMS, Hoffman attempted to determine what, if anything, the woman had taken. He alleged finding a baggy containing a crystal-like substance he believed to be methamphetamine in the shorts pocket.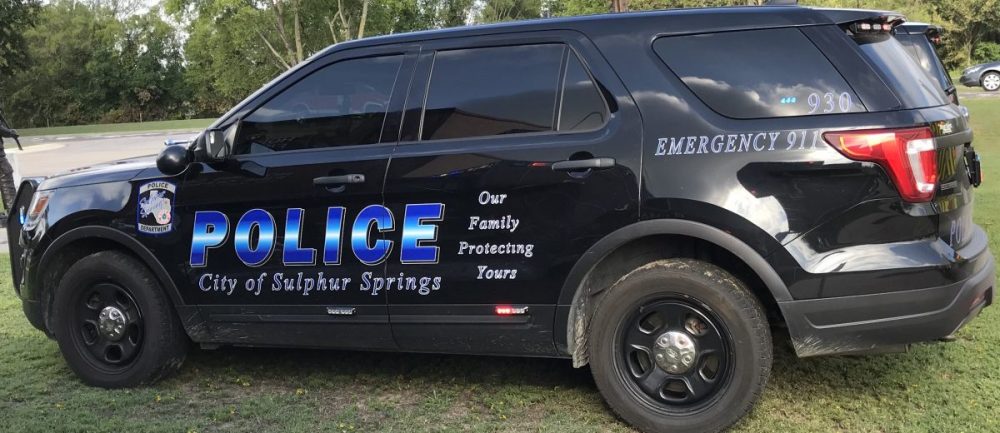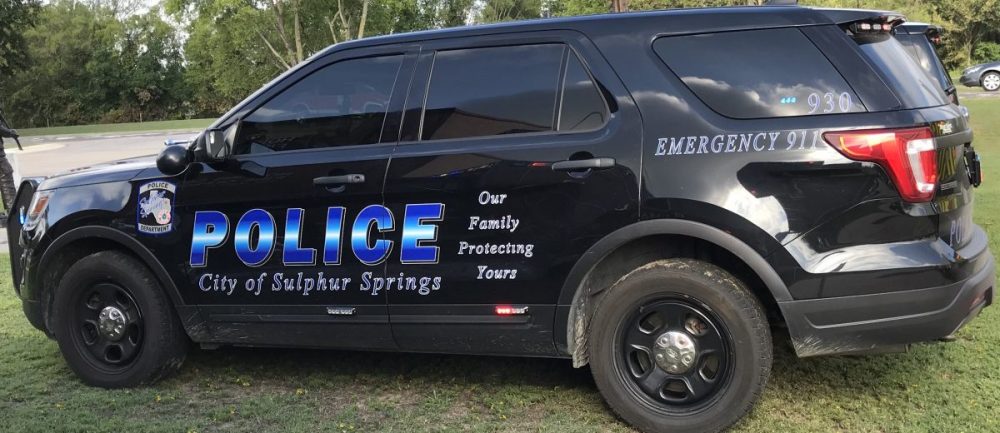 EMS arrived and transported the woman to the hospital. After being medically cleared at the hospital, officers reportedly transported the woman to jail. Rebecca Jane Tanner, 39, of Addison was booked for possession of less than 1 gram of a Penalty Group 1 controlled substance, according to arrest reports.
Both women remained in Hopkins County jail Monday morning, March 2. The 37-year-old Dallas woman's bond was set at $2,000 on the misdemeanor controlled substance charge. Tanner's bond on the felony controlled substance charge was set at $5,000, according to jail reports.
KSSTRadio.com publishes Sulphur Springs Police Department reports and news. The Police Department is located at 125 Davis St., Sulphur Springs, Texas. Non-emergency calls can be made to (903) 885-7602.
If you have an emergency dial 9-1-1.
The Sulphur Springs Police Department continues to serve its citizens with pride in its overall mission and will strive to provide the best possible police force in the 21st century.