The University Interscholastic League or UIL released sports districts for Texas high schools Monday morning (February 3). For Wildcats Football, there will be little change in their District 8 in Class 5A Region II, Division II. Out are Terrell and Kaufman and in is Crandall. Back will be Corsicana, Ennis, Forney, Greenville, North Forney and Royse City. Wildcats Football Coach Greg Owens had to find three non-district opponents Monday for next season instead of two after our nine team district went down to eight teams. Coach Owens set up non-district games for the next two seasons with Frisco Wakeland, Lovejoy and former district foe Kaufman. For other Wildcats and Lady Cats' sports, District 15 in Class 5A in Region II will be back to the future as the Wildcats and Lady Cats will be reunited with Hallsville, Longview, Pine Tree and Marshall. And Mount Pleasant and Texas High will remain. In Hopkins County football, Como-Pickton is in Class 2A, Division I, Region II in District 6 with Alba-Golden, Rivercrest, Celeste, Cooper, Honey Grove and Wolfe City. Cumby is in District 9 in Class 2A, Division II, Region III with Clarksville, Detroit, Maud, Quinlan Boles and Simms Bowie. Mount Vernon is in Class 3A, Division I, Region II in District 5 with Bonham, Commerce, Howe, Mineola, Pottsboro, Emory Rains and Winnsboro.
In Volleyball, Class 2A, District 17 in Region III, Sulphur Bluff will compete with Rivercrest, Clarksville, Detroit, Linden-Kildare, Maud, Simms Bowie and Avery. District 18 Class 2A in Region III Volleyball will have Como-Pickton, Cumby, North Hopkins and Yantis plus Alba-Golden, Quinlan Boles, Fruitvale and Greenville PTAA. Mount Vernon in volleyball is in Class 3A, District 13, Region II with Harmony, Mineola, Mount Pleasant Chapel Hill, Quitman and Winona.
In basketball, District 23 in Class A Region III, Miller Grove will compete with Campbell, Dodd City, Ector, Fruitvale, Greenville PTAA, Fannindel and Savoy. In District 24, Class A, Region III are Saltillo, Sulphur Bluff and Yantis plus Avery, Avinger, Bloomburg and Union Hill. In Class 2A, District 15, Region II, Como-Pickton, Cumby and North Hopkins are joined by Alba-Golden, Cooper and Quinlan Boles. Mount Vernon, in Class 3A in Region II, District 13, will also play Winnsboro as well as Harmony, Mineola, Mount Pleasant Chapel Hill, Quitman and Winona.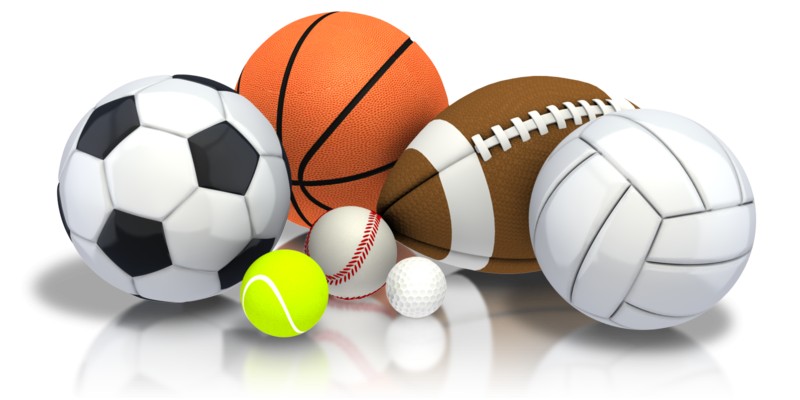 ---
KSST is proud to be the official Wildcat and Lady Cat Station. We broadcast Sulphur Springs ISD games year round live on radio. When allowed, we also broadcast games via our YouTube channel.