The Wildcats Golf Team played an unfamiliar course with a challenging layout in tough, windy conditions Monday, February 24, at a Dallas Jesuit sponsored tournament at Brookhaven Masters Country Club in Dallas.
The Wildcats finished in seventh place in a 21 team field.
Wildcats Golf Coach Jeremy DeLorge said the wind was howling and he added the course was a tight one filled with trees and nearby houses. He said the course had a lot of bunkers along with unforgiving greens. Coach DeLorge said the course was basically unknown to his players.
Wildcat Kip Childress shot a 9 over par 81 to finish in a 9th place tie. Grant Mohesky had an 88 to tie for 36th. Colton Bench shot 90 and tied for 47th. Caleb Kesting shot 93 to tie for 62nd. Rylan Brewer shot 96 and tied for 71st.
Coach DeLorge said the Wildcats had a lot of problems with their short game.
Next the Wildcats are scheduled to play in their fourth tournament of the fall Monday at a Dallas Lake Highlands sponsored tournament at Dallas Athletic Club.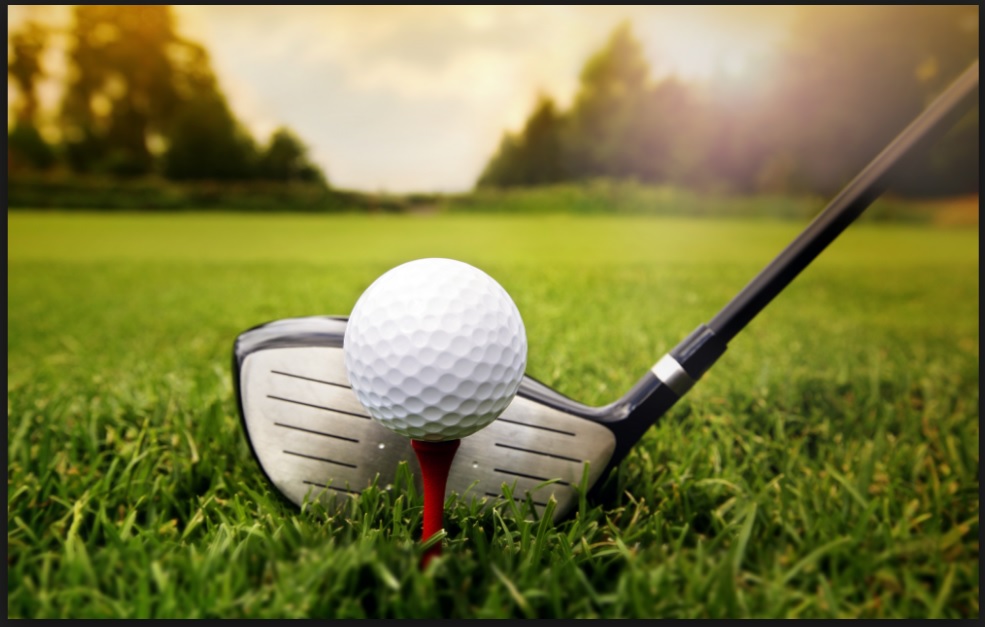 ---
KSST is proud to be the official Wildcat and Lady Cat Station. We broadcast Sulphur Springs ISD games year round live on radio. When allowed, we also broadcast games via our YouTube channel.