Early in the second quarter, the Lindale Eagles Basketball Team was hanging with the Wildcats and trailed only 13-12 in Lindale Friday night, Jan. 31.
A short time later, after eight straight Wildcats points, the Wildcats lead grew to 21-12. By halftime the Wildcats were up 33-17. The Wildcats outscored the Eagles in every quarter to take a 67-41 win.
Again in this win, different players shouldered the scoring load during the game.
Senior Day Day Hall scored 9 first quarter points.
Junior Boo Wilkerson had 11 second quarter points including three 3's. Junior Lamodrick Johnson chipped in 5 second quarter points.
In the third quarter, Hall contributed 7 points and senior Cameron Kahn put in 8 points.
Three different players off the bench had three-point baskets in the fourth quarter: junior Malique Cole, sophomore Caleb Alexander and junior Jatavian Hall.
Day Day Hall led the Wildcats with 20 points. Wilkerson had 15 points. Kahn had 10 points. Johnson had 7 points. Senior Grayson McClure had 4 points. Jatavian Hall, Alexander and Cole all had 3 points. Sophomore Justin Haire had 2 points.
Lindale was led by junior point guard Colton Taylor and junior center Jaymond Jackson with 14 points each.
The Wildcats, ranked #9 in Class 5A, are now 4-1 in district play and 22-7 for the season.
The Wildcats hope to avenge their only district loss of the season as they play Greenville at home Tuesday night.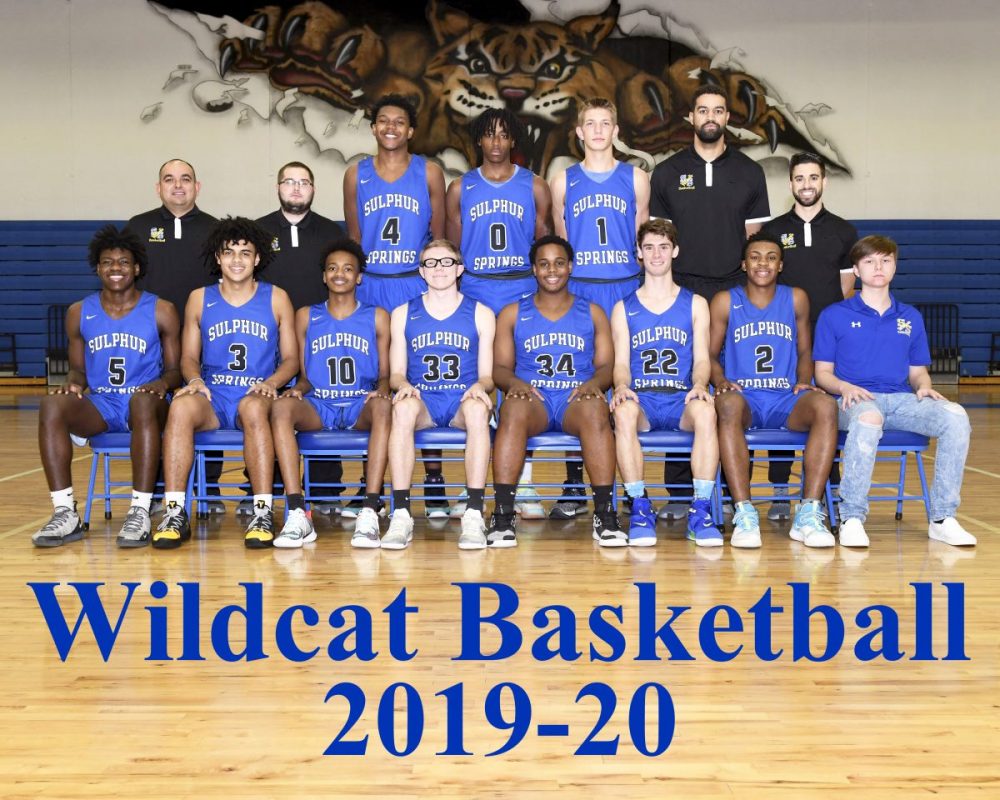 ---
KSST is proud to be the official Wildcat and Lady Cat Station. We broadcast Sulphur Springs ISD games year round live on radio. When allowed, we also broadcast games via our YouTube channel.