The Wildcats Baseball Team opened the regular season Thursday, February 27, with two games in the 29th Annual Rose City Classic at Mike Carter Field in Tyler. The Wildcats opened with a win over district foe Lindale, 10-2 and then lost to host Tyler Lee, 7-2.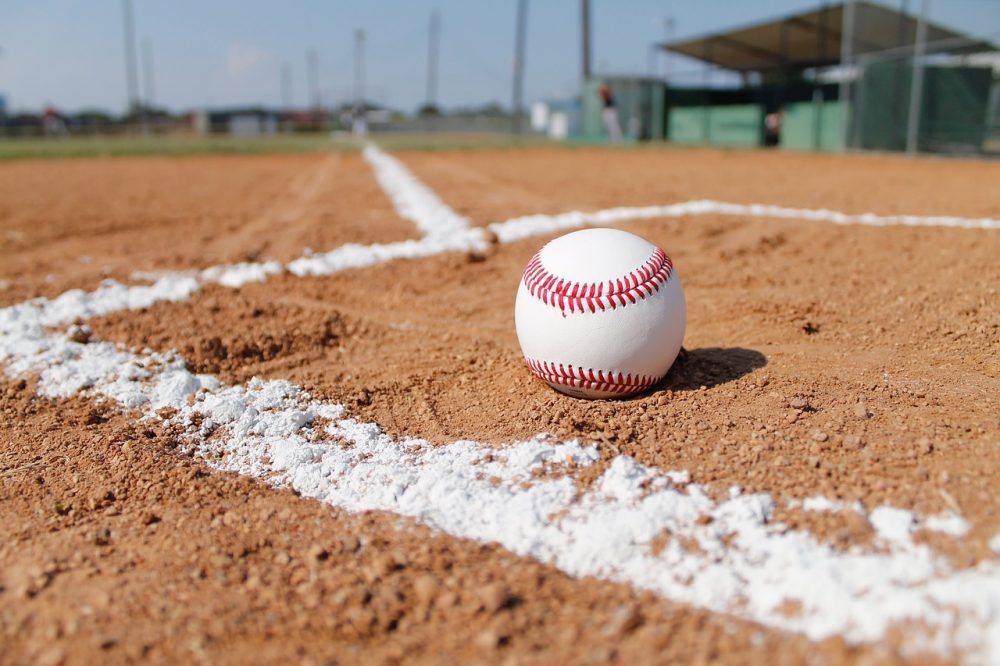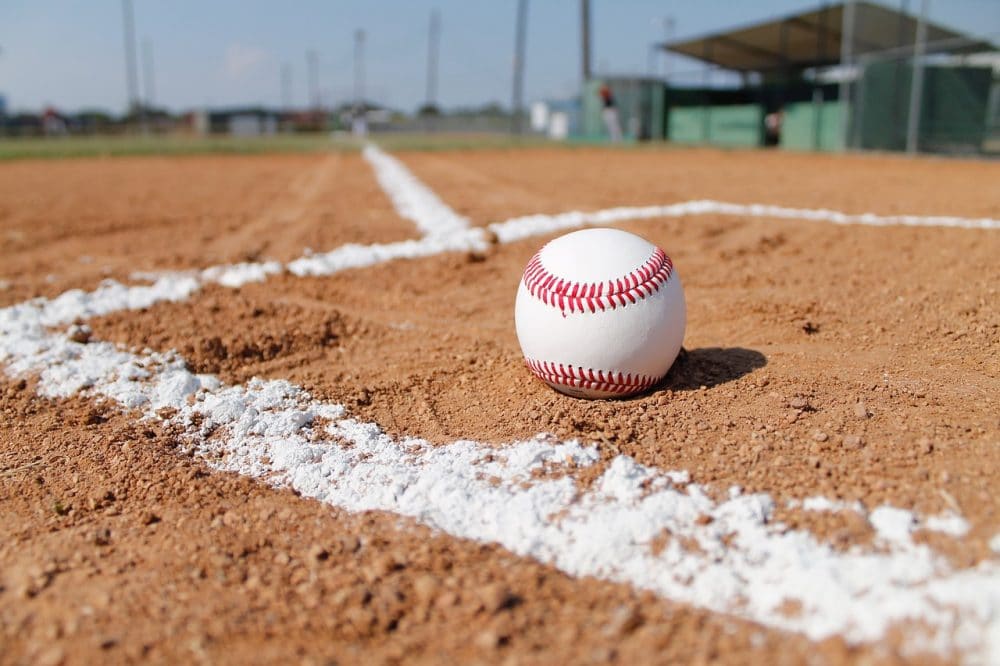 The win over the Eagles had to feel good to Wildcats Coach Jerrod Hammack since the Wildcats really struggled against Lindale last season. The Eagles won all three district games against the Wildcats and also defeated the Wildcats in last year's Rose City Classic.
In game two in Tyler Thursday, Tyler Lee jumped out to a 5-0 lead. The Red Raiders scored the games first 2 runs in the bottom of the second inning and tallied 3 more runs in the bottom of the third. The Wildcats tightened the game with 2 runs in the top of the fifth. Tyler Lee scored the game's final 2 runs in the bottom of the fifth. The Red Raiders outhit the Wildcats, 7-2. The Wildcats committed the game's only error. Wildcats pitcher Will Sims took the loss allowing 5 earned runs on 5 hits in 4 innings with 4 strikeouts and no walks. Sims also hit 2 batters. Aiken Owen pitched 1 inning for the Wildcats allowing 2 earned runs and 2 hits with a strikeout and a walk. Sims had a good day at the plate going 2 for 3 and driving in both Wildcats' runs. Blake Vice had the other Wildcats' hit. Jake Davis and Kolson Hale scored the Wildcats' runs. The Wildcats did earn 7 walks. Davis and Hale had a walk, Jaxon Chaney and Jaden Janway had a pair of walks and Hayden Hurst walked once.
The Wildcats, 1-1 for the season, play Hallsville in the tournament at Carter Field at 4 p.m. Friday. Saturday the Wildcats complete play in the tournament with back to back games. The Wildcats face Waxahachie at 10 a.m. and then play Forney at noon.
---
KSST is proud to be the official Wildcat and Lady Cat Station. We broadcast Sulphur Springs ISD games year round live on radio. When allowed, we also broadcast games via our YouTube channel.