The Wildcats Baseball Team and the Lady Cats Softball Team continue tournament play in separate tournaments on this game day Friday (February 28).
The Wildcats are playing in the 29th Annual Rose City Classic in Tyler. Thursday the Wildcats opened the regular season in the tournament with a win and a loss. The Wildcats got a 10-2 win over Lindale and then lost to the host school, Tyler Lee, 7-2. The win over district opponent Lindale was bound to have pleased Wildcats Coach Jerrod Hammack since the Eagles defeated the Wildcats four times without a loss last year including three district victories and a win in the Rose City Classic. In the late game Thursday, the Red Raiders jumped out ahead of the Wildcats 5-0 and then held on to win 7-2. Will Sims had two of the Wildcats three hits and drove home both of their runs. Sims also took the pitching loss. Friday the Wildcats, 1-1 for the season, play Hallsville at Mike Carter Field at 4 p.m. The Wildcats will play a pair of games Saturday back to back. They play Waxahachie at 10 a.m. and then Forney at noon.
The Lady Cats Softball Team lost two games to strong opponents Thursday in the 21st Annual Allen Varsity Softball Tournament. The Lady Cats lost to Wylie East, 7-2 and then fell to Class 6A Hebron, 10-2. The Lady Cats were only outhit by Hebron 11-8. The Lady Cats are now 2-6 for the season. At 11 a.m. Friday, the Lady Cats began to play Dallas W.T. White on Allen Station 1 Field. The Lady Cats also face Hurst L.D. Bell at 5 p.m. Friday on the same Allen Station 1 Field. Saturday the Lady Cats oppose Bishop Lynch at 5 p.m. on Allen High School Field 2.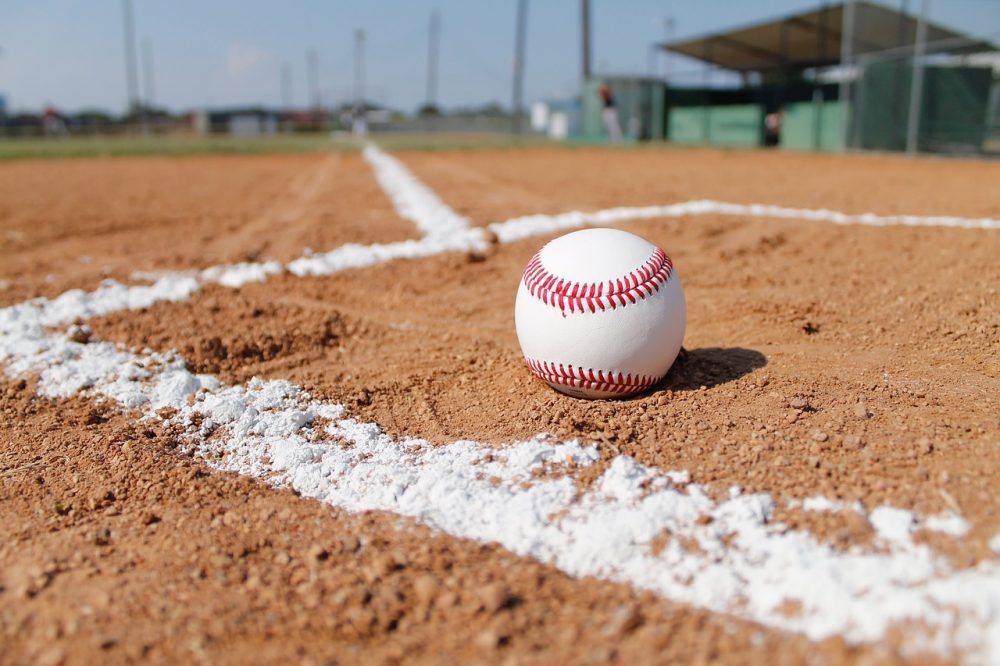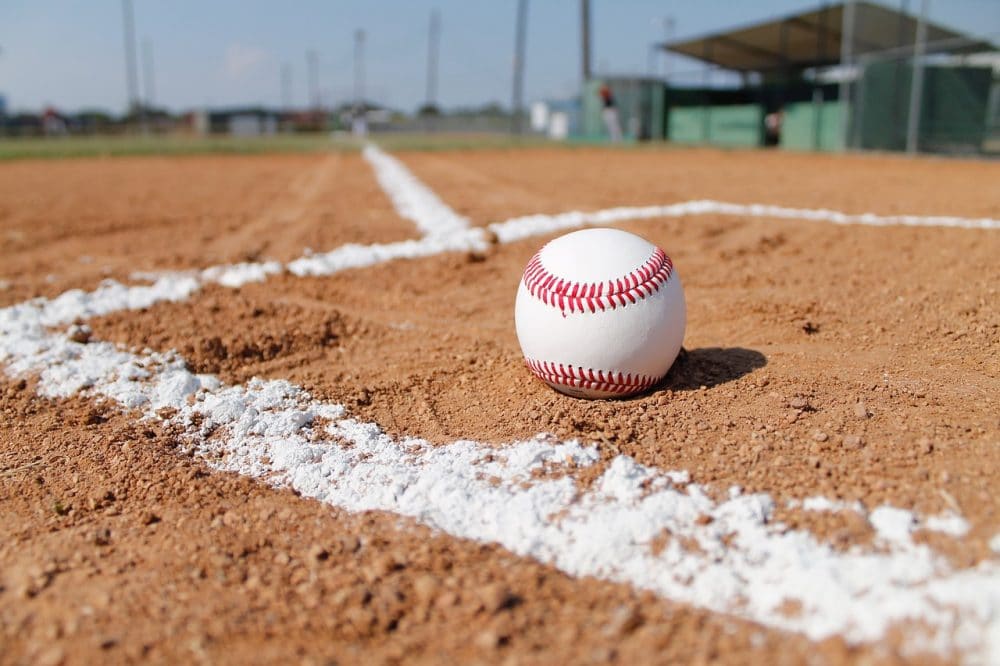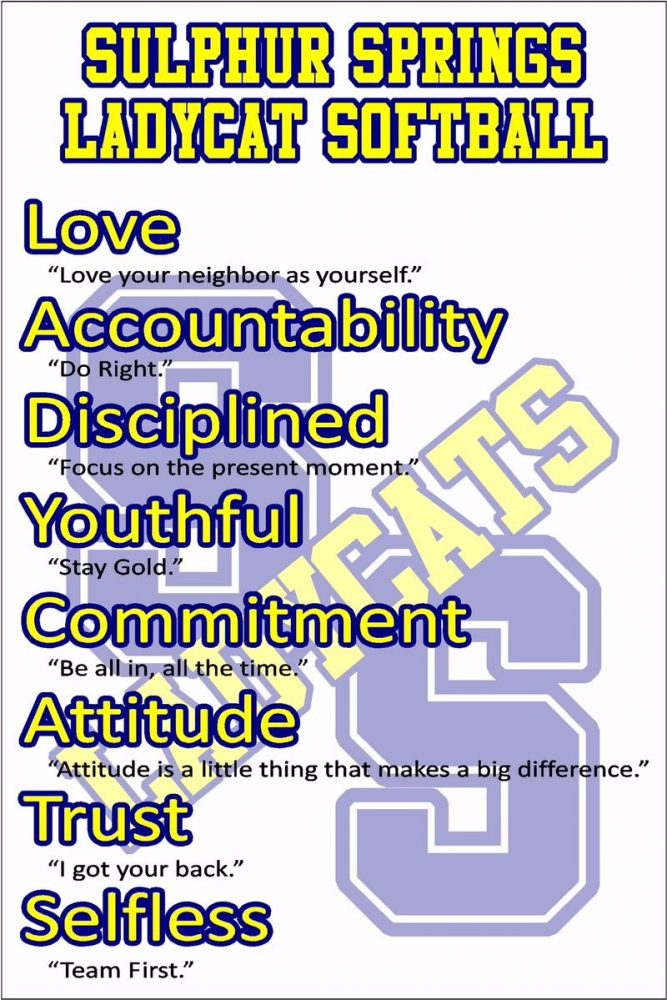 ---
KSST is proud to be the official Wildcat and Lady Cat Station. We broadcast Sulphur Springs ISD games year round live on radio. When allowed, we also broadcast games via our YouTube channel.