Wet weather has played havoc with the annual Sulphur Springs Softball Tournament. The Lady Cats are not playing on Thursday (February 20), the first day of the three-day tourney, but some other teams are on artificial turf at Emory Rains and Grand Saline. The Lady Cats will play some games Friday at one of both of those sites. Games continue Saturday in the tournament at Emory Rains, Grand Saline and Mount Pleasant.
Meanwhile the weather is also affecting the Wildcats and Lady Cats' first track meet of the season Thursday. They are competing at a tri-meet in Lindale. According to Sulphur Springs Athletic Director Greg Owens, the weather has resulted in cancellation of field events. Running events only will be taking place Thursday evening.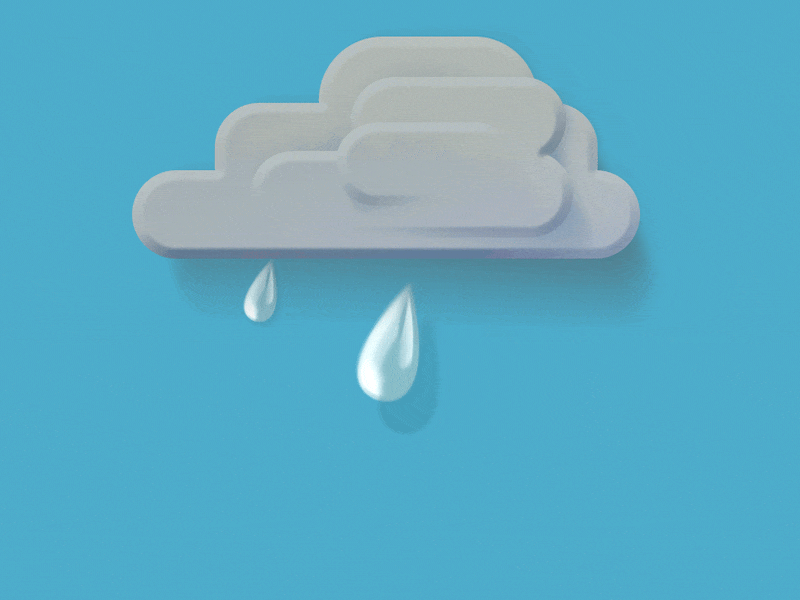 ---
KSST is proud to be the official Wildcat and Lady Cat Station. We broadcast Sulphur Springs ISD games year round live on radio. When allowed, we also broadcast games via our YouTube channel.