A vehicle pursuit along Interstate 30 from Cumby ended in Hunt County with a crash and an Arkansas man's arrest.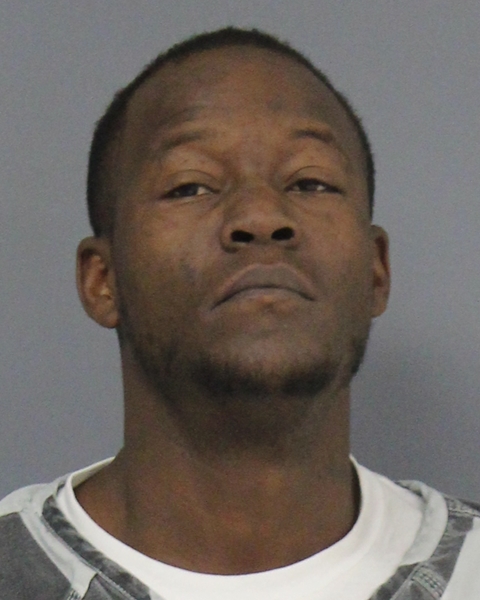 A Cumby Police Officer reported seeing a black Ford sedan traveling east on Interstate 30 in the left lane without passing other vehicles. The Arkansas license plate of the car came back to a 1993 Geo. The officer, in arrest reports, stated he turned on his emergency lights in an attempt to conduct a traffic stop for the traffic violation. The car was driven into the right lane but continued traveling west on I-30, instead of stopping.
At the 110 mile marker, Steward activated his emergency siren. Again, instead of stopping the car was driven into the opposite lane, this time back into the left lane.
The Cumby officer at that time advised dispatchers he was in pursuit of the car, updating his location as he traveled. As the pursuit approached the 101 mile marker on I-30, Steward reported the Ford exited I-30, traveling first north on State Highway 24 then made a U-turn and turned south onto I-30.
Hunt County authorities had been alerted of the pursuit and put out spike strips near mile marker 97. The Ford sedan contacted the spike strips, causing its tires to deflate. The Ford then exited I-30 at Exit 97 and crashed.
The male driver allegedly exited the car and took off running. Hunt County sheriff's deputies apprehended the man while Steward and a Texas Department of Public safety trooper secured the female passenger and the vehicle.
Both the male and female were checked out by EMS. The male was transported to CHRISTUS Mother Frances Hospital-Sulphur Spring by Hopkins County Sheriff's Deputy Chris Baumann. The man was checked out and cleared by medical professionals at the hospital.
Steward reported the tires on his vehicle also hit the spikes, damaging them. So, Baumann took the 33-year-old El Dorado, Arkansas man to the hospital, Steward got his tires fixed then went to relieve Baumann.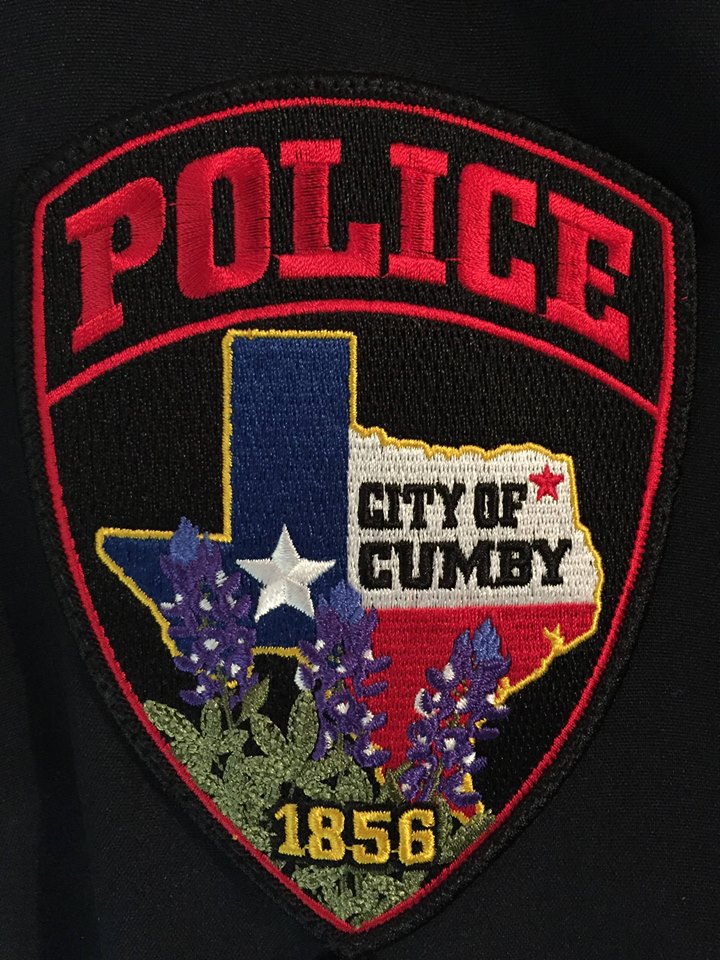 Upon Terry Lynn Critton's release from the hospital, he was taken to the county jail and booked on evading arrest or detention with a motor vehicle and reckless driving, according to arrest reports. Critton also has an outstanding Arkansas warrant, according to jail reports. He remained in Hopkins County jail Saturday morning on the charges.
If you have an emergency, dial 9-1-1
The Hopkins County Sheriff's Office is located at 298 Rosemont Sulphur Springs, TX 75482. You can reach them for non-emergency matters at (903) 438-4040.
---
Read more stories like this on KSSTRadio.com