Students from across Texas and Louisiana made their way to the Hopkins County Civic center for first ever Texas A&M Commerce hosted rodeo. The event kicked off Friday February 21st, 2020. The rodeo competition will resume Friday evening at 7:00PM. The rodeo will continue all day Saturday. "It takes a while for 500 students to compete!" said A&M Rodeo Coach Damien White.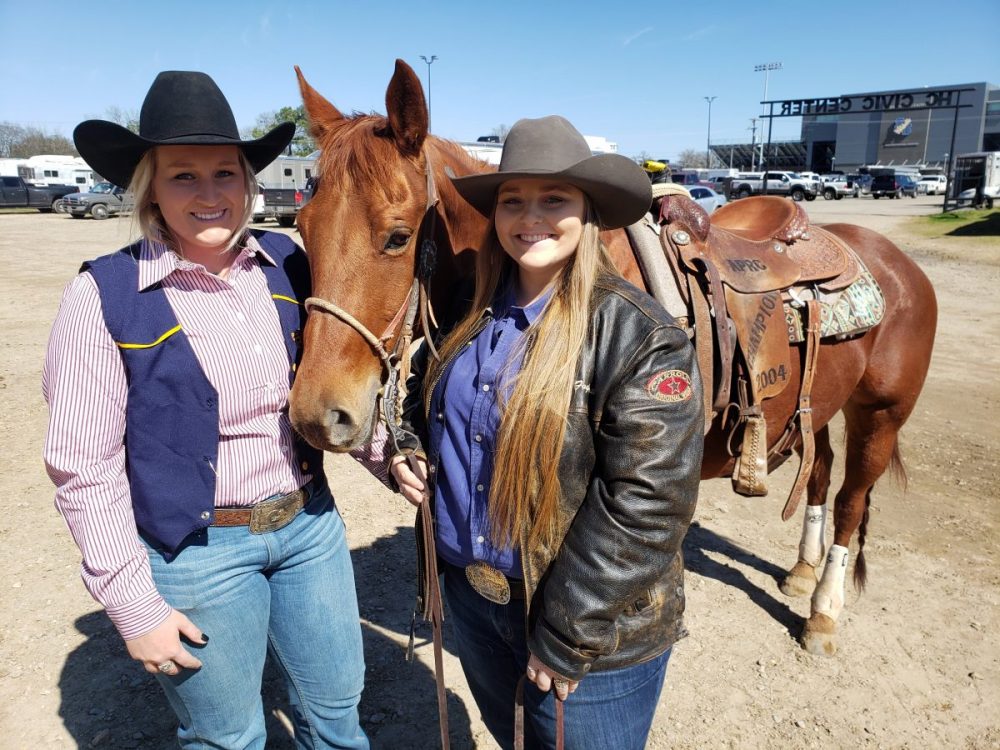 Students pay their own way from competition to competition. A total of 38 Texas A&M student are here to complete in Sulphur Springs.
The men complete in calf roping, team roping, steer wrestling, saddle bronc, bareback and bull riding. Women complete in barrels, breakaway, goat tying, and team roping.

The Commerce Women's Rodeo team is currently 4th in the nation, and leading this region. The top two women in college rodeo, Mia Manzanares and Whitley Whitewood, are on the Texas A&M Commerce team. Whitley won Best-All-Around at the recent College Rodeo Showdown in San Antonio. Another student, Abigayle Hampton, came close to winning a million dollars in the American Rodeo competition last year. Abigayle qualified for this years American Rodeo and will be completing again in a few weeks.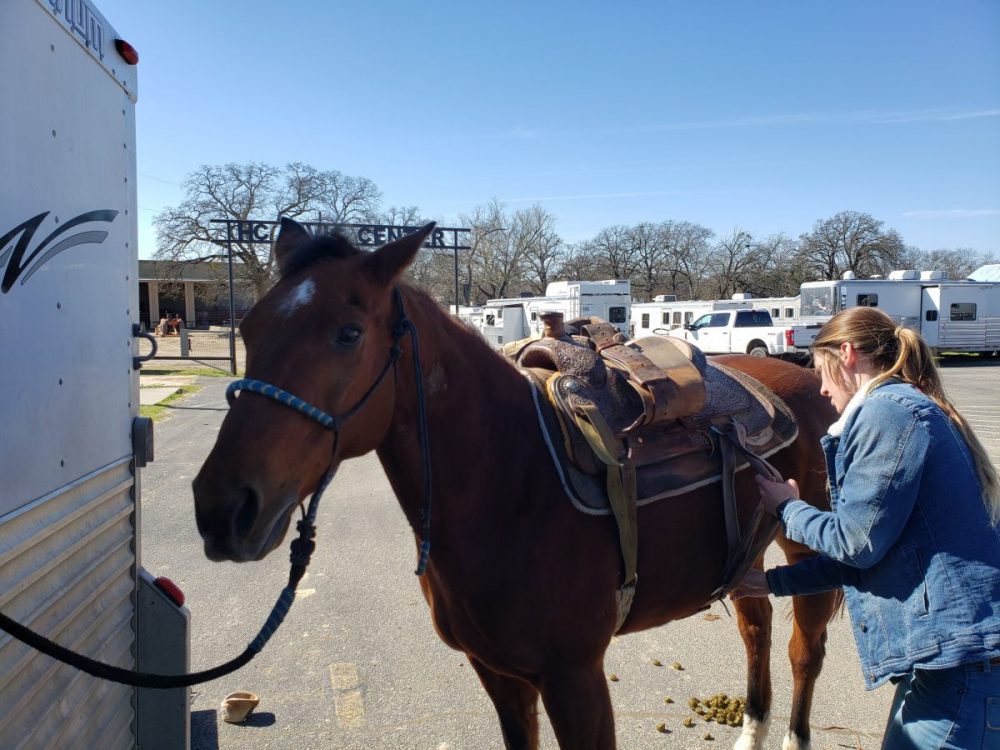 Coach White says the men's team is also ranked high in the nation as well. "These are scholarly athletes. All are full time students. some undergrad and some working toward their masters degree. Last years team G.P.A. was 3.3." says White.
The public is invited to attend the competition. There is no admission charge.