A 24-year-old Sulphur Springs woman was jailed Sunday on a Titus County warrant alleging indecency with a child by sexual contact, according to arrest reports.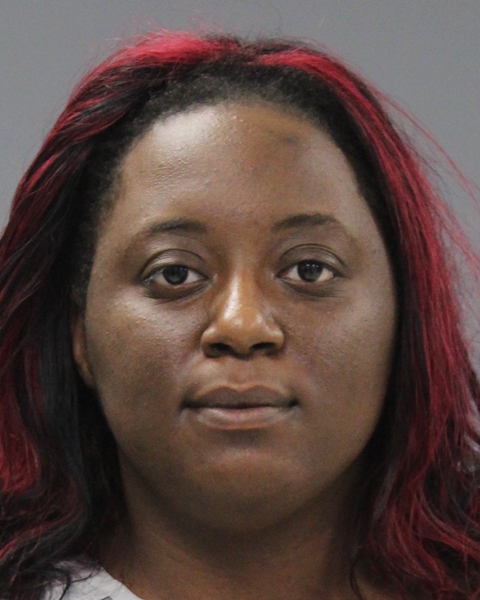 While on a call at the hospital, officers contacted Breanna Nicole Stevenson. A records check by Sulphur Springs Police dispatchers reportedly revealed the warrant. Officers took Stevenson into custody at 11:48 a.m. Feb. 16 without incident on the Titus County warrant, Sulphur Springs Police Officer Sean Hoffman noted in arrest reports.
Stevenson remained in Hopkins County jail Monday morning, Feb. 17. Bond was set at $100,000 on the indecency with a child by sexual contact charge, according to jail reports.