A Sulphur Springs woman lead police on a pursuit from the 800 block of Freeman Street to Houston Street late Monday morning, according to arrest reports.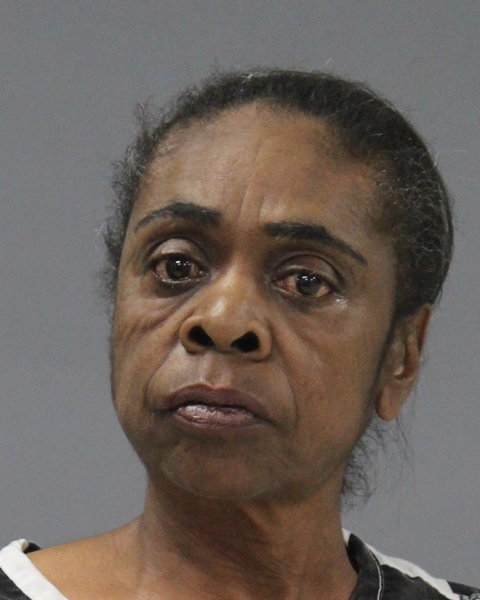 Sulphur Springs Police Officer Adrian Pruitt alleged when he tried to conduct a traffic stop on a GMC Sierra at 11:37 a.m. Feb. 3 the driver failed to stop. Instead the driver turned on several streets before stopping at her Houston Street residence, Pruitt alleged in arrest reports.
While talking to the officer, the driver claimed, "I did not stop because I was trying to get my vehicle home," Pruitt alleged in arrest reports.
Pruitt allegedly detected a strong alcohol odor emitting from the woman, identified in arrest reports as 53-year-old Jacqueline Elaine Kennedy while talking to her. Kennedy "would not focus" when he tried to perform a horizontal gaze nystagmus test on her, Pruitt claimed in arrest reports.
Kennedy was arrested at 11:50 a.m. Tuesday, Feb. 3, for evading arrest of detention with a vehicle,a third-degree felony offense. The vehicle was released to her husband, according to arrest reports.
Kennedy was released from Hopkins County jail Tuesday morning, Feb. 4. Bond was set at $10,000 on the charge, according to jail reports.

KSSTRadio.com publishes Sulphur Springs Police Department reports and news. The Police Department is located at 125 Davis St., Sulphur Springs, Texas. Non-emergency calls can be made to (903) 885-7602.
If you have an emergency dial 9-1-1.
The Sulphur Springs Police Department continues to serve its citizens with pride in its overall mission and will strive to provide the best possible police force in the 21st century.