A Mineola man wanted in connection with a Feb. 5 shooting in Sulphur Springs was arrested in Wood County jail Friday.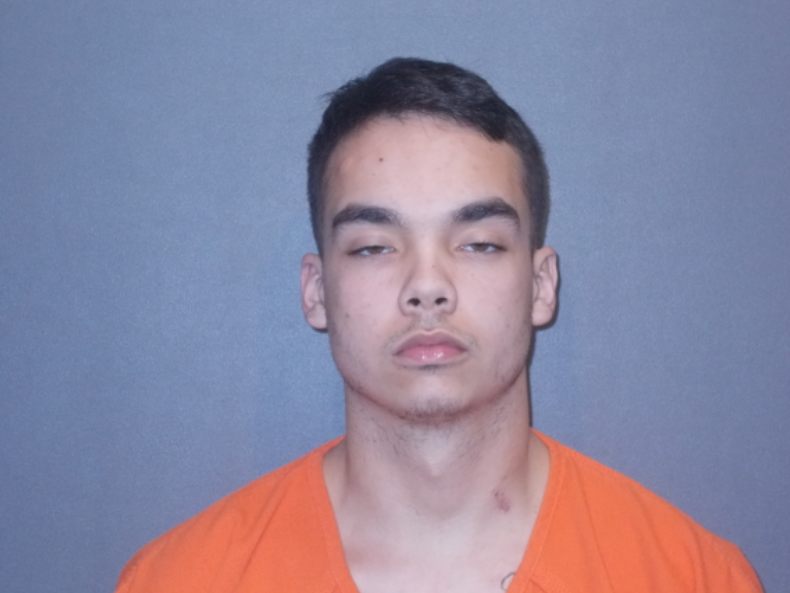 Soles was arrested by Wood County Precinct 2 Constable on Feb. 21 on the aggravated assault warrant for the alleged aggravated assault in Sulphur Springs, according to Wood County jail reports. Soles also had Wood County charges, according to SSPD. Wood County jail reports show Soles was also booked into the jail Feb. 21 for possession of 4 ounces or more but less than 5 pounds of marijuana. Bond on the Sulphur Springs charge was set at $500,000 and on the other at $20,000, according to Wood County jail reports.
Brandon Clayton Soles was identified Feb. 18 by Sulphur Springs Police Department investigators as the suspect in a shooting that left one injured at Spring Valley Apartments on Freeman Street on Feb. 5
"In the course of the investigation, Detective Jason Reneau determined Brandon Clayton Soles was involved in the shooting incident and a warrant has been issued for Soles' arrest for aggravated assault with a deadly weapon. Soles has an address in the Mineola, Texas area," the Feb. 18 SSPD press release stated.
Police investigators Feb. 6 reported the shooting was believed to be drug-related. Officials received calls around 6:45 p.m. Feb. 5 that gunshots had been fired and one person was shot. SSPD Lt. Rusty Stillwagoner released this statement Thursday morning. Police arrived and applied first aid to the shooting victim, who was not identified, until EMS arrived. The suspect or suspects had reportedly fled by the time officials arrived.
"Witnesses lead investigators to believe this crime was drug related," a Feb. 6 SSPD release stated.
Soles' arrested Feb. 21 was at least the second time Soles has been arrested in Wood County. He was arrested by Mineola Police Dec. 6, 2019, for possession of 2 ounces or less of marijuana; he was released from jail later that day on a $1,000 bond, according to Wood County jail reports.