A 45-year-old Sulphur Springs man reportedly didn't get very far after ignoring other's attempts to prevent him from driving drunk. He was allegedly found crawling in the grass near a wrecked sport utility vehicle, according to arrest reports.
A witnesses allegedly alerted police the man had left a Magnolia Street brewery "highly intoxicated," despite people's attempts to take his keys away from him to keep him from driving.
A Sulphur Springs police officer reported being contacted in the back parking lot of the police department, where he was parked. A "drive up complainant alleged the man had driven north on Magnolia Street in a gray Dodge SUV.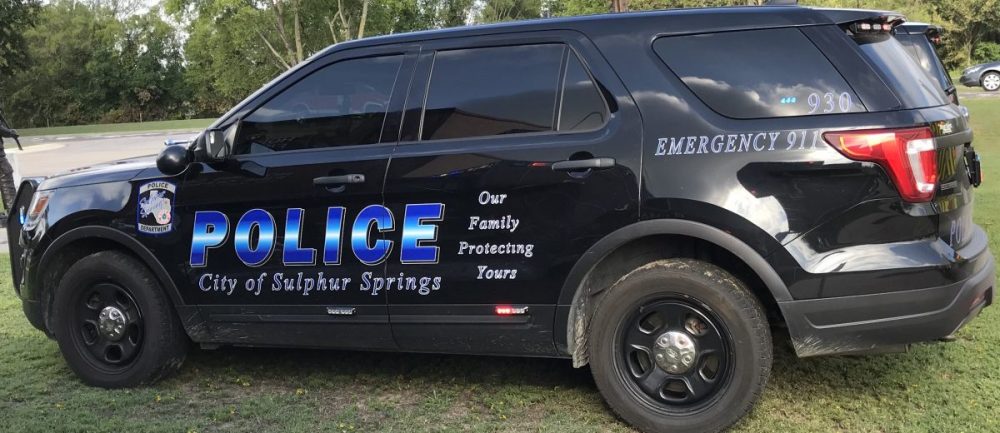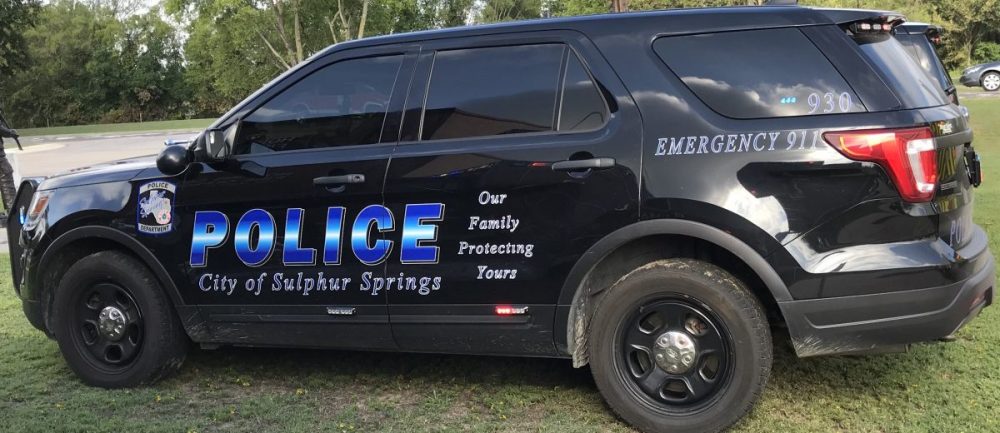 As the police officer turned onto Magnolia Street, he alleged seeing a gray Dodge SUV crashed at the intersection of Magnolia and Main streets, within a block of the business, and a man crawling in the grass near the crashed Dodge Durango, police alleged in arrest reports.
Police alleged the man was uncooperative, had trouble standing on his own and would not at that time identify himself when they spoke with him. A strong odor of an alcoholic beverage allegedly emitted from the man when he spoke. The man's pants were reportedly unzipped and it appeared as if he'd urinated on himself, police noted in arrest reports.
Officers took the man into custody at 11:31 p.m. and transported him to the county jail, where he allegedly refused to provide a breath specimen. Consequently, officers sought and obtained a search warrant, requiring a blood draw for analysis. The warrant was allegedly executed at CHRISTUS Mother Frances Hospital. Officers transported the 45-year-old Sulphur Springs man back to the county jail, where he was booked on a Class A misdemeanor second-offense driving while intoxicated charge, according to arrest reports.
The man remained in Hopkins County jail Monday morning, Feb. 17. Bond on the DWI charge was set at $2,000, according to jail reports.

KSSTRadio.com publishes Sulphur Springs Police Department reports and news. The Police Department is located at 125 Davis St., Sulphur Springs, Texas. Non-emergency calls can be made to (903) 885-7602.
If you have an emergency dial 9-1-1.
The Sulphur Springs Police Department continues to serve its citizens with pride in its overall mission and will strive to provide the best possible police force in the 21st century.