Sheriff's deputies arrested a 44-year-old Sulphur Springs man for allegedly firing a weapon during a disturbance involving stepsisters, according to arrest reports.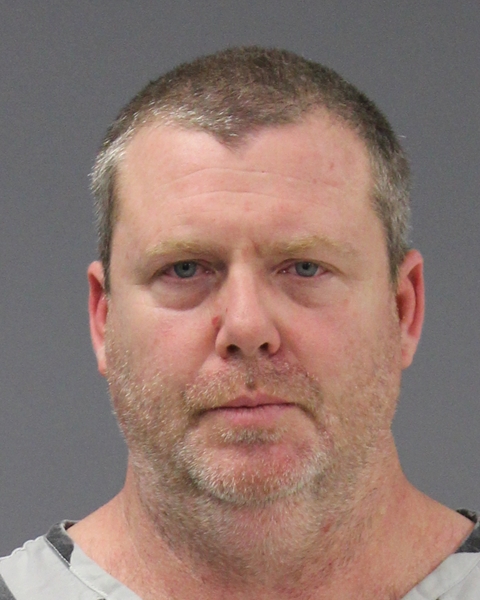 Hopkins County sheriff's deputies were dispatched at 3:24 p.m. Feb. 17 to County Road 2436, where a 911 caller allegedly told dispatchers the resident's stepsister had entered her County Road 2436 residence and a gun was shot at the ground.
Sheriff's officials were allegedly told the female resident's husband (later referred to as her fiance) had shot at an intruder, the woman's stepsister, because the stepsister "broke into their residence and confronted them, causing them to be in fear for their lives."
The resident then claimed "the stepsister grabbed a gun sitting on the couch," Hopkins County Sheriff's Sgt. Shea Shaw and Deputy Aaron Chaney alleged in arrest reports. The male resident, Samuel Patrick Bryant, alleged the gun went off during a struggle when he tried to get the gun away from her. He later claimed the gun went off when he dropped it, the Shea and Chaney alleged in arrest reports.
During a review of 911 recordings, the caller was reportedly heard saying that the man had shot into the floor due to the stepsister being unwanted inside the and to scare her away, the sheriff's deputies alleged in arrest reports.
After further investigation, reviewing evidence and statements, deputies believed Bryant shot into the floor at the woman's feet, not as out of fear for his life but, as an intimidation method while the two stepsisters were arguing, Shaw and Chaney alleged in arrest reports. The stepsister and Bryant allegedly live at the same address, owned by a family member, in different structures, according to arrest reports.
Bryant was arrested at 4:43 p.m. Feb. 17 on an aggravated assault with a deadly weapon charge. He remained in the Hopkins County jail Tuesday morning, Feb. 18, in lieu of $50,000 bond on the charge, according to jail reports.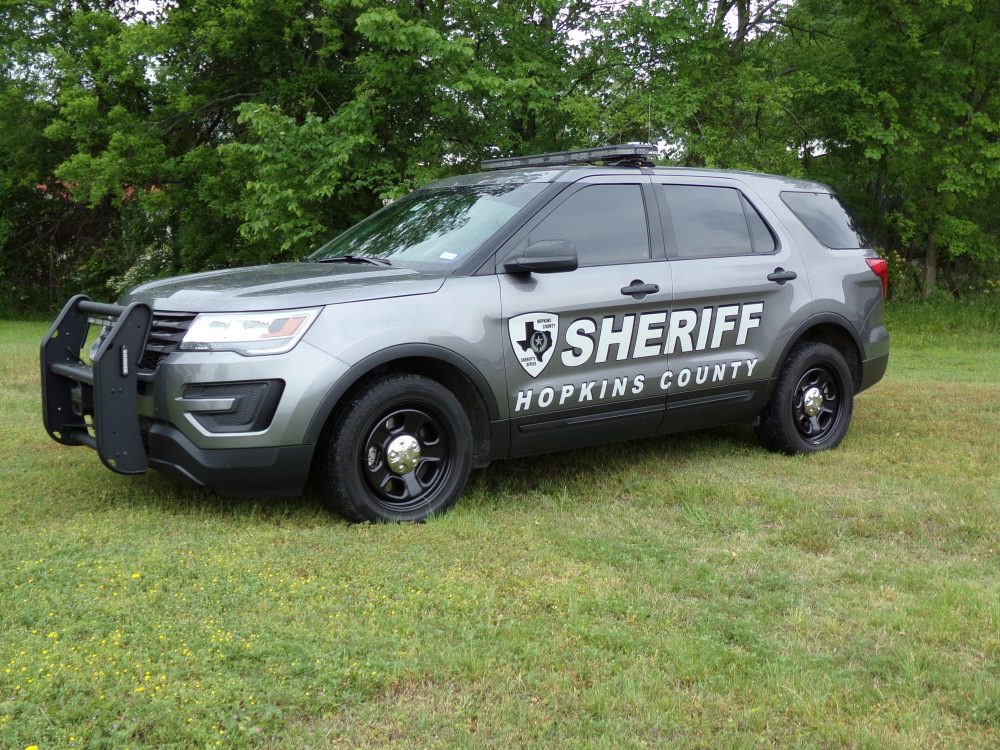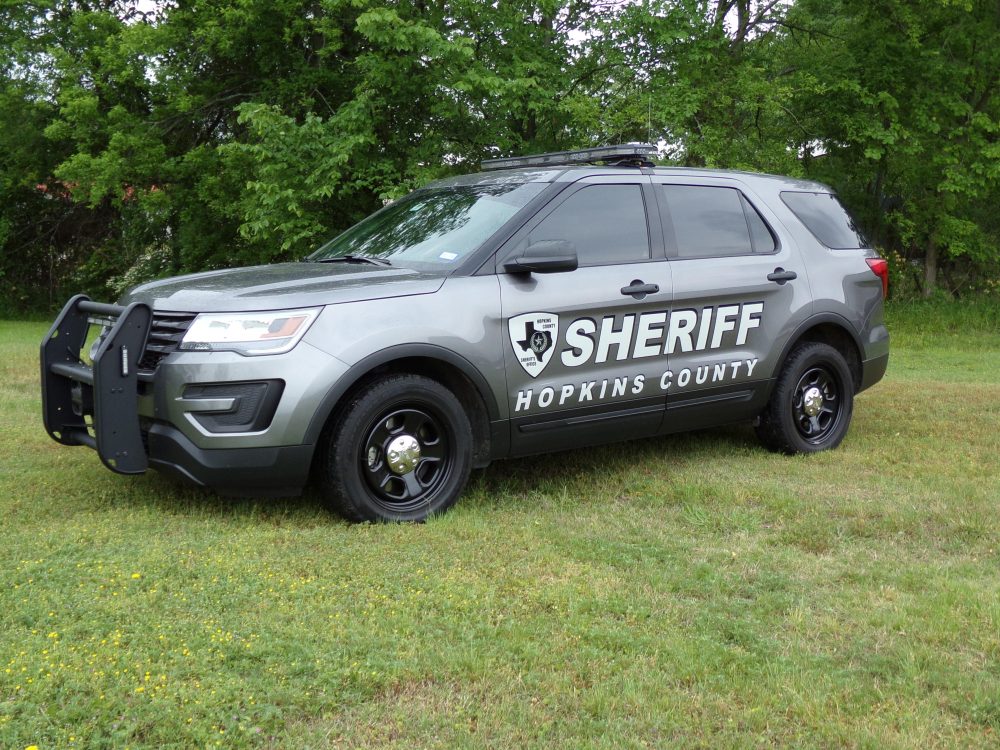 ---
The Hopkins County Sheriff's Office is located at 298 Rosemont St., Sulphur Springs, TX 75482. Non-emergency calls can be made to (903) 438-4040.