Police arrested two Sulphur Springs residents Sunday afternoon for alleged involvement in a home burglary, according to arrest reports.
Sulphur Springs Police Officers Adrian Pruitt and Cameron Robinson reported responding after 4:30 p.m. Feb. 23 in the 400 block of Hinnant Street in reference to a burglary. Upon arrival, the officer spoke to the alleged victim and several other people, including the two males, according to arrest reports.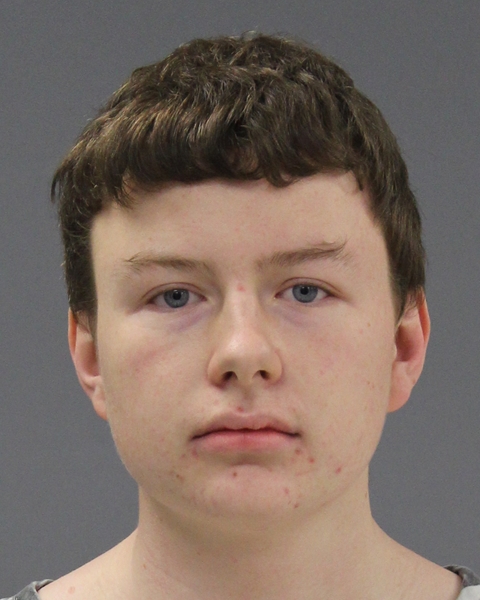 The person whose property was involved in the theft alleged Nicholas Chase Ochoa stole from him. Ochoa was placed into custody. He allegedly admitted to the burglary. The 17-year-old Sulphur Springs resident was arrested for burglary of a habitation, Robinson alleged in arrest reports.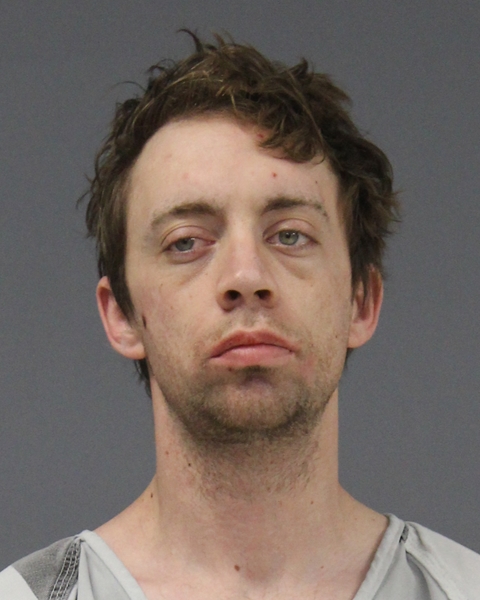 Cameron Joel Wilks also allegedly admitted to officers that he took part in a burglary and had pawned several items. Consequently, the 27-year-old sulphur Springs man was also arrested for burglary of a habitation, Pruitt alleged in arrest reports.
Less than $2,000 worth of tools and law equipment were reported to be among the items stolen from the Hinnant Street address between Friday morning and Sunday afternoon, according to police reports.
Ochoa and Wilks remained in Hopkins County jail Monday morning, Feb. 24. Bond was set at $30,000 on the felony burglary of a habitation charge, according to jail reports.
KSSTRadio.com publishes Sulphur Springs Police Department reports and news. The Police Department is located at 125 Davis St., Sulphur Springs, Texas. Non-emergency calls can be made to (903) 885-7602.
If you have an emergency dial 9-1-1.
The Sulphur Springs Police Department continues to serve its citizens with pride in its overall mission and will strive to provide the best possible police force in the 21st century.