An investigation of alleged marijuana possession by a middle school students resulted in two adults being arrested Thursday on controlled substance and marijuana charges, according to police.
The investigation by Sulphur Springs Police Department Special Crimes Unit investigators "originated at the Sulphur Springs Middle School involving marijuana possession with a student," according to arrest reports.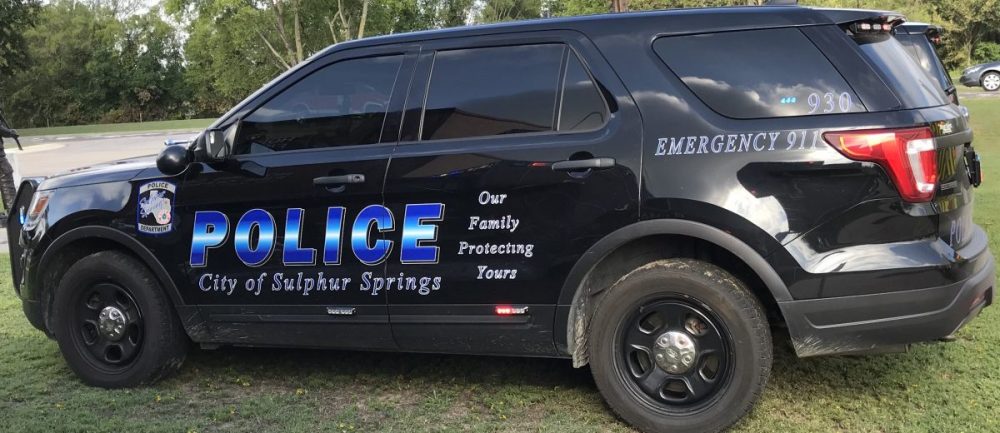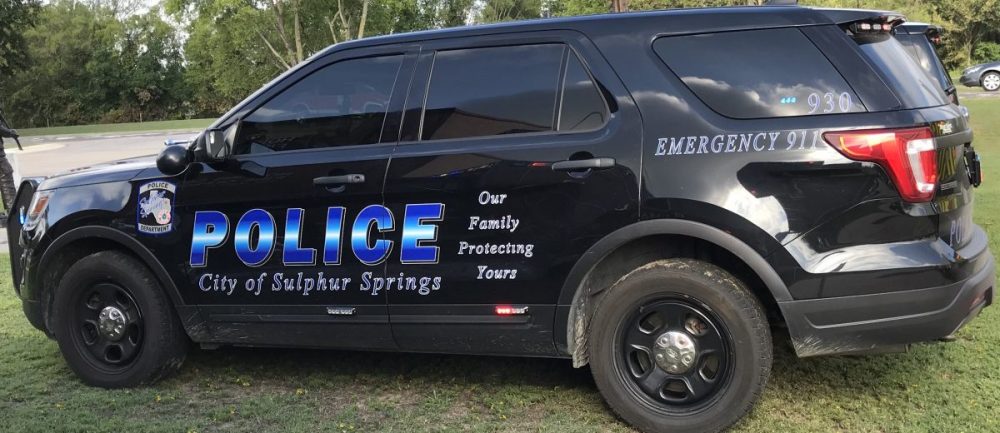 Lt. Mark Estes, along with sheriff's deputies, reportedly responded to the County Road 1185 residence of the student's guardians and obtained permission to enter the home.
Upon entry, officers reported smelling a strong odor of marijuana. A consent search by Estes allegedly revealed approximately 5.12 ounces of marijuana and several pens containing THC.
The occupants allegedly confessed to the marijuana and THC. Thus, both were arrested at 11 a.m. Thursday, Feb. 6, Estes alleged in arrest reports.
Child Protective Services agents were called to assist with the child at the school, according to arrest reports.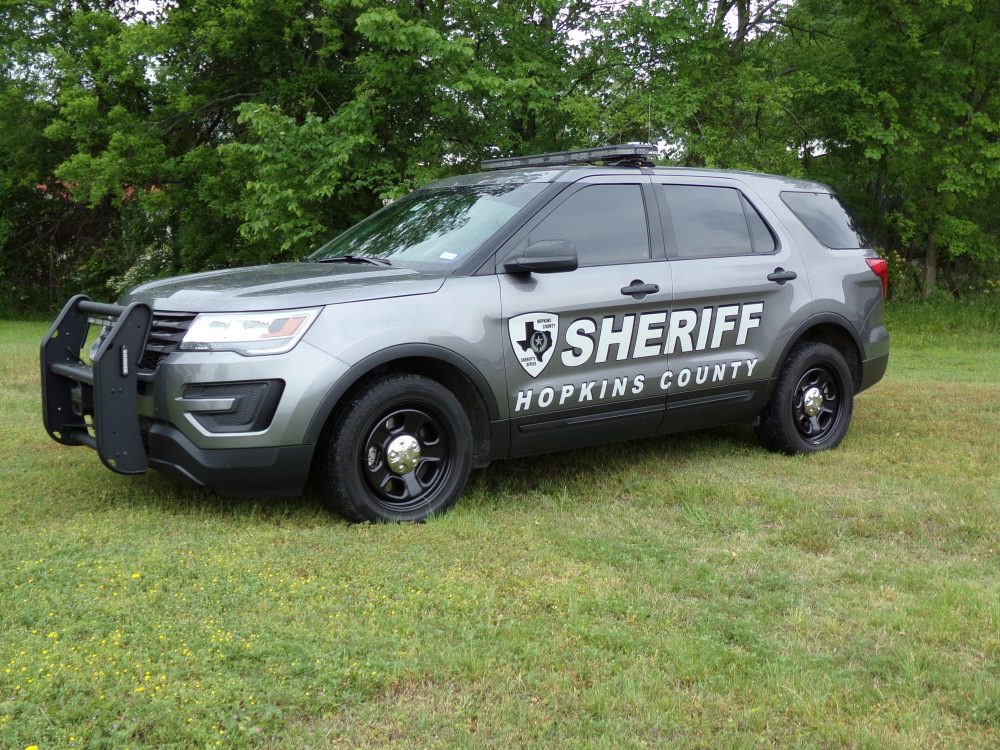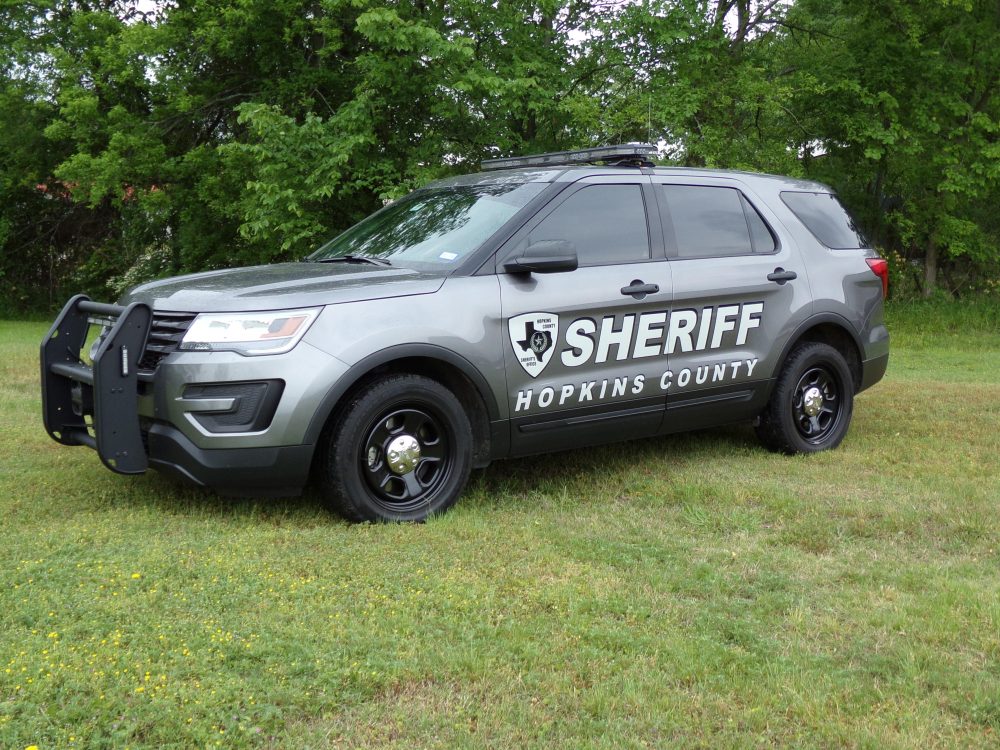 James Dean Smith, 59, and Lorie Kessler Smith, 57, of Sulphur Springs were booked into the county jail for possession of less than 1 gram of a Penalty Group 2 controlled substance and possession of more than 4 ounces but less than 5 pounds of marijuana, according to arrest and jail reports.
James Smith was released from jail later Thursday on $5,000 bond per charge. Lorie Smith remained in Hopkins County jail Friday morning in lieu of the $10,000 bond total for both charges, according to jail reports.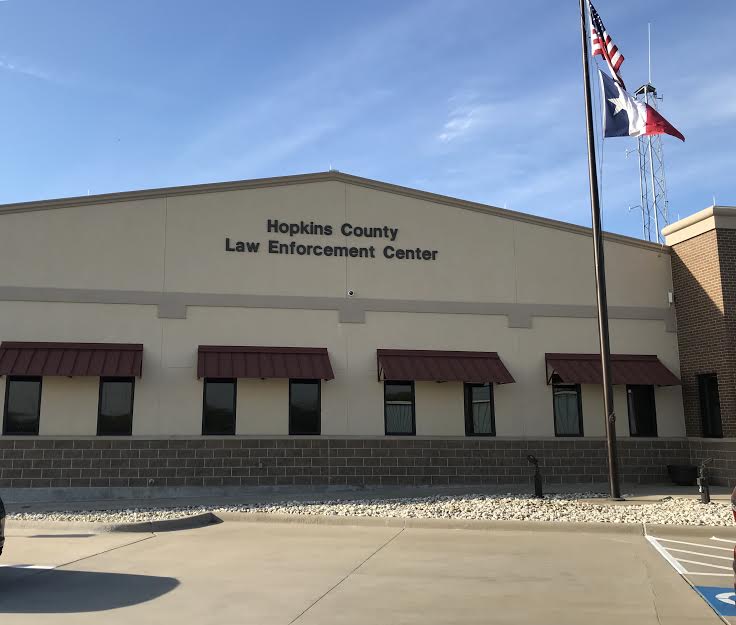 KSSTRadio.com publishes Sulphur Springs Police Department reports and news. The Police Department is located at 125 Davis St., Sulphur Springs, Texas. Non-emergency calls can be made to (903) 885-7602.
If you have an emergency dial 9-1-1.
The Sulphur Springs Police Department continues to serve its citizens with pride in its overall mission and will strive to provide the best possible police force in the 21st century.