Deputies took an 18-year-old Saltillo teen into custody on a misdemeanor assault charge, following a disturbance that allegedly began with his stepfather throwing water on him Thursday morning.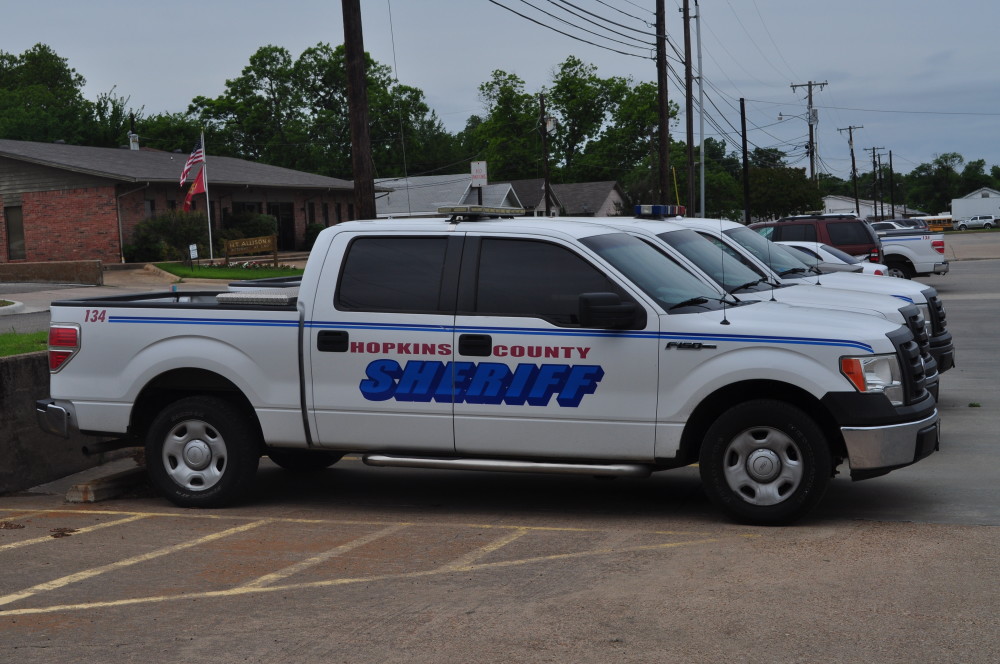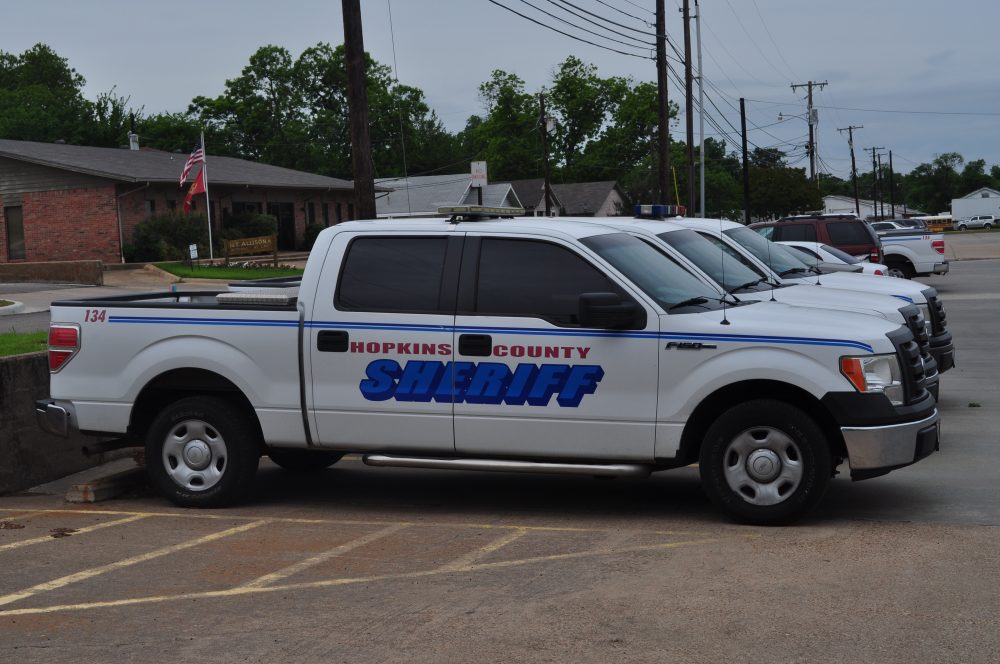 Hopkins County emergency dispatchers at 10:52 a.m. received a call alleging a son and dad to be in a physical fight at an FM 269 south residence. Hopkins County Sheriff's Deputy Nicholas Marney and Sgt. Tanner Steward responded to the disturbance, according to sheriff's reports.
Upon arrival at the location, the deputies learned an 18-year-old and his stepfather had been involved in the disturbance, Marney and Steward noted in arrest reports.
The teen alleged the incident stemmed from his stepfather throwing water on him while he was in bed. The Saltillo youth told the deputies he'd warned his stepfather if he threw water on him, he'd retaliate by attempting the same action. The 18-year-old claimed he did react, by pushing his stepfather out of his way, the deputies alleged in arrest reports.
The stepfather alleged the teen pushed him in an aggressive manner, resulting in the teen being taken into custody at 11:38 a.m. Feb. 20, on a misdemeanor assault by contact charge, according to arrest reports.
The teen remained in the county jail overnight and was released from custody Friday morning, Feb. 21, according to jail reports.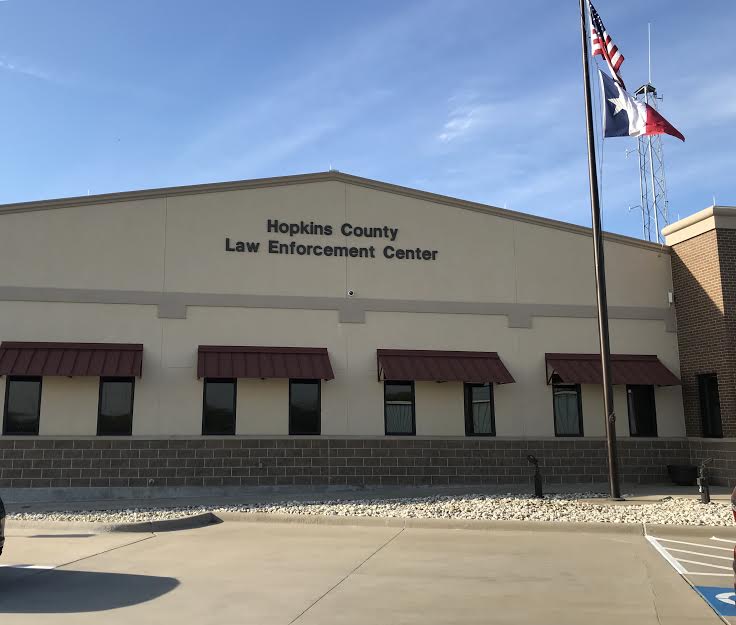 ---
The Hopkins County Sheriff's Office is located at 298 Rosemont St., Sulphur Springs, TX 75482. Non-emergency calls can be made to (903) 438-4040.