A disturbance complaint on Ardis Street Wednesday afternoon resulted in two arrests, one on a controlled substance charge and one for public intoxication, according to police reports.
Police at 1:44 p.m. Feb. 19 contacted a 45-year-old Sulphur Springs man who was walking on Ardis Street. He was walking toward the location where the disturbance was reported.
Officers reported smelling a strong alcohol odor on the pedestrian. He also was alleged to have slurred speech and to be unsteady on his feet. He failed all standard field sobriety tests and was arrested for public intoxication, Sulphur Springs police alleged in arrest reports.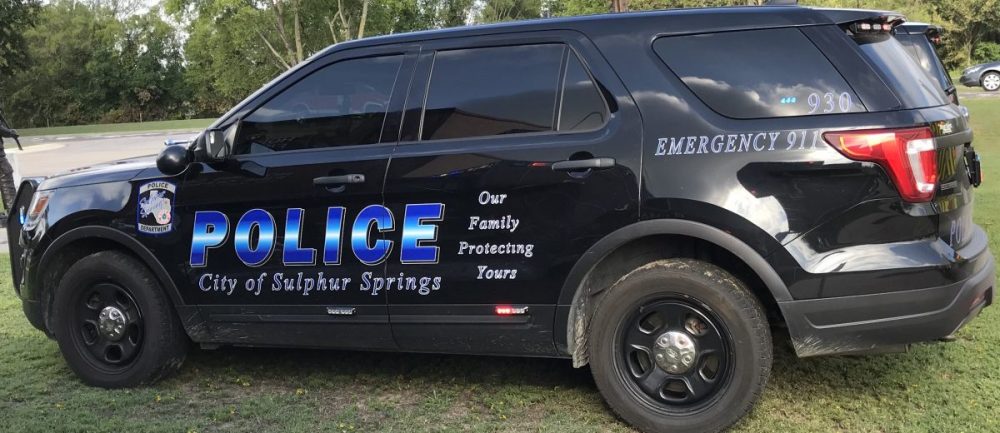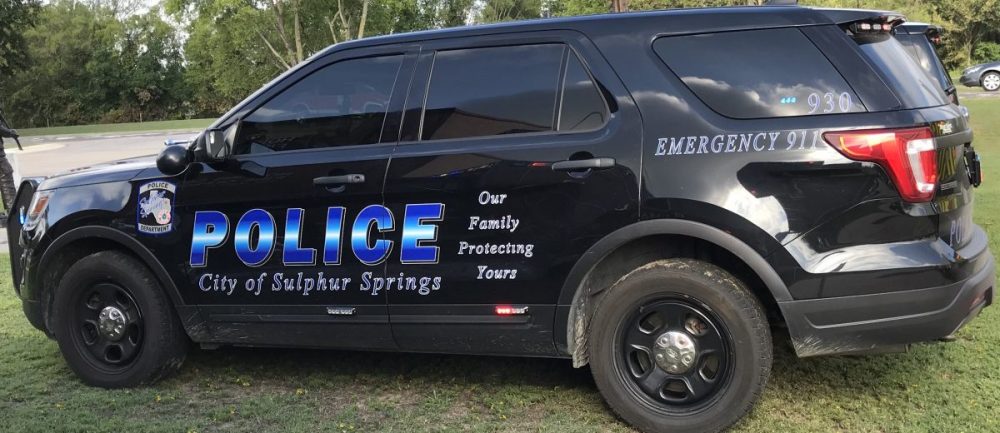 The 45-year-old was released from Hopkins County jail Thursday morning, Feb. 20, on the PI charge, according to jail reports.
Officers also reportedly contacted a 39-year-old Sulphur Springs woman who was walking on the wrong side of the street in the 200 block of Ardis at 2:07 p.m. Feb. 19.
She allegedly showed signs of nervousness and had a bulge near the waistband of her clothing. When questioned about the bulge, she allegedly removed from her pocket a glass pipe of the type used to smoke methamphetamine.
During further questioning, she admitted to having methamphetamine and removed from her pocket a crystal-like substance believed to be methamphetamine, Sulphur Springs Police Department Special Crimes Unit Sgt. Joe Scott and Lt. Mark Estes alleged in arrest reports.
Consequently, the woman, identified in reports as Rosa Alicia Macias-Ortiz, was arrested and jailed for possession of less than 1 gram of a Penalty Group 1 controlled substance, a drug-free zone enhancement was added due to the woman's proximity within 1,000 feet of Pacific Park when arrested, according to arrest reports.
Macias-Ortiz remained in Hopkins County jail Thursday morning, Feb. 20. Her bond was set at $10,000 on the controlled substance charge, according to jail reports.

KSSTRadio.com publishes Sulphur Springs Police Department reports and news. The Police Department is located at 125 Davis St., Sulphur Springs, Texas. Non-emergency calls can be made to (903) 885-7602.
If you have an emergency dial 9-1-1.
The Sulphur Springs Police Department continues to serve its citizens with pride in its overall mission and will strive to provide the best possible police force in the 21st century.