Funeral services for Juanita Kay Wood, age 60, of Ben Wheeler, TX, formerly of Sulphur Springs, will be held at 10:00 a.m., Saturday, February 22, 2020 at Hilliard Funeral Home in Van, TX. Graveside services will follow at 1:00 p.m. at Rockdale Cemetery in Sulphur Springs. Visitation will be held from 6:00 to 8:00 p.m., Friday evening at Hilliard Funeral home.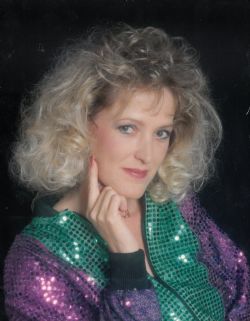 Juanita Kay Brown Wood was born December 3, 1959 in Sulphur Springs, Texas, where she grew up. She had been a resident of Ben Wheeler for 34 years. In earlier years, Juanita worked at the nursing home in Athens and DRL Lab in Tyler. She enjoyed spending time with her family and was a wonderful grandmother.
Juanita passed away at the age of 60 on February 18, 2020 in Tyler. She was preceded in death by her mother, Sue Nell Morgan Brown.
Survivors include her husband, Ronny Wood of Ben Wheeler; children, Amy Cruz (Danny) of Kentucky, Michelle Wood (Josh) of Magnolia, Archie Ben Worsham (Summer) of Ben Wheeler, and Dusty Shane Worsham; father, Virgil Brown of Arkansas; brothers, Jackie Brown and James Lee Brown, both of Sulphur Springs; and eighteen grandchildren.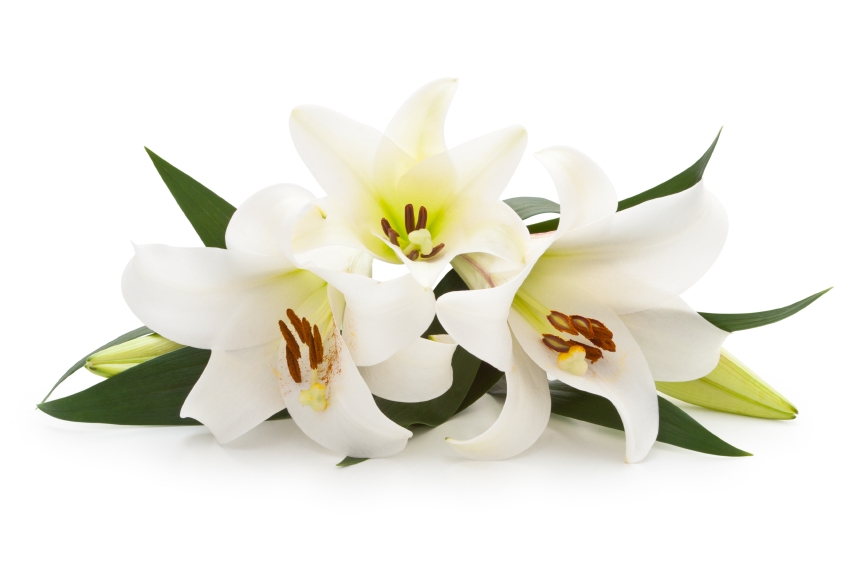 ---