Mr. Richard L. "Dick" Delk, age 80 of Winnsboro, passed away on Thursday, February 20th, 2020 in Tyler. He was born on September 29th, 1939 in Lake Charles, Louisiana to the late Ed Delk and Eather Delk. He was a member of Little Hope Baptist Church and a retired from ETMC in Quitman. Dick and his family also had Delk Equipment for many years in Quitman and he proudly served in the U.S. Air Force.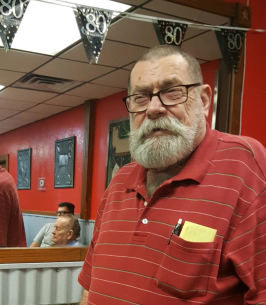 He was preceded in death by his parents, one grandchild, Joshua; brother, Charles Delk and sister, Della Hogan. He is survived by his loving wife, Ann Delk of Winnsboro; son, Lee Delk and his wife, Lee Ann of Wataugh, Texas; daughter, Belinda Logan and her husband, James of Bowman, South Carolina; brother, Buford Delk and his wife, Sara of Quitman; five grandchildren, Nichole Delk, Joshua, Frankie, Tiffany and David Logan; four great grandchildren, Chloe, Zoe, Eliath and Scott Logan along with numerous nieces and nephews.
Memorial Services will be held on Tuesday, February 25th, 2020 at Beaty Funeral Home 5320 S. State Hwy. 37 Mineola, TX 75773 at 2:00 pm, Bro. Fred Morrow and James Young conducting. Interment will follow at Little Hope Cemetery in Winnsboro.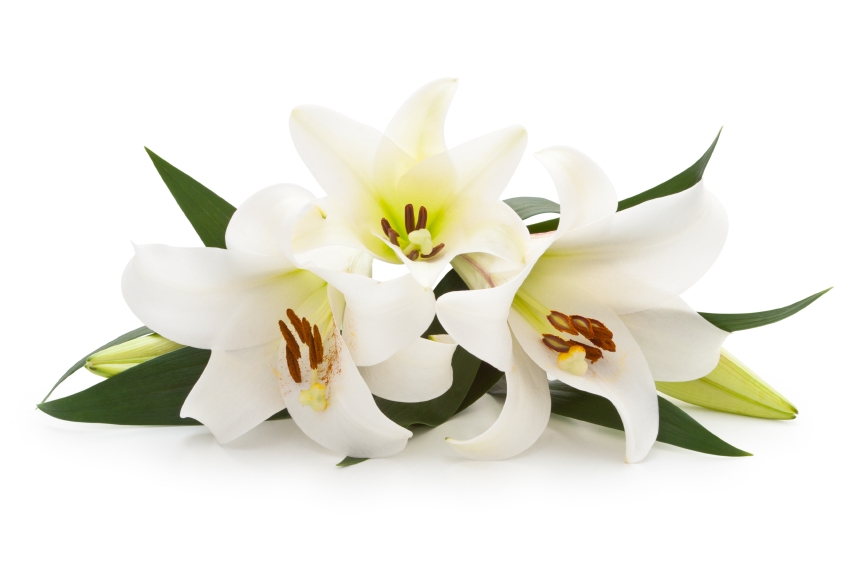 ---