Mrs. Dorothy Nell Bryan, age 75 of Forney, passed away on Friday, February 14th, 2020 at her home. She was born on May 31st, 1944 in Wood County, Texas to the late Bascom Woodfin and Christine Davis Woodfin. She graduated from Winnsboro High School, was retired from General Telephone and was a former member of Pine Street Baptist Church in Winnsboro. She was a longtime supporter of Worldvision Child Adoption and SPCA.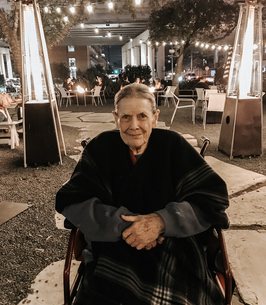 She was preceded in death by her husband, Ralph Lee Bryan and one granddaughter, Melissa Williams.
She is survived by her sons, Patrick Little and his wife Debbie of Dalhart and Jeff Little of Flowermound
daughter, Leanne Samra and her husband Sam of Forney; sister-in-law, Jackie Woodfin of Paris, Texas; nine grandchildren, Matt Kresge, Nick Kresge, Holley Kresge, Shauna Samra, Patrick Little, Kimberly Little, Tanner Little, Cameron Little and Payton Little and nine great grandchildren.
Visitation will be held on Monday, February 17th, 2020 from 1:00 pm to 2:00 pm at Beaty Funeral Home 5320 S. State Hwy. 37 Mineola, TX 75773. Funeral Services will follow at 2:00 pm at the funeral home with Rev. Matthew Kresge conducting. Interment will be at Cedar Memorial Gardens in Mineola, with Jerome Feinberg, Mike Woodfin, Ryan Williams, Robert Ellerman, Payton Little, Zach Woodfin and Nick Kresge serving as pallbearers.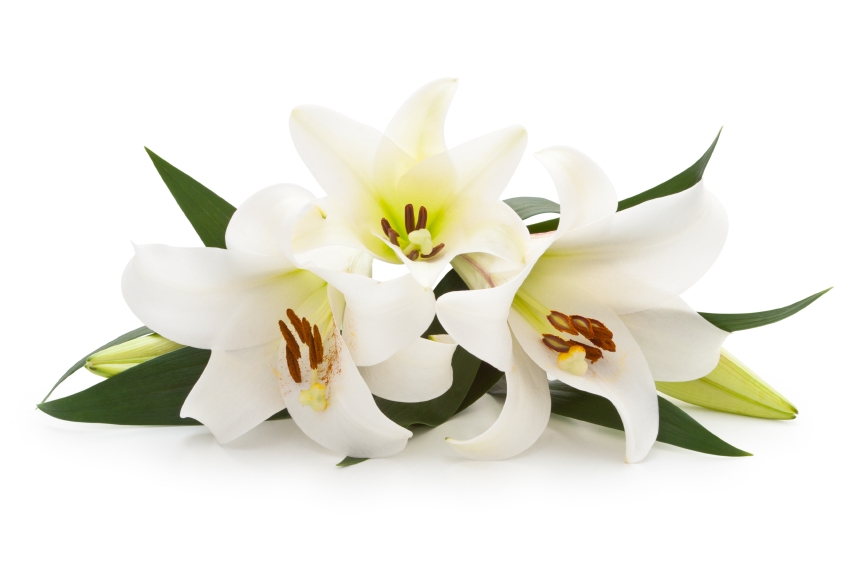 ---