Roy Galt Gilbreath of Winnsboro, passed away with his loved ones by his side on February 14, 2020. Mr. Gilbreath was born on September 26, 1931, in Marshall, Texas to Raymond Glen Gilbreath and Louise (Galt) Gilbreath. Roy is survived by his wife Gayle Gilbreath; son Matt Gilbreath; daughter Debbie Boseman and husband Danny; grandchildren Samantha Gayle and Derek Wayne.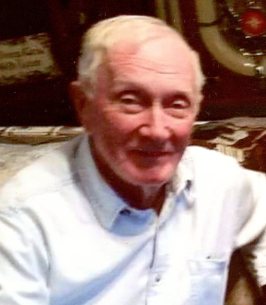 The family will receive friends from 5:00 p.m. to 7:00 p.m., Monday, February 17th at Beaty Funeral Home in Winnsboro. A funeral will be held at the Gilbreath home 201 S. Beach St., Winnsboro on Tuesday, February 18th at 1:00 p.m. Burial will follow the service in Lee Cemetery.
If desired donations in Mr. Gilbreath's name can be made to the Humane Society.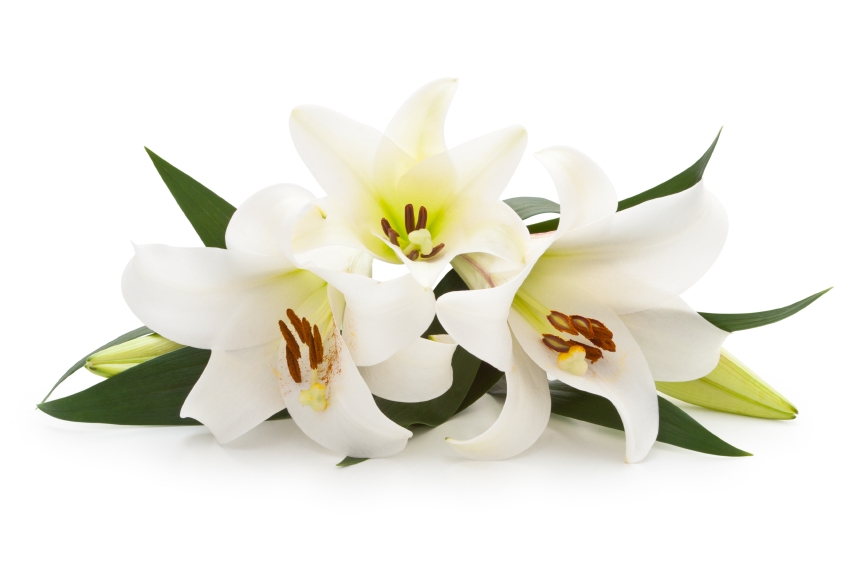 ---