Armond Beaty passed away on February 7, 2020 at the age of 88, from heart failure at CHRISTUS Mother Frances Hospital in Sulphur Springs, with family members by his side. He was a long time member of the First Baptist Church of Sulphur Springs.
Armond Beaty was born January 15, 1932 in Dexter, New Mexico to Clifton Augusta Beaty and Mary Brian Beaty. He married Wanda Faye Hill of Tahoka, Texas. They were married in Clovis, New Mexico, February 16, 1954. he attended public schools in McFarland, California, El Centro Junior College, Dallas, Texas and Sam Houston State University.
Armond retired from the Army after twenty years of service. He was a veteran of the Korean War and retired as a Master Sergeant E8. He then worked for the Dallas Police Department as a Police Officer and retired as an Investigator after thirteen years and moved to Hopkins County in 1982. He was a Past Master of Sulphur Springs Masonic lodge #221 and a District Deputy Grand Master Of The Grand Lodge of Texas in 1995.
He is survived by daughters, Sharon Lea Hough and husband Greg of Brashear, and Karen Lynn Uliasz and husband Gary of Mesquite, grandchildren, Gene Ray Tabor, Ashley DeVore and husband Jay, Clifton
Beaty, Drew Uliasz and wife Jade, great-grandchildren Zoe Beaty, and Carter DeVore, brother, Robert Lee Stockwell of Carlsbad, New Mexico, sisters, Laun Beaty, Luella Seeley, Lueva Hunt, and Louise Beaty all of California, one step brother Urban Stout and one step sister of Las Vegas, Nevada, and one adopted sister of Las Vegas, Nevada. Preceding him in death were his parents, his wife, his son James Clinton Beaty, and step brother Paul Stout.
Arrangements are under the direction of West Oaks Funeral
Home. www.westoaksfuneralhome.com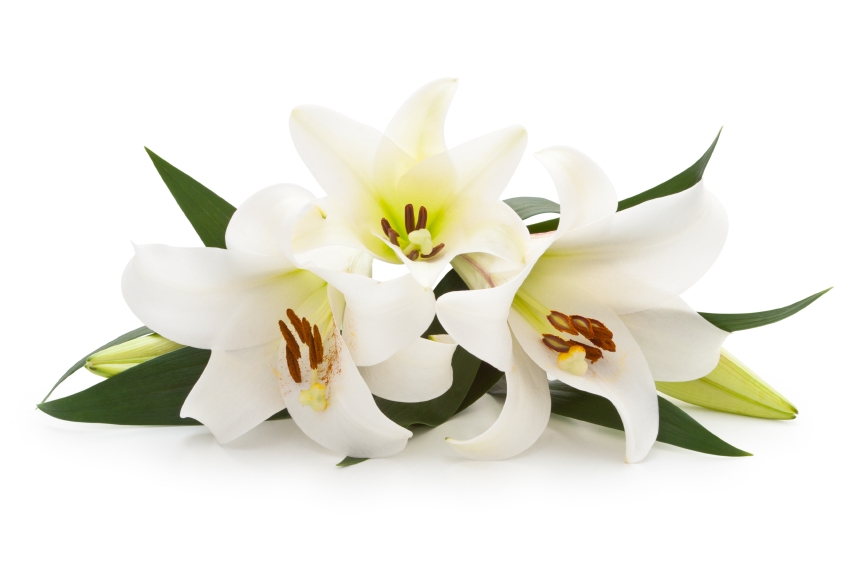 ---