Mr. Roger D. Durdin, age 75 of Mineola, passed away on Monday, February 3rd, 2020 at his home. He was born on November 12th, 1944 in Crockett, Texas to the late Eudell Durdin and Merkie Sims Durdin.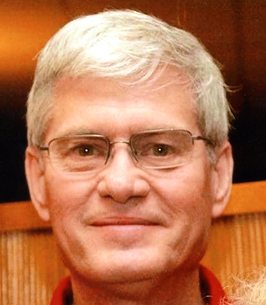 Roger served in the U.S. Air Force and was retired from Conaco as an offshore O.I.M. He was a member and church greater of First Baptist Church in Mineola, past member of the American Legion and former board member of The Mineola Civic Center. Roger loved fishing, four wheel riding, square and line dancing and playing 42.
He was preceded in death by his parents and one sister, Brenda Duboise.
He is survived by his loving wife and best friend, Edith Durdin of Mineola; sons, Michael Durdin and his wife, Richael of Zebulin, NC, and Russell and Amelia Durdin of Lafayette, LA; daughters, Jancey Fritz and her husband Edward of Argyle and Jessica Wene of Sulphur, LA; sisters, Beth Hill of Mineola and Deborah Morris of Houston, along with twelve grandchildren.
Visitation will be held on Friday, February 7th, 2020 from 10:00 am to 11:00 am at First Baptist Church – Mineola 204 N. Johnson St. Mineola, Texas 75773. Funeral Services will follow at 11:00 am at First Baptist Church – Mineola Bro. Phillip Casper conducting. Interment will be at New Hope Cemetery in Mineola, with Ed Fritz, Grayson Fritz, Don Clemons, Lloyd Stedman, Ronnie Hill and Larry Coker serving as pallbearers.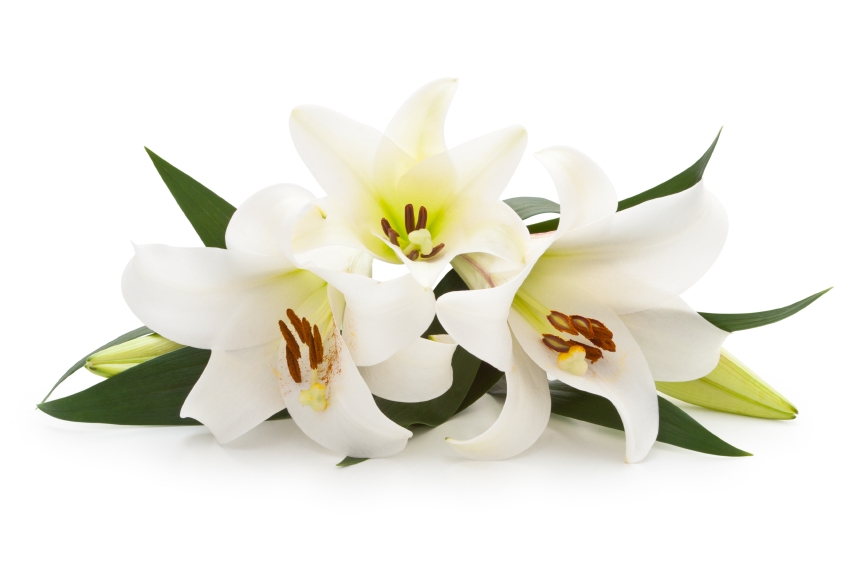 ---