Funeral service for Huey Lynn Smith, age 82, of Sulphur Springs, will be held at 2:30 p.m., Saturday, February 8, 2020 at West Oaks Funeral Home Chapel with Rev. Larry Blackman officiating. Interment will follow at Restlawn Memorial Park with Dillon Smith, Chris Alford, Luke Wright, Wes Cox, Richard Franks, and Brandon Huffines serving as pallbearers.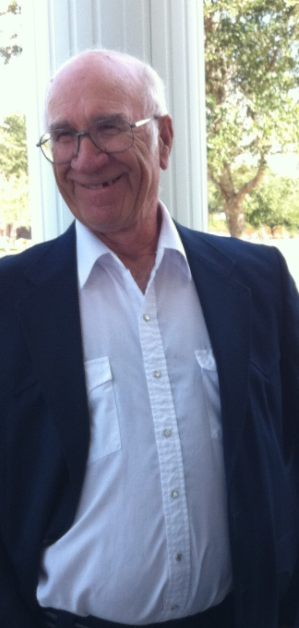 Visitation will be held at 1:30 p.m., prior to service. Huey passed away on February 5, 2020 at Carriage House Manor. He was born on June 16, 1937 in Mahoney, TX, the son of Lawson Monroe and Alma Lillian Cain Smith. He served in the United States Air Force and later worked as a mechanic for Rockwell International. He married Louise Wilhite Smith on September 1, 1977 in Sulphur Springs. She survives. He formerly served as a deacon for Trinity Baptist Church and
formerly attended Southside Church of Christ. He was also a former singer with Trinity Gospel Singers.
In addition to his wife Louise, Huey is survived by son, Mike L. Smith and wife Lynn of Arbala, daughter, Sharon Smith Alexander and husband Wayde of Sulphur Springs, step-sons, Charles Houston Cox and wife Carol of Manchester, TN, Rickie Glen Cox and wife Garlene of Kilgore, TX, grandchildren, Dillon Smith, Magan Smith, Chandra Alford Arvie, Christopher Alford, Brandy Cox Wright, Crystal Cox Sam, Wesley Cox, Wendy Cox Stucky, Liz Lockhart, Shaina Cox, Stephanie Hudgens, Laci Livingston and Andrew Alexander, nine great-grandchildren, two great-great-grandchildren, and numerous extended family and a host of friends.
He was preceded in death by his parents, sister, Charlene Rees, brother, L.M. Smith Jr., and one great grandson, Brayden Withrow.
Arrangements are under the direction of West Oaks Funeral Home.
www.westoaksfuneralhome.com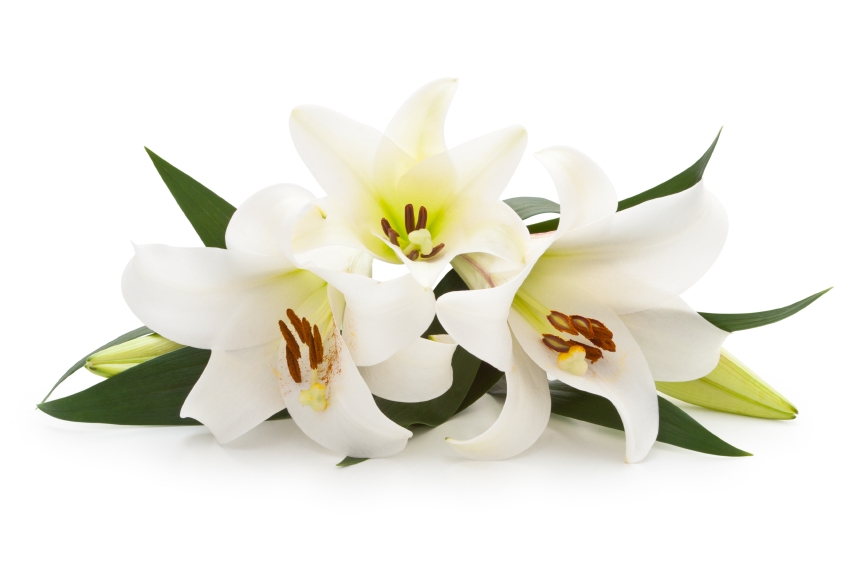 ---