Funeral service for James Franklin Ponder, age 87, of Sulphur Springs, will be held at 10:00 a.m., Friday, February 7, 2020 at West Oaks Funeral Home with Rev. Lance Rogers officiating.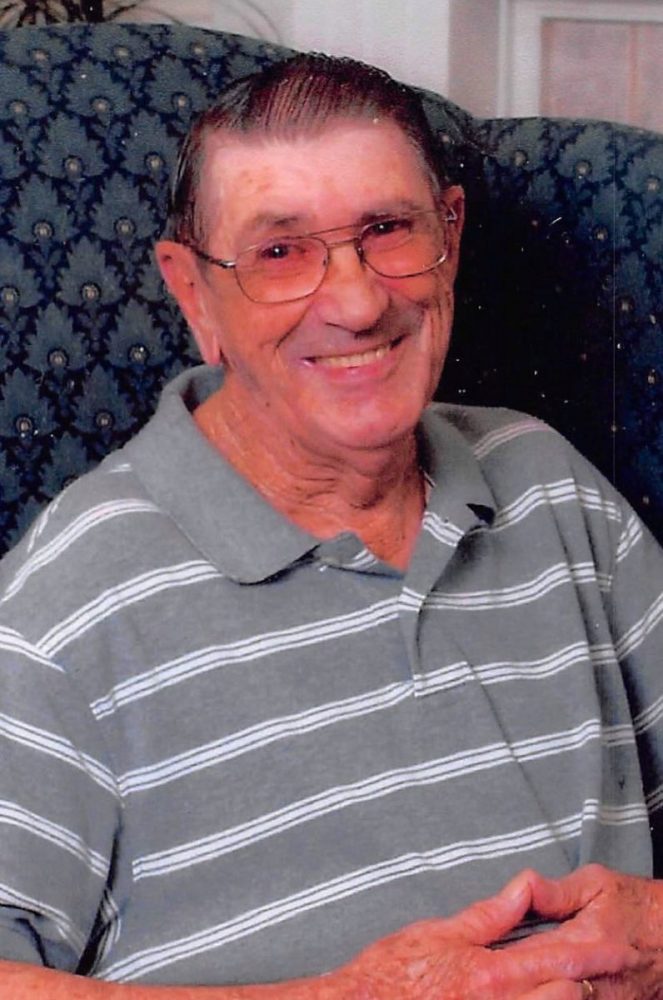 Interment will follow at Reilly Springs Cemetery with Ronald Haygood, Jacob Haygood, Phillip Huff, Jennifer Fisher, Amanda Huff, and Kenneth Conner serving as pallbearers.
Visitation will be held at 9:30 a.m., prior to service. James passed away on Monday, February 3, 2020 at Carriage House Manor. He was born on November 8, 1932 in Reilly Springs, the son of Fred
Warren and Ottie Evelyn Thurman Ponder. James is survived by sisters, Sue Conner of Tyler, Evelyn Haygood of Sulphur Springs, niece, Cynthia Coffey of Sulphur Springs, and nephews, Ronald Haygood of Sulphur Springs, Kenneth Conner of Tyler, and Randall Conner of Ft. Stockton.
He was preceded in death by his parents. Arrangements are under the direction of West Oaks Funeral Home. www.westoaksfuneralhome.com
---