Mr. DeLoy Wilson, age 92 of Winnsboro, passed away on Wednesday, February 26th, 2020 at his home. He was born on August 19th, 1927 in Winnsboro to the late Julious Wilson and Nola Neyland Wilson.
D.L. was a baptist and a retired Production Engineer for LTV in Grand Prairie. He was a member of the Gus Garrison Masonic Lodge #1273, Eastern Star #967, Wood County Scottish Rite, Dallas Scottish Rite and VFW #8780.
He was preceded in death by his parents, brothers, Lorrell, Cecil, Robert and Alton Ray Wilson and sisters, Clissie Kimmey, Dorothy Brow and Fay Damommio.
He is survived by his loving wife, Patricia Wilson of Winnsboro; daughter, Kathi Stotz and her husband Ron of Fredricksburg; grandchildren, Ronnie Stolz and his wife, Rachael of Fredricksburg, Bree Nelson and her husband Kyle of Austin, Matt Stolz and his wife, Janna of Lubbock; great grandchildren, Andriana, David, Rebekah Noah, Libelle, Vivian, Lauren, Brooklyn and August; brother, Troy Wilson of Irving; sisters, Brenda Cobb of Sulphur Springs and Linda Richardson of Winnsboro.
Visitation will be held on Friday, February 28th, 2020 from 1:00 pm to 2:00 pm at Beaty Funeral Home-Winnsboro 816 W. Broadway Winnsboro, TX 75494. Funeral Services will follow at 2:00 pm at the funeral home with Dr. Ron Stolz conducting. Interment will be at Lee Cemetery in Winnsboro, with Winnsboro Masonic Lodge serving as pallbearers.
Donations can be made to the Scottish Rite Hospital in Dallas using the donation tab on this page.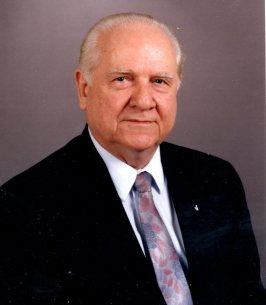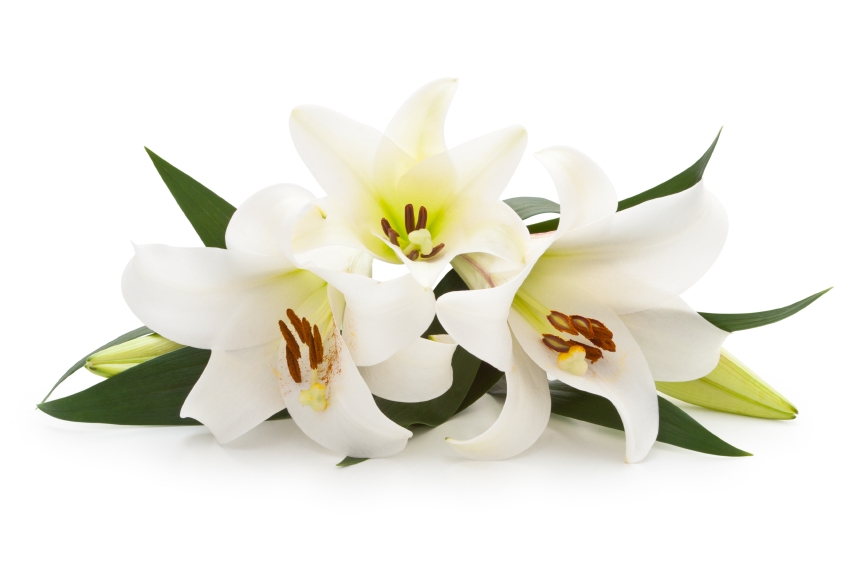 ---