Just more than 150 total ballots have been cast so far by Hopkins County voters in Republican and Democratic Party Primary Elections.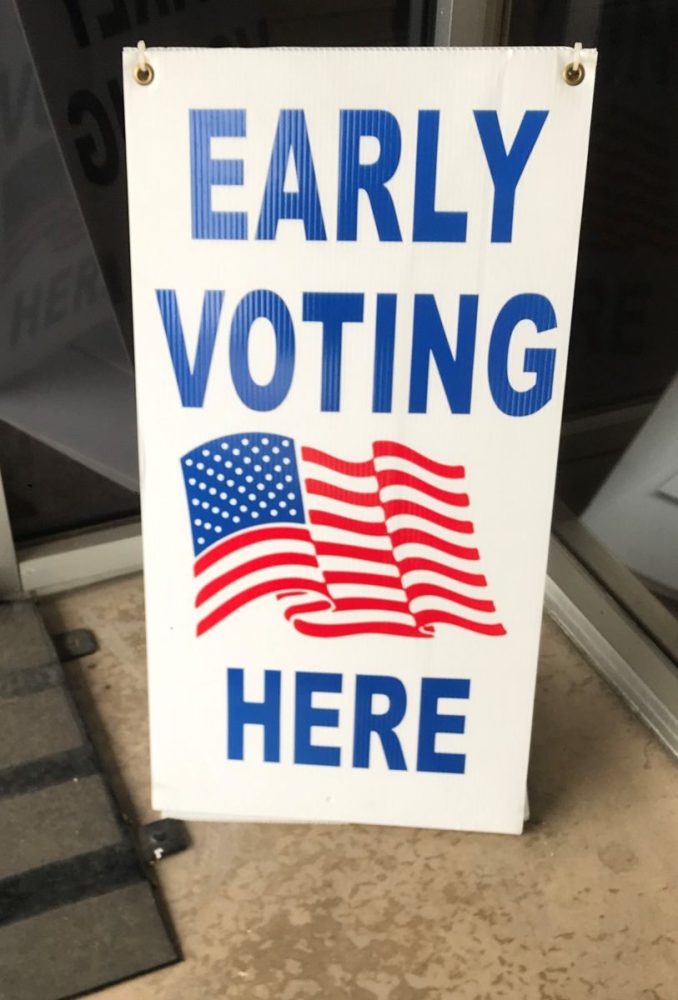 As of 9:30 a.m. Tuesday, Feb. 19, 23 ballots had been cast in the Democratic Primary and 131 in the Republican Primary. Those are the official cumulative totals for the first day of filing and through 9:30 a.m. on Feb. 19, election workers reported Tuesday.
Early voting continues from 8 a.m. to 5 p.m. Feb. 19-22, and on Feb. 24, Feb. 26 and Feb. 28. Voting will be conducted from noon to 5 p.m. Feb. 23, and from 7 a.m. to 7 p.m. on Feb. 25 and Feb. 27.
All early voting in Hopkins County will conducted in the Justice of the Peace #2 Courtroom at the Hopkins County Tax Office/Justice of the Peace Offices, 128 Jefferson St. in Sulphur Springs.
Election Day voting in Hopkins County will be from 7 a.m. to 7 p.m. March 3 at the 12 voting center locations throughout the county: Our Savior Lutheran Church, Morning Chapel Missionary Baptist Church, Hopkins County Courthouse, Grace Family Church, Hopkins County Regional Civic Center, League Street Church of Christ, Saltillo ISD, Cumby Municipal Building, Sulphur Bluff ISD, Como-Pickton CISD, Miller Grove and North Hopkins ISD.
The last day to accept applications for ballots by mail is Feb. 21.
Additional information about voting in Hopkins County can be found on the county's website under the Voter Information menu.