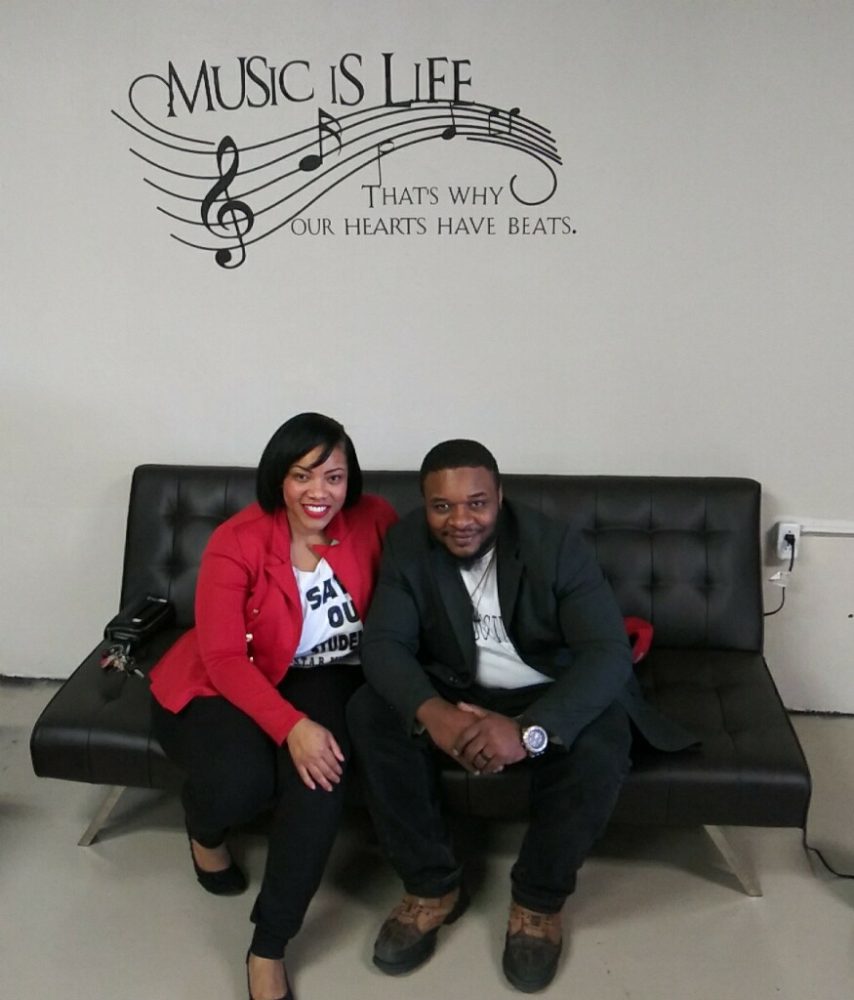 Music brought this couple together in Atlanta, Georgia where Kenya Duffey had traveled to launch her solo singing career. Charles was there too, with his jazz fusion band "Southwest Terminal". Somehow they met, compared dreams, fell in love and decided to head back their home state of Texas. They incubated a dream of opening a Christian homeschool that also included music education in the curriculum. It was launched on February 20, 2019 when they opened Chaffers Place near downtown Sulphur Springs at 410 Main Street. The school was opened with just one student, and within a year's time, enrollment was ten students, their maximum. On Friday, February 21 at 6 pm, students will put on a Bible History/Black History program, sing songs, perform praise dance and present poems and essays. The public is invited to attend, meet Kenya and Charles, and be treated to some good music. Snacks and finger foods will be provided.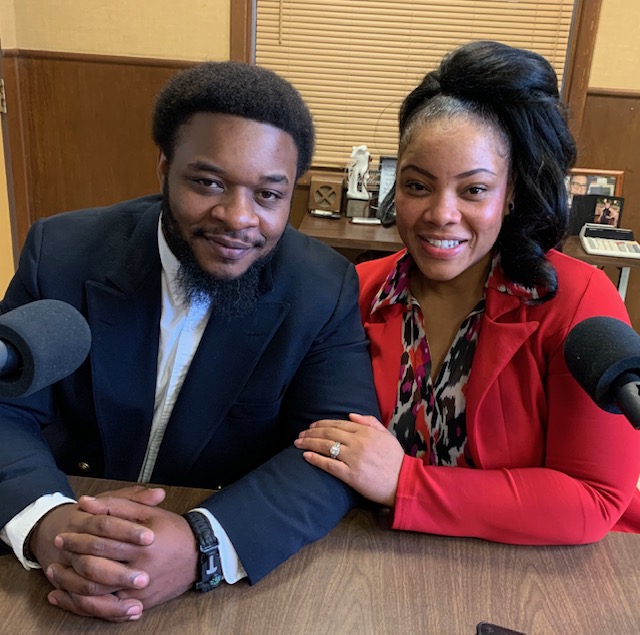 On Thursday February 20, a One Year Celebration is planned at Chaffers Place at 7pm. This will be a "Tribute Thursday" show and dinner with a theme of "Jazz and Love". Admission is $10 pre-sale, $15 at the door.
The musical team of Kenya and Charles continue to be active in their music careers on weekends, mostly for private and corporate events in the Metroplex. In Sulphur Springs, they also give music instruction to youth and adults. Charles is a drummer, giving drum lessons after school at Chaffers Place. Guitar and piano lessons are also taught. Kenya gives voice instruction as well as vocal coaching. Additionally, they put on events on the venue performance stage, also at 410 Main Street. Enjoy "Tribute Thursdays" every third-Thursday night, and enjoy "Sabbath Sessions" with the Chaffers Choir and guests every Friday night from 8-11 pm. All events at Chaffers Place are Christian-based, family-friendly and alcohol-free.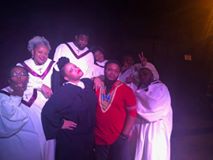 Most recently, Kenya's talents have expanded to dance instruction. She is teaching line-dancing at the Sulphur Springs Senior Citizens Center twice monthly on the first-and third-Tuesday at 1:30 pm. Line dancing is expanding to couples dancing too, in a wide range of popular musical styles.
Contact Kenya and Charles at www.ckproductions.info and find Chaffers Place on Facebook.