The Lady Cats Softball Team opened the regular season with a win and two losses in their own Sulphur Springs Tournament Friday, February 21. Due to wet fields back home, the tournament games were played on artificial turf at Grand Saline. The Lady Cats struggled to hit and catch the ball.
The day began with a 5-1 loss to Prairiland. The Lady Patriots, aided by 4 Lady Cats' errors, scored 3 unearned runs in the first inning and two more in the third to go up 5-0. The Lady Cats scored their only run in the top of the fourth. Colbria Harrison sacrificed to get an RBI scoring Kate Womack. Womack and Addison Caddell each had a hit as the Lady Cats could manage only 2 in the game. The Lady Cats struck out 12 times in the game. Addison Caddell took the hard luck loss pitching four innings allowing no earned runs and 6 hits while walking 3.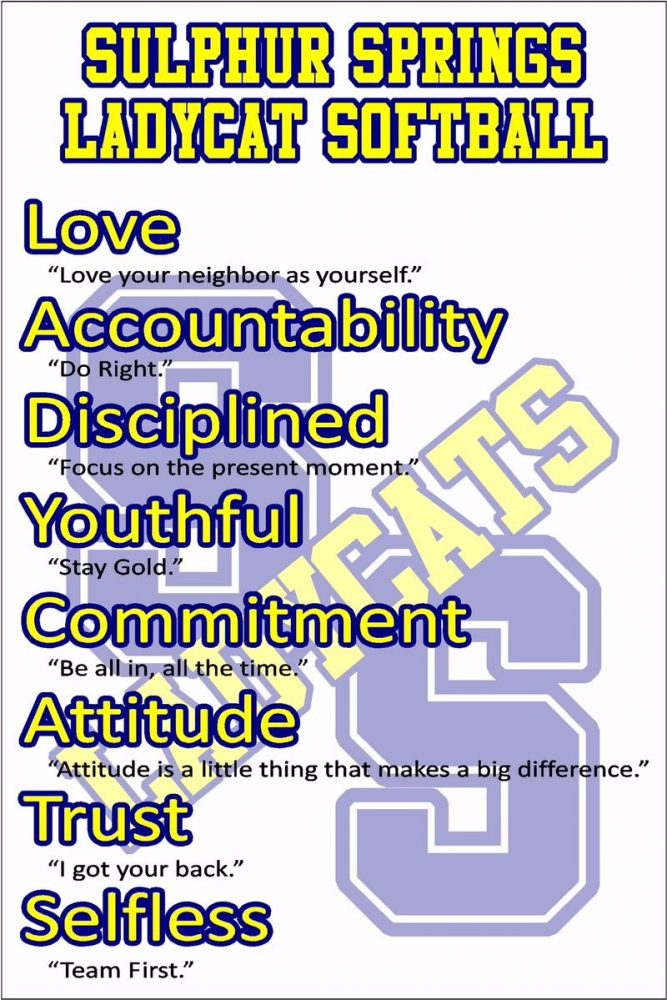 The highlight of the Lady Cats day occurred in their 5-4 win over Pleasant Grove. Harrison got a walk off RBI single that scored the winning run. The Lady Cats jumped out in front in this game scoring one run in the bottom of the first and three more in the bottom of the second. Pleasant Grove tied the game with a single run in the top of the third and three more runs in the top of the fourth. Harrison's heroics occurred in the bottom of the fourth. Both teams had 5 hits. Addison DeSmet had the team's first extra base hit of the season, a double, and also had an RBI. Harrison, Caddell, Paige Seagraves and Heather Bowen had singles for the Lady Cats. Lady Cats scoring runs included DeSmet, Harrison, Seagraves, Sailan Adair and Aliyah Abron. Abron swiped three bases as the Lady Cats stole 9 altogether. Freshman Denver Wyatt got the pitching win working 4 innings allowing only a single earned run and 5 hits while striking out 2 and walking 2.
In their final game Friday, the Lady Cats were shutout by host Grand Saline, 5-0. The Lady Cats had only 2 hits and another error. Grand Saline broke open a scoreless game with a 5 run bottom of the fourth. Jadyn Harper and Matti Smith had one hit apiece for the Lady Cats. Caddell took the loss pitching 4 innings while allowing only 1 earned run and 5 hits while striking out 2 and walking 2.
The Lady Cats, 1-2 for the season, play Wills Point Saturday at 9:30 a.m. and Gilmer at 3:30 p.m. with both games at Grand Saline.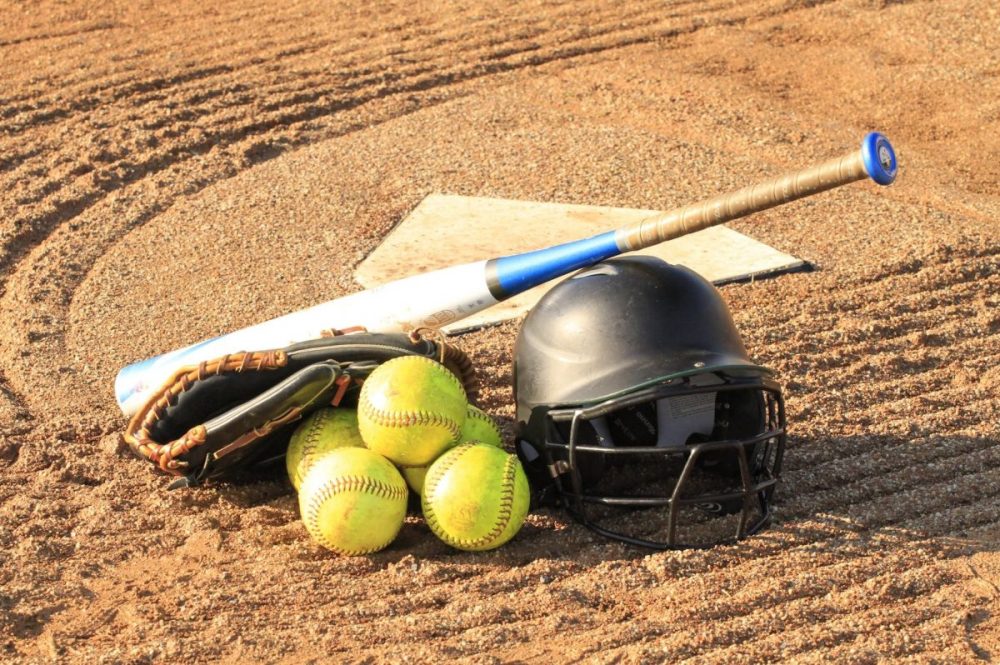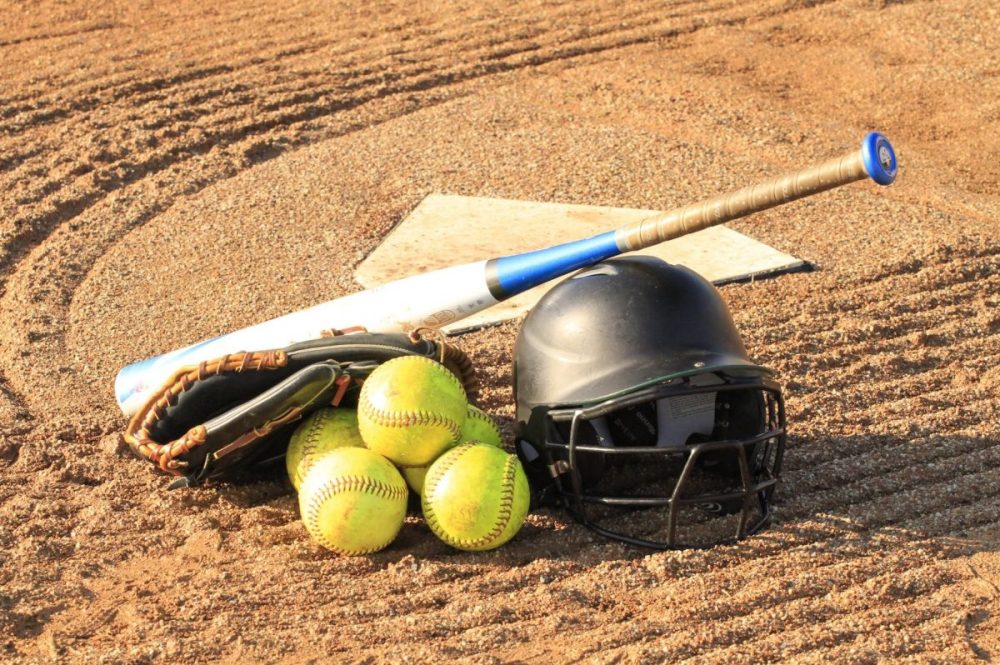 ---
KSST is proud to be the official Wildcat and Lady Cat Station. We broadcast Sulphur Springs ISD games year round live on radio. When allowed, we also broadcast games via our YouTube channel.