The Lady Cats Soccer Team completed a district sweep of the Greenville Lady Lions with a solid, 4-1 win at Greenville Friday night, February 28. The win in the first game in the second half of district play improves the Lady Cats district record to 4-2.
Lady Cats Coach Javier Aguayo said he was proud of his girls. He said they took care of business. Coach Aguayo said the first half was not the best performance by the Lady Cats but, he said, they were moving the ball around creating chances.
Janine Yamaguchi scored the first Lady Cats' goal after an assist by Rebekah Stanley. Greenville then tied the core with a goal of their own. The Lady Cats went back out front 2-1 on a goal by Haley Robinson assisted by Stanley. The Lady Cats led the Lady Lions at halftime, 2-1, then added two more goals during the second half.
Coach Aguayo said the Lady Cats had a strong second half noting that they controlled the game. Stanley scored the Lady Cats third goal with Robinson assisting. Yamaguchi scored her second goal of the night after another assist by Stanley.
The Lady Cats season record improves to 8-8-1.
Next the Lady Cats play at Lindale Tuesday night. In the first half of district play, the Lady Cats bested Lindale at Gerald Prim Stadium.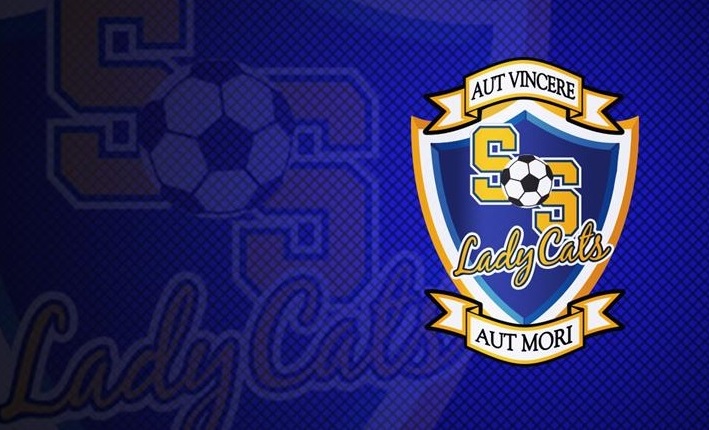 ---
KSST is proud to be the official Wildcat and Lady Cat Station. We broadcast Sulphur Springs ISD games year round live on radio. When allowed, we also broadcast games via our YouTube channel.