Lady Cats Golf Coach Whitney Spigener said her Lady Cats made big strides of improvement at a Dallas Jesuit sponsored tournament at Brookhaven Masters Country Club in Dallas Monday, February 24.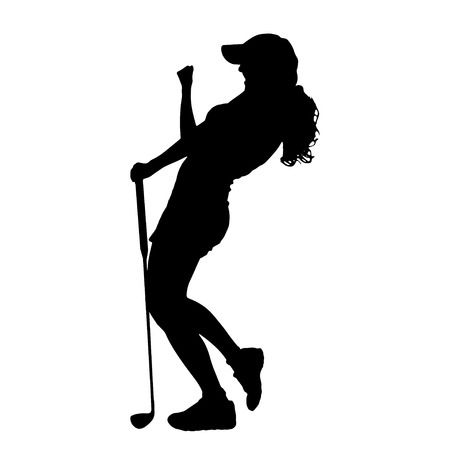 She said there were a lot of schools from the Metroplex including private schools. There were 115 golfers. Coach Spigener said the Lady Cats finished 18th among 22 teams and she considered it not a bad finish for her Lady Cats.
Makayla Pullen shot 128 Monday, a big improvement since her last tournament score, 141. Mykylie Meador also improved shooting 120. Charli Potts shot 128. Addison White shot 108.
Mariam Tran shot a 78, which was good enough for 5th place. Coach Spigener said Tran could have carded a better score but, had some struggles with her short game. Coach Spigener said Tran struck the ball well otherwise.
She said the improvement her team is making correlates with more practice time.
Next for the Lady Cats will be a Hallsville sponsored tournament at the Tempest Golf Club in Gladewater on Tuesday. The tournament will feature the Lady Cats current district foes as well as teams that will be district foes next year. The course will be the site of district and regional competition next year.
Coach Spigener said a threatening weather forecast for Tuesday might cause the tournament to be pushed up to Monday.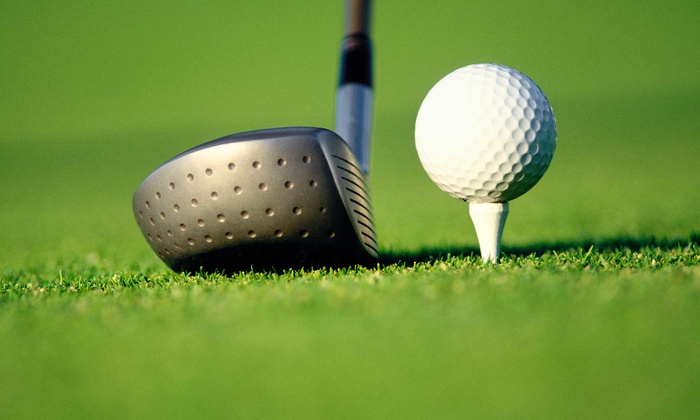 ---
KSST is proud to be the official Wildcat and Lady Cat Station. We broadcast Sulphur Springs ISD games year round live on radio. When allowed, we also broadcast games via our YouTube channel.