Three Lady Cats' powerlifters competed at a Commerce Meet Friday (February 21) and the Wildcats Powerlifting Team grabbed fourth place at a Commerce Meet on Saturday (February 22).
Coach Casey Jeter said two of his Lady Cats appear to be bound for the regional meet, Sable Erdmier and Addy Lamb. Coach Jeter said both lifters had a hard week of lifting. Erdmier, currently ranked #3 in the region, at Commerce matched her weight totals from her last meet to take first place. Coach Jeter said Lamb seemed to feel the effects of the hard work week and finished fourth. He said he hopes his third Lady Cat, Rori Young can qualify for the regional meet as well. She was just short of qualifying at Commerce.
For the Wildcats Saturday, in the 220 pound weight class, Chad Menard improved his squat 25 pounds to 550 and bench pressed 285. Coach Jeter said Menard is currently in ninth place in the tough region. Freshman Matthew Mitchell, in the 181-pound weight class, had a 470 pound squat and 240 pound bench press. In the 114-pound weight class, Austin McCain, who appears headed to regional, increased his weight lifted another 25 pounds. George Greenway in the 220 pound weight class, is currently #3 in the region. He squatted 705 pounds Saturday. That would tie the state record if done in a regional or state meet. Greenway's total top weight lifted is 50 pounds above the state requirement. Raydon McCormack increased his squat 50 pounds to 600 pounds. He also bench pressed 285 pounds and dead lifted 460 pounds. McCormack is current #5 in the region. Jesse Carrillo also finished first in his weight class at Commerce. He's ranked #2 in the region. His brother Ryan Carrillo is ranked #3 in rhe region. Ryan had a 505 pound squat and a 315 pound bench press Saturday. Coach Jeter said he expects to take a lot of lifters to the regional meet and he believes for the first time he may actually have a lifter score points at the State Meet. The list of those qualifying for the regional meet is due out in about a week. The Boys Regional Meet takes place March 4 in Pine Tree. The Girls Regional Meet will be on March 5 in Pine Tree.
In an interview, Greenway, ranked #3 in the region, said powerlifting requires a lot of hard work adding you have to love it. He said the amount of weight he has lifted has surprised him this year because he broke his collar bone during football season. Erdmier, said she was glad she equaled her weight total in Commerce from her last meet after a hard week or work. She looks forward to weight increases in the near future. Her bench press has increased 20 pounds this year from 115 to 135. Coach Jeter said her goal is 145. As to being ranked #3 in the region, Erdmier said it makes her want to work harder to become #1. Both Greenway and Erdmier credited Jeter with being a good coach and they both said the support of their teammates is very important. Erdmier said there is no way she could lift the weight she does without her teammates encouraging her.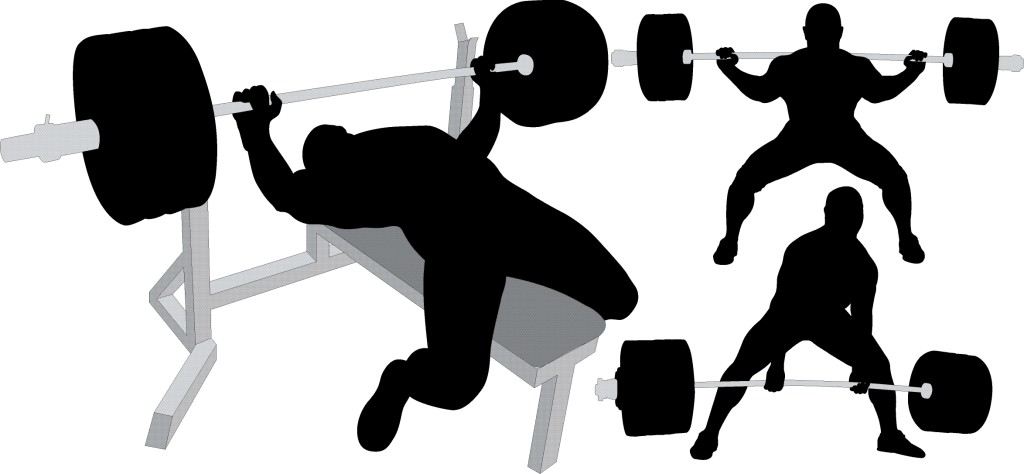 ---
KSST is proud to be the official Wildcat and Lady Cat Station. We broadcast Sulphur Springs ISD games year round live on radio. When allowed, we also broadcast games via our YouTube channel.