A 22-year-old inmate at Hopkins County jail has been accused of making threats toward jail staff and a fight that reportedly occurred while he has been in custody, according to sheriff's investigators.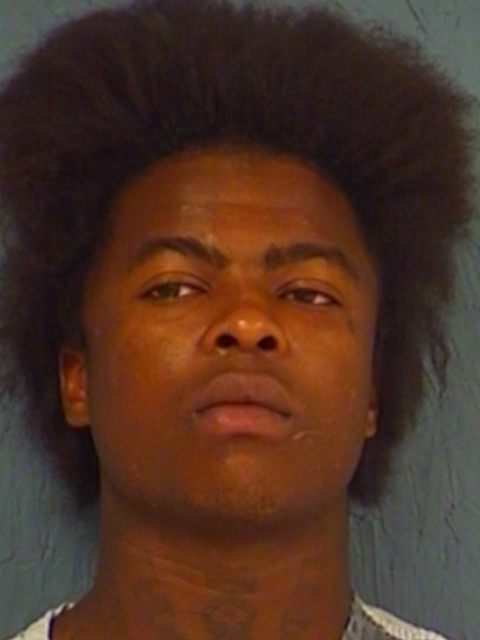 Jakwaviane Kentrail Goodson allegedly made death threats to jail staff and Sheriff's officers sought and obtained warrants for Goodson's arrest on two charges of obstruction or retaliation. The threats were directed toward two individuals, according to Hopkins County Sheriff's Chief Investigator Corley Weatherford. The offenses were reported around 6 p.m. Wednesday, Feb. 25, according to sheriff's reports.
Goodson was served at the jail with two obstruction or retaliation warrants at 1:10 p.m. Feb. 27, according to arrest reports.
Investigator Wade Sheets was also working a case in which Goodson was alleged to have been in a fight while in custody. A warrant was sought in connection with that alleged offense as well, according to Weatherford.
A warrant for aggravated assault with a deadly weapon was added at 2 p.m. Feb. 27 to the list of charges Goodson is facing.
Goodson has been in the county jail since his arrest July 20, 2019, on sexual assault of a child, tampering with or fabricating physical evidence charges, and obstruction or retaliation charges, according to jail reports. He was indicted on the sexual assault and tampering with evidence charge in October 2019, according to court reports.
The Hopkins County Sheriff's Office is located at 298 Rosemont St., Sulphur Springs, TX 75482. Non-emergency calls can be made to (903) 438-4040.