A 28-year-old man was arrested Tuesday morning for having suspected heroin and pills in his wallet, according to police reports.
A patrol officer reportedly contacted Javier Perez Jr. at 8:12 a.m. Feb. 4 at the corner of Lamar and Beckham streets, after seeing the man and another person removing several items from a window of a residence. Perez seemed to the officer to be attempting to gain access to the residence, Sulphur Springs Police Officer Adrian Pruitt alleged in arrest reports.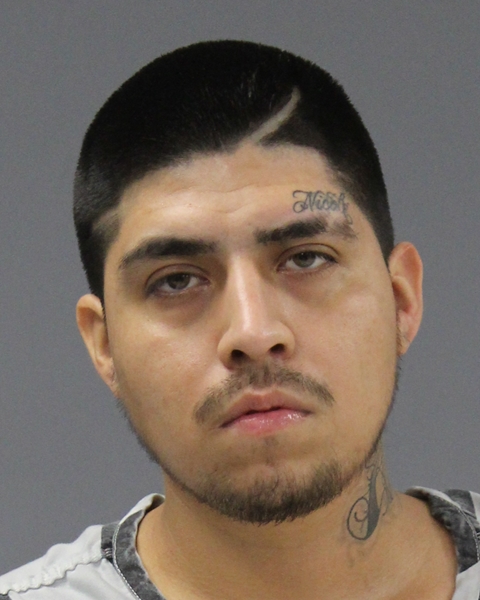 Both of the individuals appeared to be extremely nervous, and Perez claimed to live at the residence, Pruitt alleged in arrest reports. While being patted down, Perez allegedly gave the officer permission to search is wallet and admitted to having narcotics inside the wallet, according to police reports.
A bag with a brown substance suspected to be heroin and another bag containing several pills in the wallet were allegedly found in the wallet, resulting in Perez's arrest for possession of less than 1 gram of a Penalty Group 1 controlled substance in a drug-free zone.
Perez, who in arrest reports is shown to have a Garland address, remained in Hopkins County jail Wednesday, Feb. 5, on the felony charge. His bond was set at $10,000, according to jail reports.
---
The Hopkins County Sheriff's Office is located at 298 Rosemont St., Sulphur Springs, TX 75482. Non-emergency calls can be made to (903) 438-4040.