A 41-year-old Fort Worth man was sentenced Wednesday to 18 months in a state jail for a 2019 theft of a trailer from a Sulphur Springs apartment complex.
Rusty Allen Fisher was stopped on State Highway 11 by troopers around 9:30 p.m. March 27, 2019 for not having brake or trailer lights. The vehicle's registration also reportedly expired in February 2019. When asked by the trooper why the unit he was driving didn't have a front license plate, Fisher allegedly told the trooper he took possession of the trailer from another man to work on it but had no knowledge of the trailer's contents nor did have a key to open it, the trooper alleged in March 2019 arrest reports.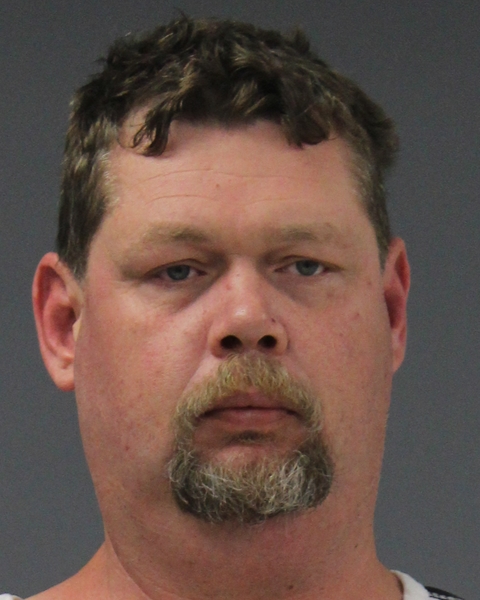 Fisher and the passenger reportedly gave conflicting stories about where they got the trailer. Fisher allegedly claimed they got it from a house behind the library, while the passenger said they picked the trailer up from behind some abandoned apartments near Interstate 30. Fisher claimed he didn't know why his daughter gave a different story about the trailer. When asked, the trooper reported, Fisher was unable to produce a registration or any proof of ownership for the trailer. Then, Fisher claimed he was actually repossessing it, but didn't have a license to do so, the trooper alleged in the 2019 arrest reports.
Sulphur Springs Police went to the apartment complex to check out the passenger's story. The complex owner at that time was contacted and allegedly told police she was in the process of selling the complex, along with a an enclosed trailer containing $15,000 to $20,000 worth of tools and remodeling materials. She told authorities no one was supposed to have the trailer, the arresting trooper wrote in arrest reports. Consequently, Fisher was jailed on a felony theft charge and on a Tarrant County theft warrant, according to jail reports.
Fisher was arrested March 27, 2019 and remained in Hopkins County jail until May 21, 2019. He was scheduled at 1:30 p.m. March 26, 2020 to appear in the 8th Judicial District Court for sentencing on the charge.
He was taken into custody and jailed at 2:17 p.m. Feb. 26 by Hopkins County Sheriff's Sgt. Richard Greer, after being sentenced to 18 months in a state jail on the felony theft of property valued at $2,500 or more but less than $30,000 charge, according to jail reports.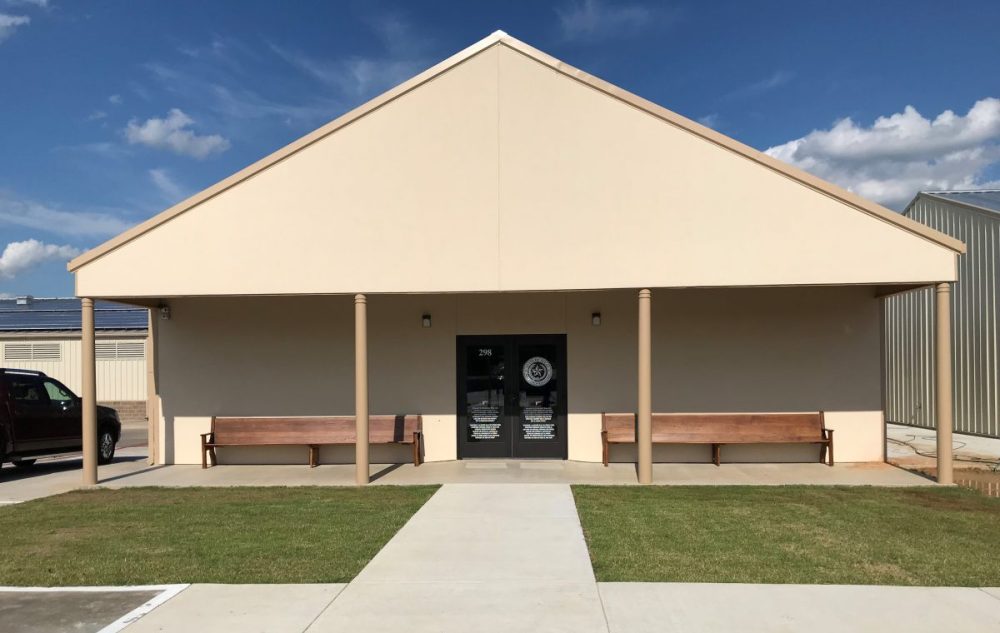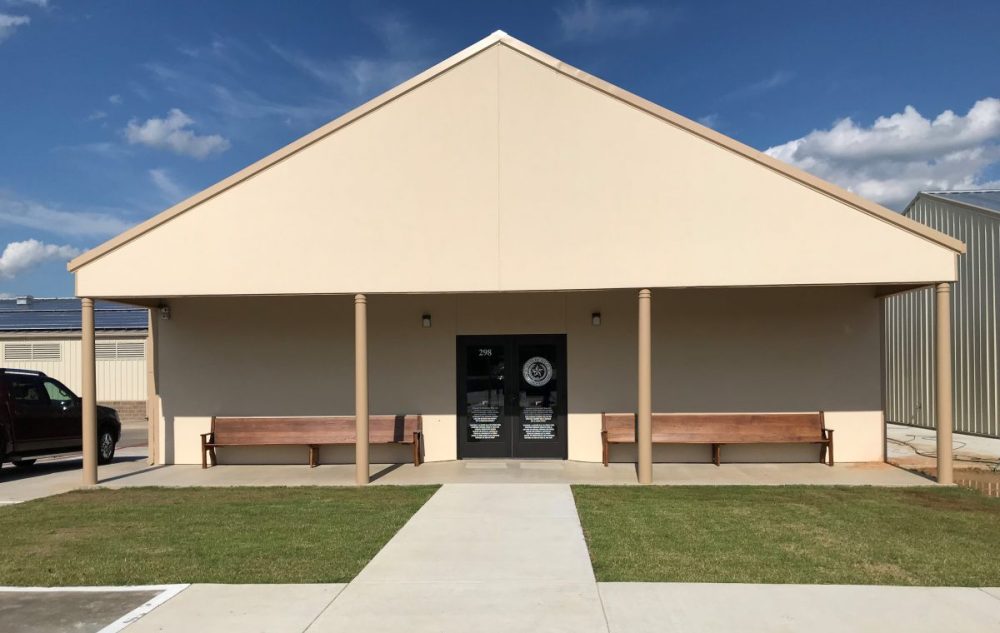 ---
The Hopkins County Sheriff's Office is located at 298 Rosemont St., Sulphur Springs, TX 75482. Non-emergency calls can be made to (903) 438-4040.