Sulphur Springs Police responded to a complaint of a man urinating in Walmart parking lot and ended up taking a 54-year-old Eustace man to jail for public intoxication.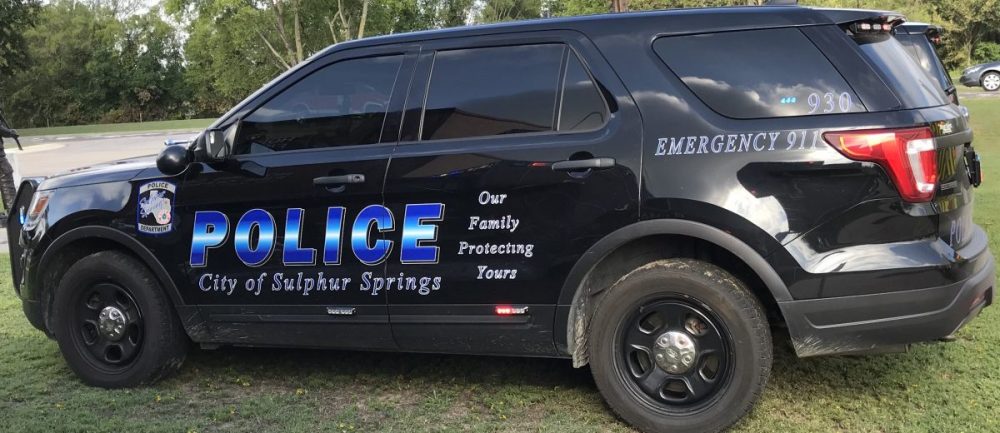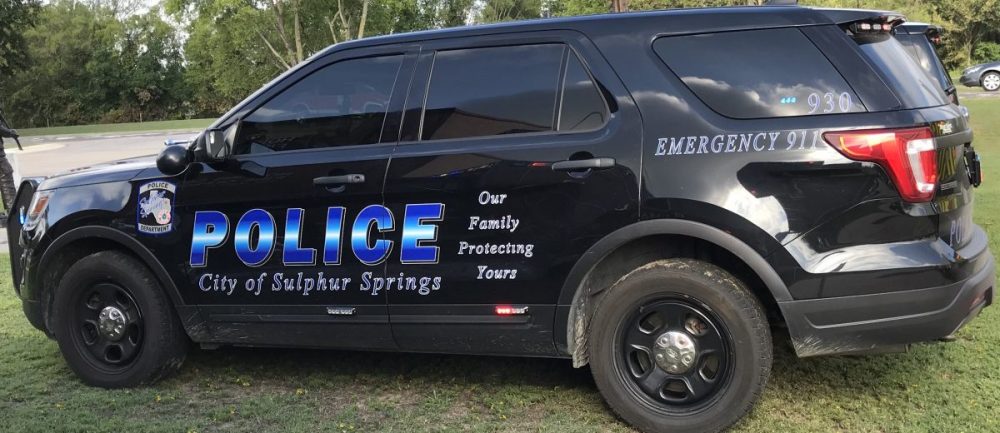 Police reported finding the man who had allegedly urinated in public at the business. Alcohol was allegedly smelled on the 54-year-old. The Eustace man allegedly spoke with slurred speech, was unsteady on his feet and had glassy eyes, police reports note.
The man failed the horizontal gaze nystagmus test administered by police, according to arrest reports. Dispatchers confirmed him to have to city warrants. Officers took the man into custody at 9:14 p.m. Feb. 21, after , according to arrest reports.
The 54-year-old was booked into Hopkins County jail for public intoxication as well as no driver's license and failure to stop at designated stop point — a stop sign. He remained in jail Saturday morning, Feb. 22, on the charge, according to arrest reports.
KSSTRadio.com publishes Sulphur Springs Police Department reports and news. The Police Department is located at 125 Davis St., Sulphur Springs, Texas. Non-emergency calls can be made to (903) 885-7602.
If you have an emergency dial 9-1-1.
The Sulphur Springs Police Department continues to serve its citizens with pride in its overall mission and will strive to provide the best possible police force in the 21st century.