A 28-year-old Emory woman was arrested for driving while intoxicated after reportedly crashing her vehicle off FM 275 Wednesday morning. She allegedly admitted to smoking marijuana prior to driving, but denied using any other substances for 11 months, according to arrest reports.
Hopkins County sheriff's deputies, Texas Department of Public Safety troopers, and Hopkins County and Miller Grove firefighters were dispatched at 6:45 a.m. Feb. 19 to a one-vehicle crash on FM 275, south of FM 1567.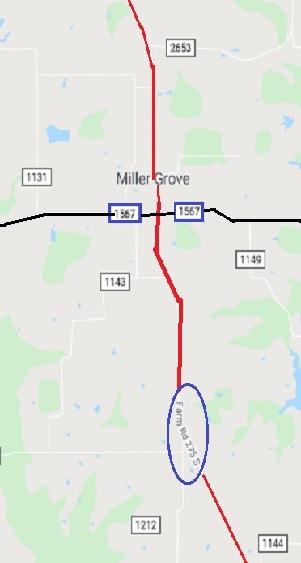 Deputies arrived and advised the responding trooper that although no alcohol was detected on the driver, the woman with the vehicle appeared to be intoxicated or impaired, the trooper alleged in arrest reports. The woman claimed to have been driving from Tawakoni to Emory at about 1:30 a.m. when she crashed.
The trooper reported finding a blue Jeep sport utility vehicle resting in the south bar ditch, where it appeared to have crashed. The woman identified as the driver reportedly told officials she swerved and possibly braked to avoid an animal. She said she didn't have a cell phone and was unable to call 911 so she waited on the side of the road until someone else did, the trooper alleged in arrest reports.
"I noticed she was talking at an extremely rapid pace. she was speaking so fast that I could not understand some of her statements. She could not offer a reasonable answer as to why she was driving this direction from Tawakoni toward Emory," the trooper wrote in arrest reports.
When asked, the Emory woman reportedly denied being sick or injured, but did indicate she was cold. Thus, she and the officer moved to a heated patrol vehicle so she could warm up.
"I told her she appeared to be high on methamphetamine. She told me she had been clean off of methamphetamine for almost 11 months. She told me that she smoked marijuana in Tawakoni before driving and crashing. She said she had not smoked marijuana, drank alcohol, or consumed any intoxicants since she crashed," the trooper wrote in arrest reports.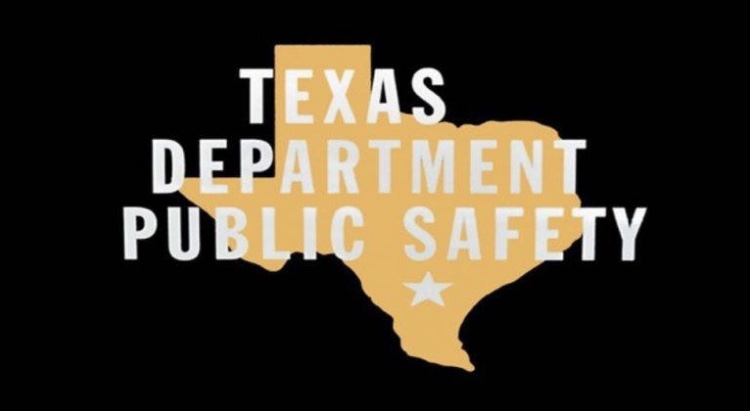 Field sobriety tests were administered to the woman, who the trooper alleged had "extremely small pupils even though it was cloudy and about 7:30 AM." During a walk and turn test, the woman allegedly missed the heal-to-toe part of the exercise, stopped walking, conducted an improper turn and took the wrong number of second steps. She allegedly exhibited short term memory loss, stopping and asking how to do the turn, the trooper alleged.
The troopers, in reports, stated that he observed no skid or brake marks at the crash site to indicate the driver of the vehicle might have conducted an evasive technique prior to or causing the crash.
It appeared, the troop alleged in arrest reports, he woman "simply drove off of the road, the first indicator of an impaired driver (vehicle in motion)." She allegedly told the trooper that she had smoked marijuana prior to driving and that she hadn't smoked in 11 months,
The woman gave a breath sample, which had a result of 0.00, and consented to have a sample of her blood drawn at the hospital for analysis. Based on his Advanced Roadside Impaired Driving Enforcement certification training and prior experience, the trooper determined "it was more likely" the woman had conducted the offense of DWI and took her to jail on the charge, according to arrest reports.
The 28-year-old Emory woman was released from Hopkins County jail Thursday morning, Feb. 20. Her bond was set at $1,000 on the DWI charge, according to jail reports.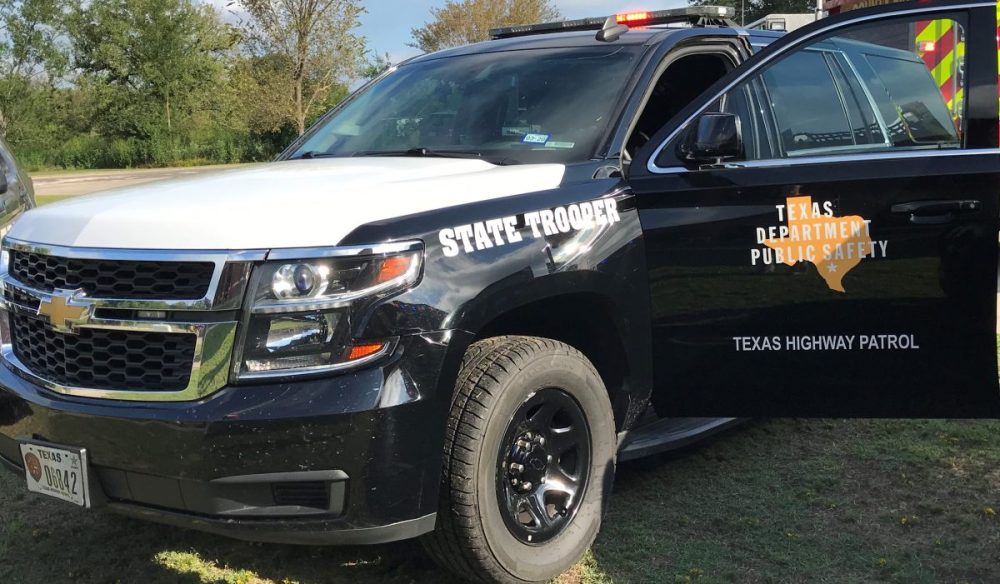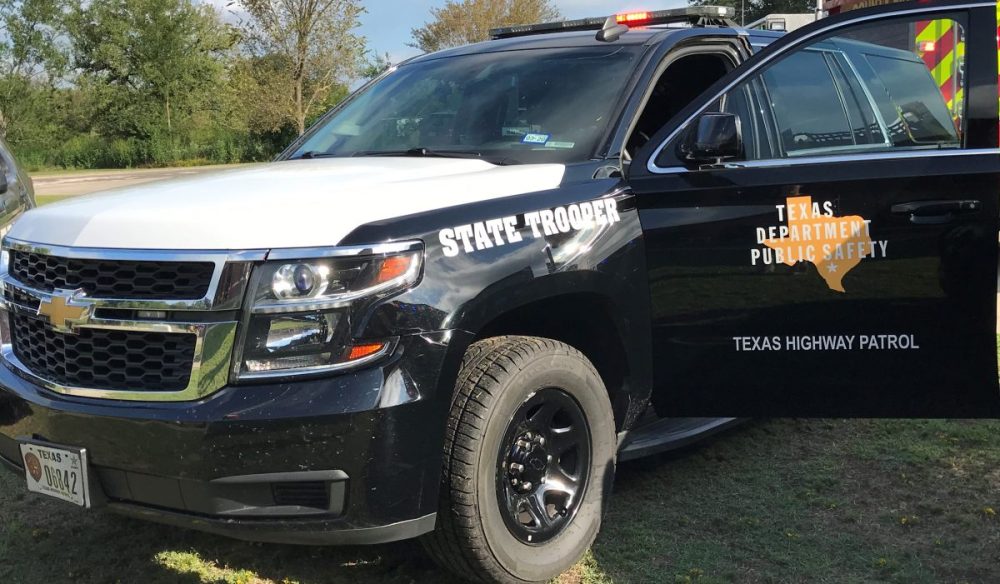 ---
The Hopkins County Sheriff's Office is located at 298 Rosemont St., Sulphur Springs, TX 75482. Non-emergency calls can be made to (903) 438-4040.