Hopkins Rains County Farm Bureau is the Community Partner celebrating FARM CONNECTION WEEK. This week celebrates connecting producers with consumers to their mutual benefit. We must thank our farmers, ranchers and dairy producers for keeping us (consumers) healthy and fed with an abundance of products.
Our Anniversary Meal– starting the ninth year of weekly meals at DINNER BELL
Meatloaf and Gravy
Mashed Potatoes
Bacon Infused Green Beans
Garden Salad
Yeast Rolls
Strawberry Cake
Strawberry Pineapple Cream Cheese Dessert (the no added sugar dessert)
Same time (11:45 a.m.). Same place (Fellowship Hall of the First United Methodist Church).
Come celebrate Farm Bureau and Dinner Bell!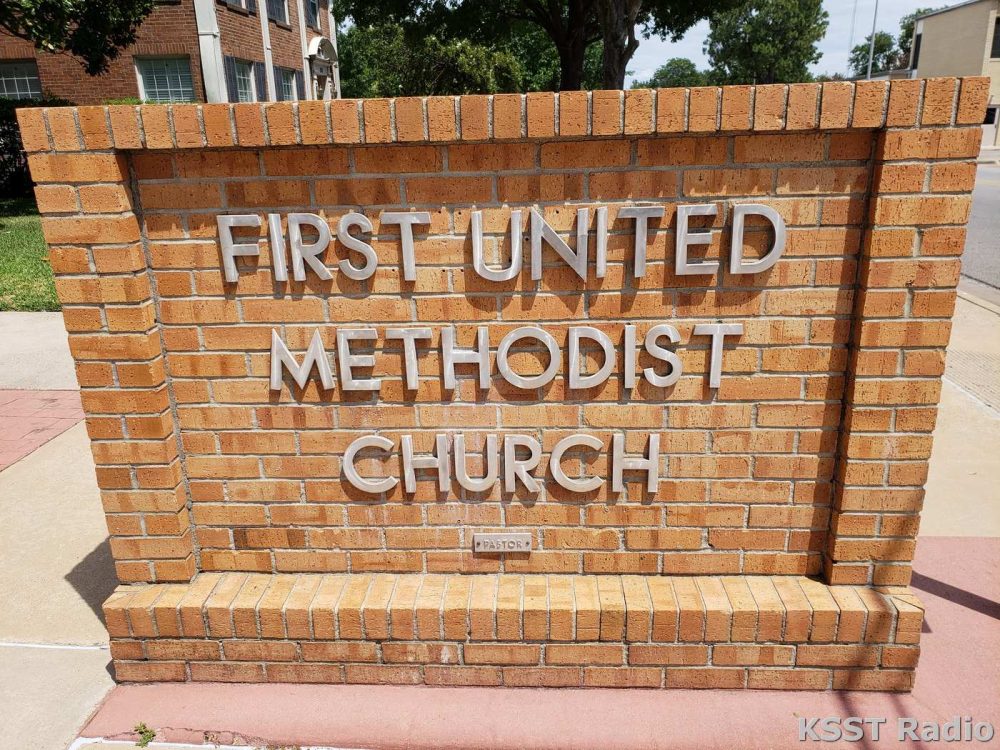 ---
The mission of the Dinner Bell is to end hunger in Hopkins County. Fresh, hot, nutritious meals are prepared by volunteers each Wednesday and served to our guests at the First United Methodist Church. Through the generous support of church and community members and corporate sponsors we have been able to serve over 20,000 meals to those in need since opening our kitchen in 2012.
If you or your business would like to sponsor a Dinner Bell meal, give them a call at 903.885.2185