Hopkins County Sheriff's Office Monday afternoon officially ruled the deaths of Joe Dan and Melinda Edmonson at their State Highway 19 north residence to be a murder/suicide.
Deputies were dispatched to the residence near Birthright about 6:30 p.m. Jan. 31, to a report from a family member that the woman had been found, and was cold to the touch. Officials received a second call from the residence about 6 minutes after the first requesting assistance for an unknown medical emergency, according to sheriff's reports. Sheriff Lewis Tatum Saturday morning said both had apparent gunshot wounds.
"Once deputies arrived on scene, it was believed that a homicide/suicide had occurred at the location. The sheriff's office conducted a comprehensive investigation that included an autopsy by Dallas County Medical Examiners Office. The result of that investigation confirmed a murder/suicide had occurred. Evidence shows 54-year-old Joe Dan Edmonson took the life of his wife, 48-year-old Melinda Edmonson, before taking his own. Our prayers are with the family," a press release from HCSO Sheriff Lewis Tatum's office stated.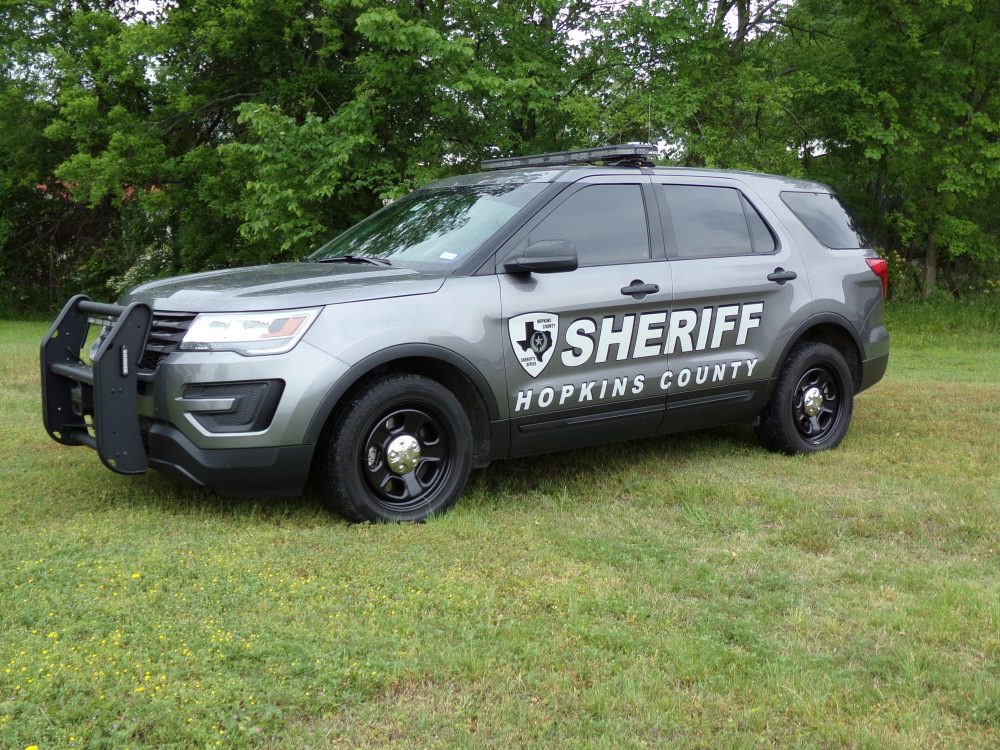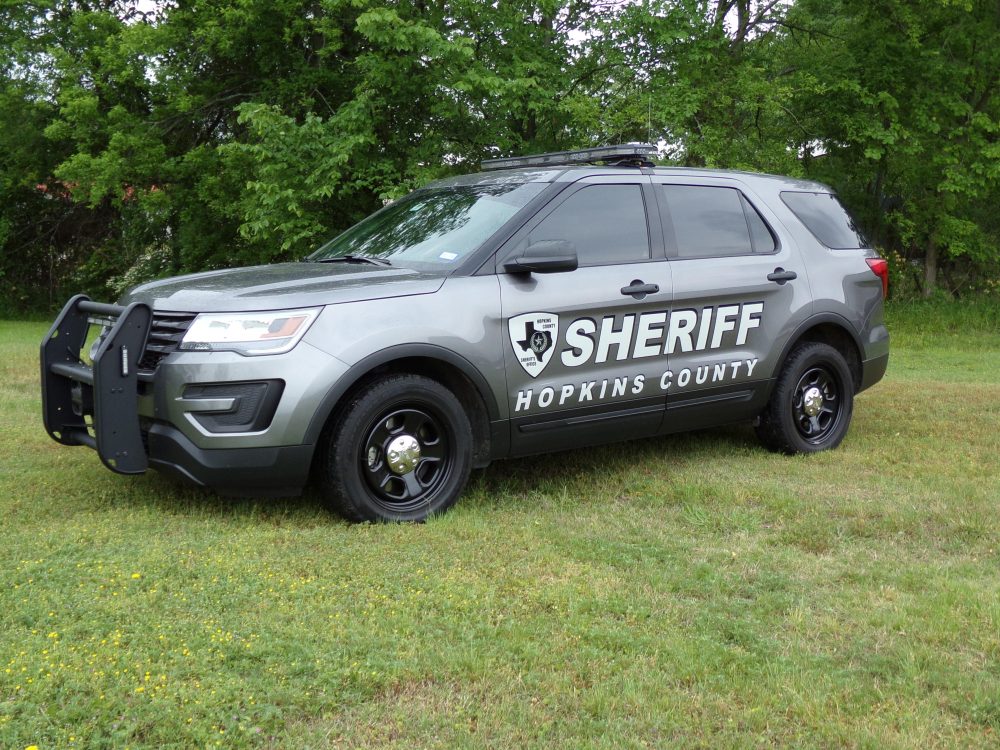 ---
The Hopkins County Sheriff's Office is located at 298 Rosemont St., Sulphur Springs, TX 75482. Non-emergency calls can be made to (903) 438-4040.