Cocaine, Methamphetamine Allegedly Found During Sulphur Springs Traffic Stop
A 39-year-old Sulphur Springs man and 37-year-old Alba man were reportedly arrested after cocaine and methamphetamine were found during a routine traffic stop at 6:05 p.m. Sunday, Feb. 2, on Putman Street, according to sheriff's reports.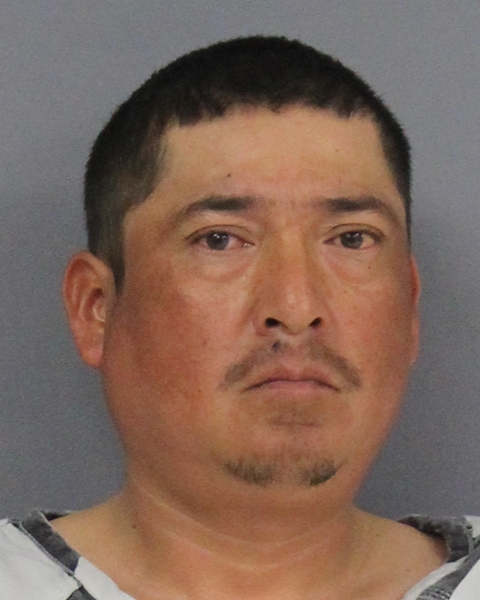 Both the driver, Constantino Santiago-Perez of Alba, and passenger, Gerardo Berrones-Gamez of Sulphur Springs, were reported to show signs of nervousness, which resulted in a search of the Chevrolet Tahoe, Hopkins County Sheriff's Sgt. Scott Davis and Cpl. Todd Evans noted in arrest reports.
A search of the driver's pockets allegedly revealed a folded one-dollar bill in his watch pocket. The officers alleged a white, powdery substance they suspected to be cocaine was visible. A small clear packaging was reportedly observed in the area where the driver had been standing. On closer inspection, the officers alleged a crystal-like substance the suspected was methamphetamine was located. A search of the passenger's pockets revealed a torn bag containing a crystal-like substance the officer believed to be meth.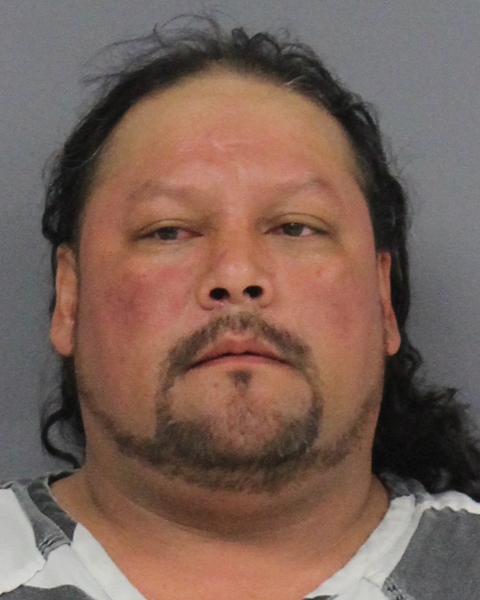 Consequently, both men were arrested for possession of less than 1 gram of a Penalty Group 1 controlled substance. Santiago-Perez also was had a second charge, for possession of 1 gram or more but less than 4 grams of a Penalty Group 1 controlled substance, according to arrest reports.
Berrones-Gamez and Santiago-Perez both remained in Hopkins County jail Monday morning, Feb. 3, in lieu of $5,000 bond on the possession of less than 1 gram of controlled substance charge. Santiago-Perez's bond on the other controlled substance charge was set at $10,000 on the charge, according to jail reports.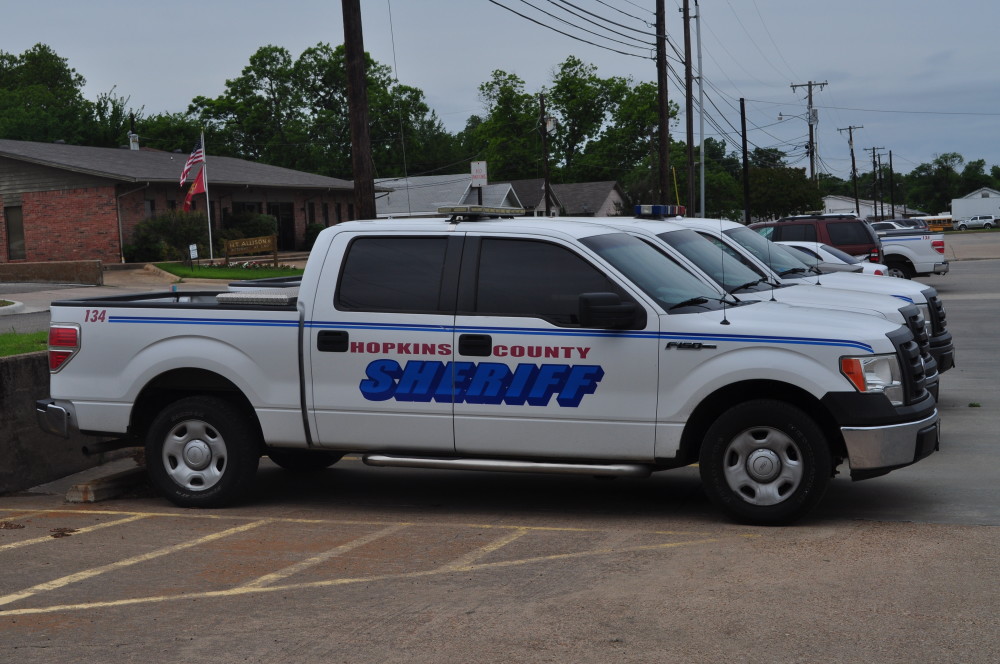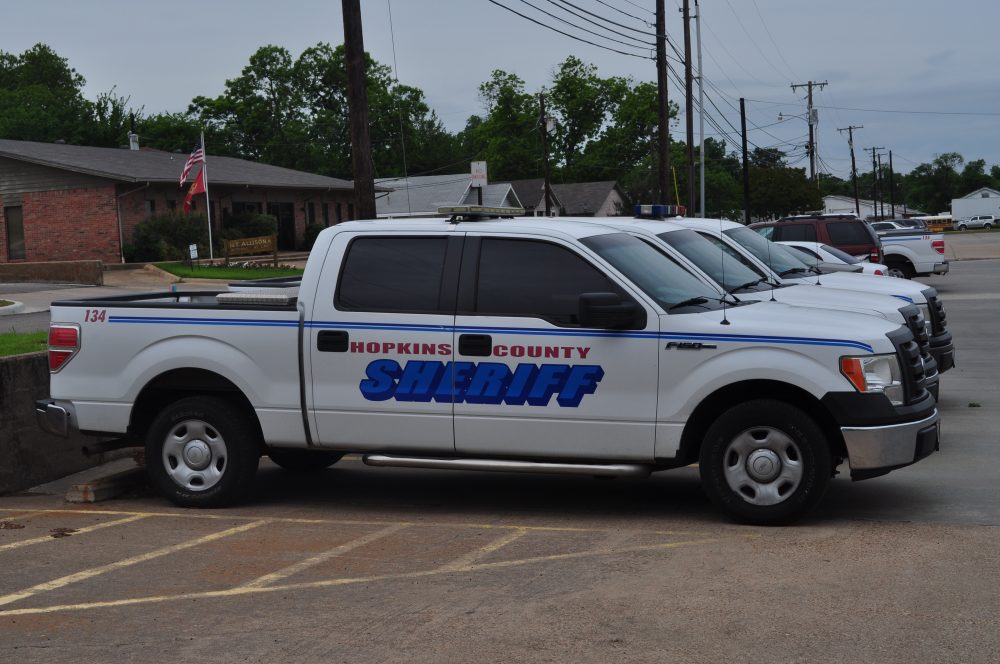 ---
The Hopkins County Sheriff's Office is located at 298 Rosemont St., Sulphur Springs, TX 75482. Non-emergency calls can be made to (903) 438-4040.