Pride Rock Residence Hall Reopens Monday night
Following the investigation into a reported shooting that left two dead and sent a third from a Texas A&M University-Commerce residence hall to the hospital, officials have cancelled classes and events on campus Feb. 3-5. All services on the Commerce campus will be provided for students.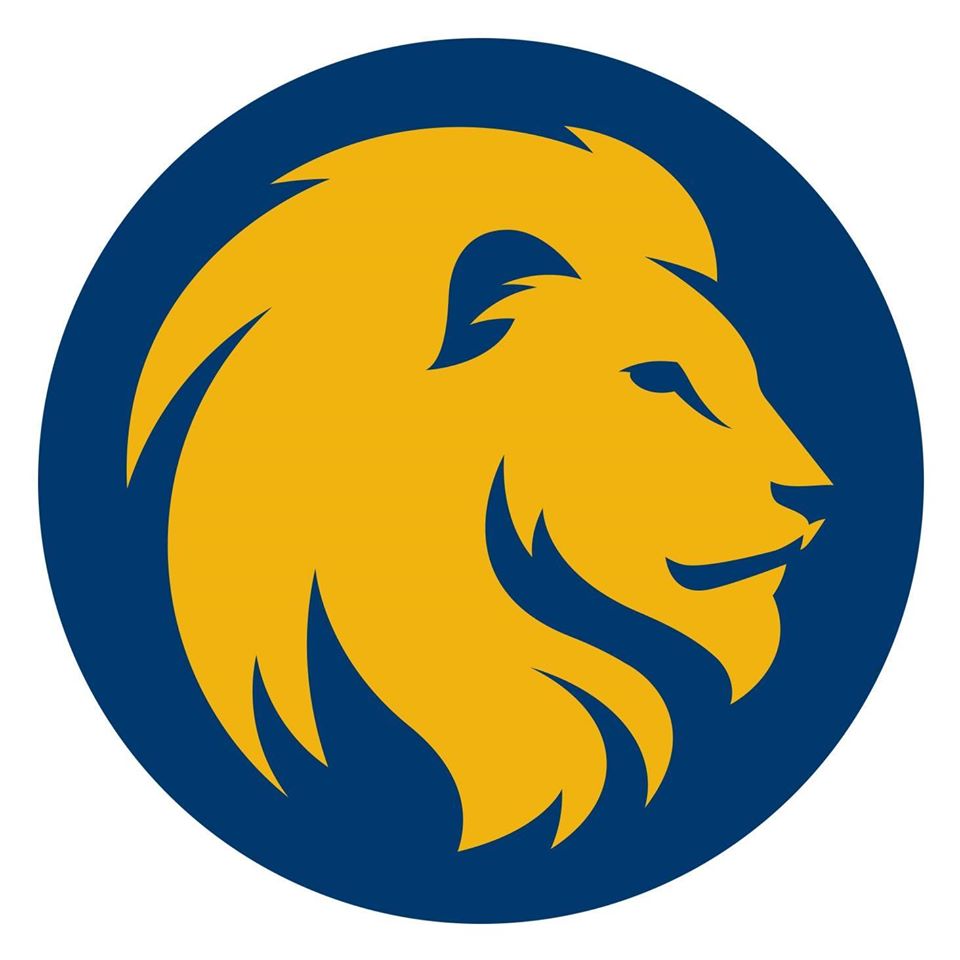 In a press conference Monday afternoon, University Police Department Chief Bryan Vaughn reported two women were found dead at Price Rock Dormitory. A 2-year-old was also found at the room, and reported to be in stable condition. The chief reported it appeared there no other threats, and the shelter in place warnings were lifted.
"Since this is an active investigation multiple law enforcement agencies are still conducting, we cannot speak further to the specific circumstances surrounding this isolated incident at this time. We assure you that we are taking measures to ensure your continued safety on campus and to provide services and support to you all," Dr. Mark Rudin stated in a press release at 10:03 p.m. Feb. 3.
TAMUC has increased staff presence in residential communities and UPD has increased patrol around campus, as added safety measures.
"As a result of these safety measures, Pride Rock will reopen at 10:15 p.m. CST Monday evening," Rudin stated.
TAMUC posted a notice on the school website and social media at 11:27 a.m. for those on campus to shelter in place as UPD worked a crime scene at Pride Rock.
At 11:46 a.m., TAMUC advised all students and staff to take shelter as officials worked an active criminal investigation at Pride Rock. All classes were canceled on campus for the remainder of the day. The club and ballrooms at Sam Rayburn student center were opened as a shelter space for those who needed one. Faculty and staff were recommended to remain in their offices.
At 12:44 p.m., TAMUC reported UPD was "actively investigating three gunshot victims in Pride Rock Residence Hall on the A&M-Commerce campus. There have been two confirmed deaths. The third victim has been taken to the hospital for treatment. UPD has stationed officers throughout the campus, including all key gathering points, for the safety of the campus community."
At 1:25 p.m., the shelter in place warning had been lifted, but Pride Rock and surrounding areas at TAMUC were blocked off due to the ongoing investigation. Rayburn Center was designated for any displaced students. Counselors were made available in conference rooms at the center for anyone needing help coping.
At 4 p.m., the decision was announced to cancel all classes, activities and programs (including online classes) at all TAMUC locations Monday-Wednesday, Feb. 3-5. Faculty and staff should report to work as usual on those days. Classes and campus operations are to resume on Thursday, Feb. 6. Professional counselors were made available in the Halladay Student Services building on campus or by calling 903.886.5145 for anyone who needs assistance.
In 10:03 p.m. press release, Dr. Rudin stated: "Our hearts and prayers go out to the family, friends and students impacted by today's tragic event. During this difficult time, we encourage our Lion family – students, faculty, staff and friends – to remain supportive of each other," Rudin stated in a release posted at 10:03 p.m. Feb. 3.
The support service offered for students and families was expanded.
Expanded services are offered for any students needing guidance or support. The Residential Living and Learning office "arranged with local community partners to provide housing for any students temporarily displaced."
Students and families needing additional services may contact the following departments as they apply to their needs:
UPD (903) 886-5868 and 911 for emergencies on campus
Residential Living and Learning (903) 886-5797 – main
Pride Rock residents — (903) 468-2597 –
Counseling Center (903) 886-5145
"I encourage you to take care of yourself, to utilize any university services that you may need, and to communicate with others that may need comfort during this time. As we unite in mourning today's event, I know the resolve our Lion family exhibits in times of crisis. Thus, I am confident we can unite in demonstrating that resolve together," the release from Rudin states.

Students, faculty and staff can check for updated messages from TAMUC President Mark Rudin at https://new.tamuc.edu/lionscare/