This game day Friday (February 7) sports menu includes Wildcats and Lady Cats Basketball, Wildcats and Lady Cats Soccer and Wildcats Tennis.
The Lady Cats and Wildcats Basketball Teams will have meaningful games at Mount Pleasant on Friday. The teams have back to back games. The Lady Cats play the Lady Tigers at 6:15 p.m. The Wildcats and Tigers then face off at 7:30 p.m. Sub-varsity action begins at 5 p.m. The Wildcats JV will play the Mount Pleasant JV in the main gym at Mount Pleasant at 5 p.m. The Lady Cats JV will play at 5 p.m. in an auxiliary gym with the Wildcats freshman game to follow.
For the Wildcats, they are playing Mount Pleasant with first place in the district standings on the line. Both teams are 5-1 in district play. The Wildcats are ranked #8 in Class 5A and are 23-7 for the season. Mount Pleasant has a season record of 25-3. In their first meeting in Sulphur Springs on January 21, the Wildcats won 72-54. Wildcats point guard Lamodrick Johnson rocked the Tigers scoring 26 points. Day Day Hall, Cameron Kahn and Grayson McClure all scored in double figures.
Both the Lady Cats and Lady Tigers are trying to solidify playoff sports. Mount Pleasant, coached by former Lady Cats Coach Tina Carrillo, is battling with Texas High for second place in the district. The Lady Cats are in the fourth playoff spot, one game ahead of Lindale, with just 2 district games to go. The Lady Cats have a 3-5 district record. Their season record is 10-21. When the two teams played in Sulphur Springs back on January 21, the Lady Tigers won 59-39.
KSST Radio will bring you the Lady Cats and Wildcats against Mount Pleasant beginning at around 6:15 p.m. The game will have audio and video streaming and it will be recorded for replay on Channel 18 on Suddenlink Cable at a later date.
Both the Wildcats and Lady Cats Soccer Teams play Nevada Community in final non-district games on Friday before district play starts Tuesday.
The Wildcats play the Braves in Community. There will be a JV game at 5:30 p.m. The varsity match will follow at around 7:15 p.m. The Wildcats have played seven straight games without a loss. During that span they have won three and tied four. The Wildcats season record is 5-4-5. Community was preseason ranked #5 in Region II in Class 4A. MaxPreps has the Braves with a 4-3-2 season record.
The Lady Cats Soccer Team will be at home against Nevada Community at Gerald Prim Stadium on Friday. There will be a JV contest at 5:30 p.m. The varsity match should get underway at around 7:15 p.m. The Lady Cats have a season record of 3-6-1 and they are on a two game losing streak. Community is coached by for former Lady Cats' goalkeeper Macy Hurley.
It's probably cold and a little windy, but the Wildcats Tennis Team is hopeful they will be able to get some tennis in on Friday. The Wildcats, coached by Tony Martinez, are playing in a Paris tournament. Matches were scheduled to get underway at around 8 a.m. Friday. The Wildcats have quite a few tournaments scheduled this season including their own Sulphur Springs Tournament on February 28. The all important district tournament takes place March 31 in Sulphur Springs.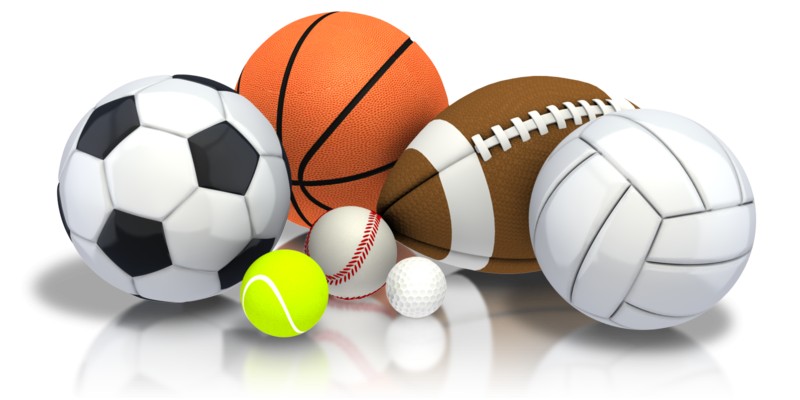 ---
KSST is proud to be the official Wildcat and Lady Cat Station. We broadcast Sulphur Springs ISD games year round live on radio. When allowed, we also broadcast games via our YouTube channel.