A 25-year-old Pine Bluff, Arkansas woman allegedly gave troopers a false name because she thought she had an outstanding warrant. While a records check did not reveal any Arkansas warrants, the woman did go to jail on marijuana possession and failure to identify charges, according to jail reports.
A Texas Department of Public Safety trooper reportedly stopped a Nissan Altima driven by the woman's fiance at 1:17 p.m. Feb. 24 on Interstate 30 at mile marker 129 for a traffic violation. Upon contact with the vehicle's occupants, the trooper alleged he could smell a burned marijuana odor coming from inside the vehicle.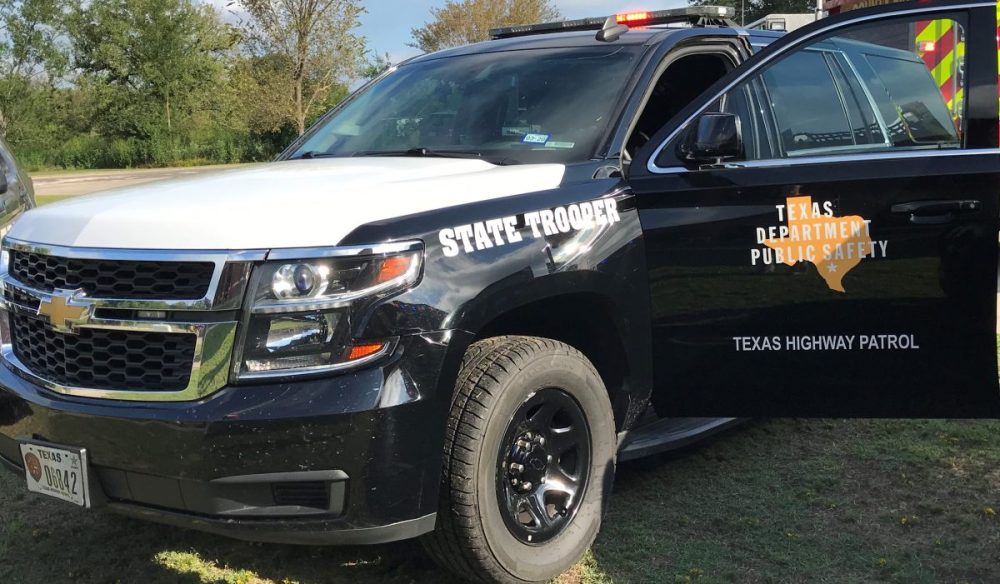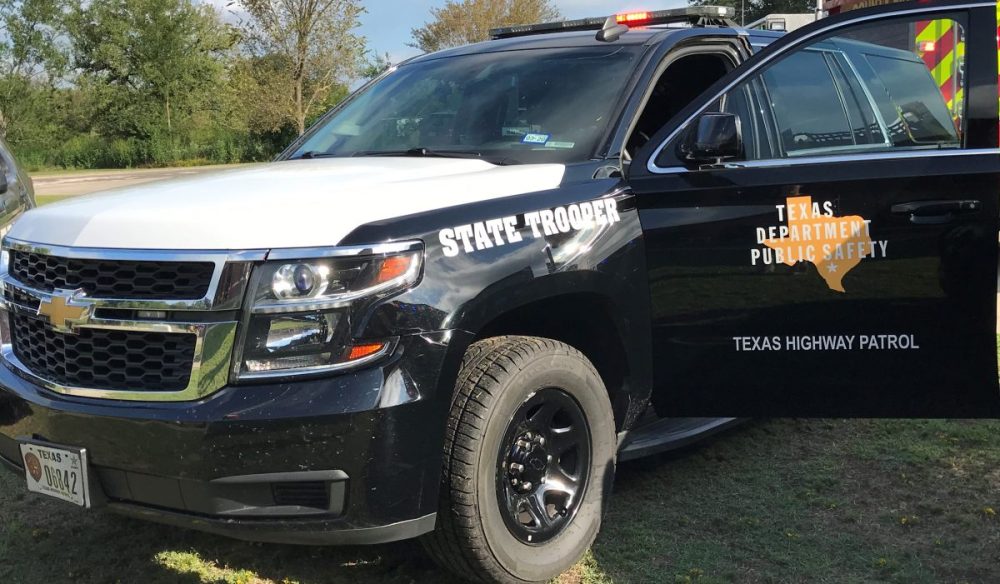 The female passenger claimed she didn't have any identification with her. However, when the trooper asked the driver and passenger individually for the woman's name, they gave different answers, the DPS officer alleged in arrest reports. When asked if she was being truthful, she allegedly admitted her fiance had given her correct name, not her. She reportedly told the trooper she gave a false name because she thought she had a warrant out of Arkansas for her arrest. A records check revealed no warrants, however, according to arrest reports.
A partially smoked marijuana cigar was allegedly located under the seat where she'd been sitting, resulting in not only the woman's arrest on the misdemeanor charge of failure to identify by intentionally giving false information but also a misdemeanor possession of less than 2 ounces of marijuana charge, according to arrest reports.
She was released from Hopkins County jail Tuesday, Feb. 25, on $2,000 bond on the failure to ID charge and $1,000 bond on the marijuana charge, according to jail reports.