The annual 5th Grade Bash will be held at the ROC, 115 Putman St. in Sulphur Springs from 6-8 p.m. Saturday, Feb. 15. The event is a fun filled night of games for all 5th graders in our community.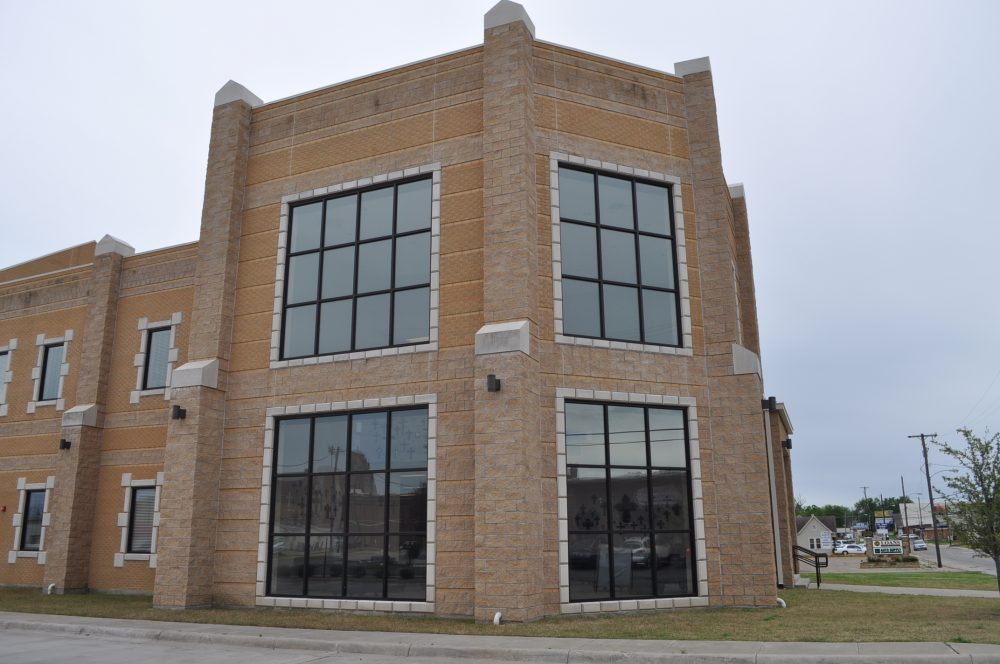 Kids Celebration of Afton Oklahoma, will be leading the game. Instead of individual games spread around the facility, Kids Celebration puts on a game show. They work to get everyone up on stage and involved during the evening. "It's the largest group of 5th graders we have even seen!" says Bill Buchanan. "Our game show is boys v.s. girls. That age group really gets into it." Bill's company travels the country conducting events with fun games and activities for state fairs, schools, churches and other events.
Free Pizza Inn pizza will be served and thousands of dollars in door prizes will be given away.
Some of the prizes include
Segway Mini Pros
Hoverboard Go Karts
drones
electric scooters and wheelies
arcade games
gift certificates to Shenaniganz
gift certificate to Academy sports
Six-Flags Family Packs
Splash Kingdom
I-Fly Vouchers and more.
All fifth graders in our community are invited to attend. Everyone will leave with a $25-plus gift to take home. Contact First Baptist Church at 903-885-0646 or visit ssfbc.org for additional details.