Sulphur Springs High School Choir students had great success at the regional UIL Solo & Ensemble contest Friday.
The students earned 39 first division ratings on solos and advanced five ensembles to Texas State Solo & Ensemble at the regional UIL Solo & Ensemble contest on Jan. 31. Out of the 39 soloists earning medals, 33 advanced to Texas SSEC, which will be held in May at UT in Austin, according to SSHS Choir Instructor Beth Cole.
"The non-state qualifiers took grade 2 solos. Grade 1 solos and ensembles advance to state," Cole explained.
Among the group of distinguished students, there were many returning state qualifiers. Seniors Hope Williams and Lisseth Carmona are four-year state qualifiers for Solo & Ensemble, according to Cole.
Advancing as both soloists and members of ensembles were Hope Williams, Alex Walker, Sallee Spraggins, Lausen Ost, Danielle Verlander, Savannah Lilley, Litzy Chacon, Mia Hicks, Meredith Hooten, Layla McCarley, Haylee Fletcher, Rose Oyad,  Ashland Hooten and Bailey Early.
SSHS students advancing to state as part of an ensemble were Misti Taylor, Michael Mercer, Lisseth Carmona, Nick Ullman and Chariti Johnson-Hill.
Advancing soloists include Sean Dial, Jokobe Yarbrough, Te'Asia Hopkins, Isabella Hill, Trinity Woods, Rebecca Carnes, Courtney Stewart, Aidyn Rogers, Lindsey Plumley, Kylie Horton, Ashanti Pineda, Jatavion Hall, Madison Martin, Anthony Arroyo,Wyatt Smithson, Gregg English, Freddy Botello, Caleb Massey and Hayden Funderburk.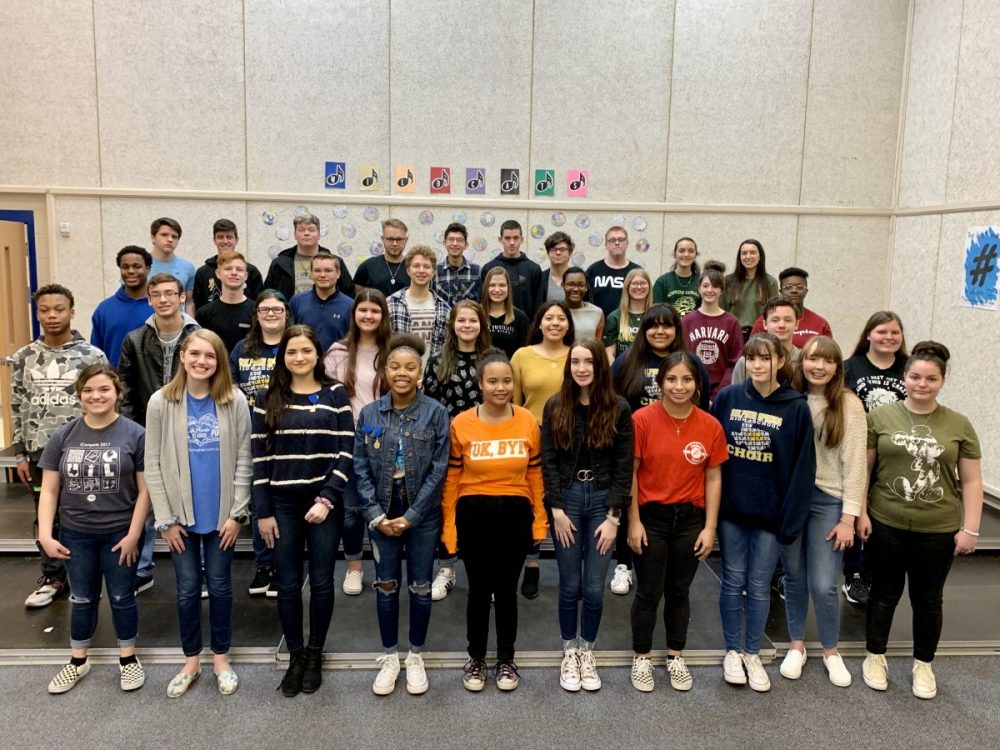 ---
For information about SSISD visit the school website.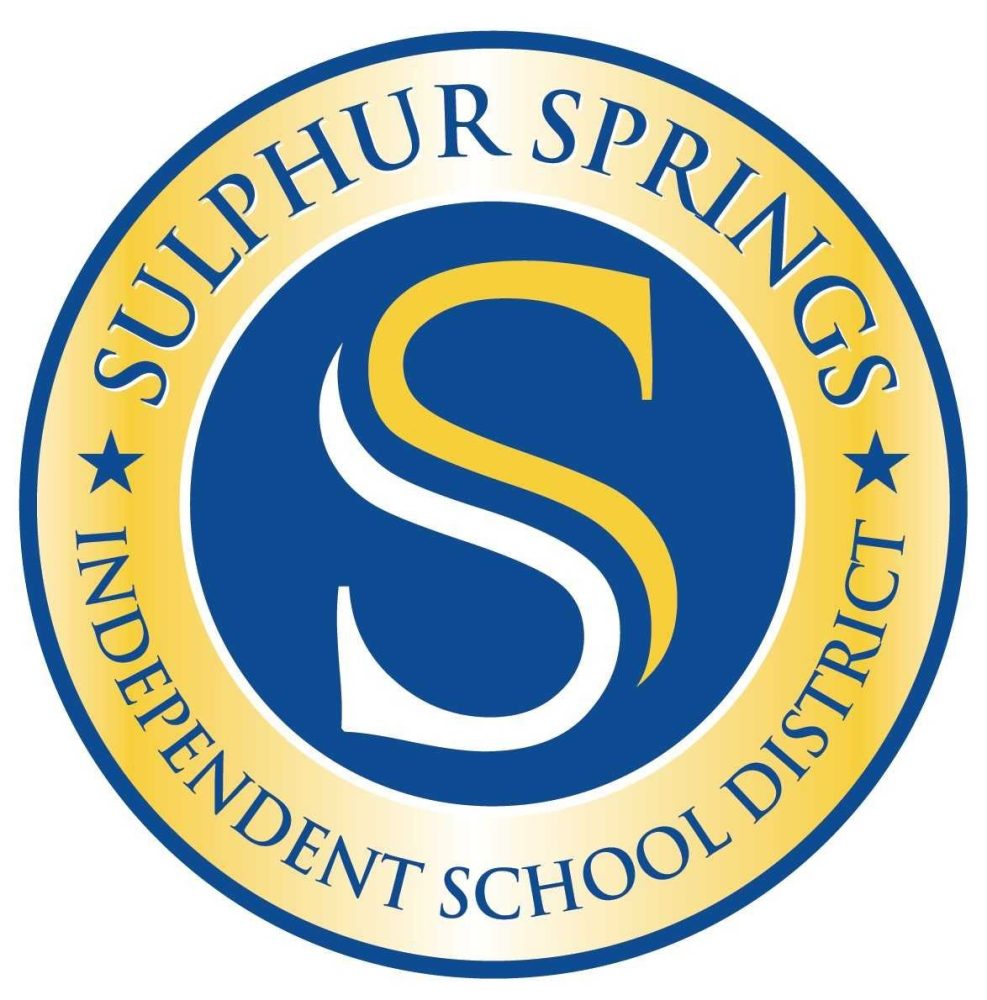 ---
Additional stories about SSHS Wildcat and Lady Cat sports, fine arts, career and technology education programs, and school board stories, can be found at KSSTRadio.com. We broadcast games year-round live on the radio and, when allowed, via our YouTube channel.