Feb 14, 2020 – Sheriff's deputies caught a 36-year-old Emory man and 37-year-old Sulphur Springs woman with items they were accused of stealing from a residence and building on State Highway 19 south. The accused were unable to leave the scene as they got their truck stuck, according to arrest reports.
Hopkins County Sheriff's deputies reportedly responded at 12:53 p.m. February 13th, 2020, to a State Highway 19 south location to a report of a possible burglary in process. People were suspected to be removing items from a structure on the property and had gotten their Ford Expedition stuck behind the residence, authorities were told.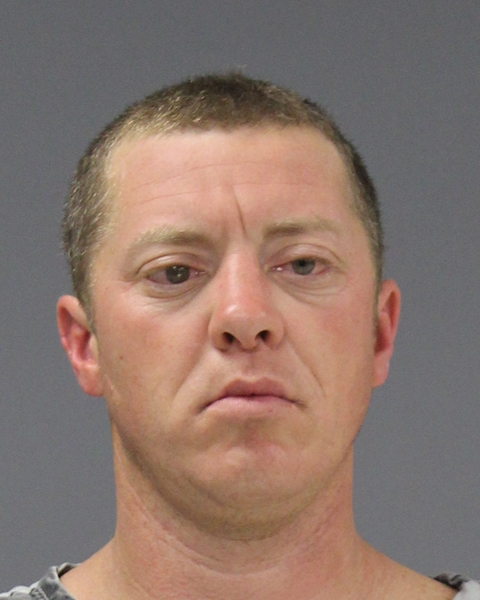 Upon arrival, deputies contacted the complainant, who reported the residence is not currently being lived in. The owner was out of town, but when contacted indicated a desire to pursue charges, HCSO Deputy Aaron Chaney and Sgt. Shea Shaw alleged in arrest reports.
Julia Monica Gutierrez was with the complainant. Another suspect, identified in reports as Andrew Henry Blizzard, was alleged to be either on the property or to have possibly have fled. Blizzard, Gutierrez's boyfriend, later returned and was taken into custody, according to arrest reports.
Gutierrez allegedly admitted to entering a storage building. She initially told officers she had removed documents from the building while Blizzard was gone and attempted to get information of the property owners because she was interested in buying the residence, Shaw and Chaney alleged in arrest reports. Gutierrez later admitted Blizzard was with her when she removed items from the building. She also reportedly admitted to looking at the property because it was abandoned. Documents believed to have come from the property were located inside the suspect's vehicle.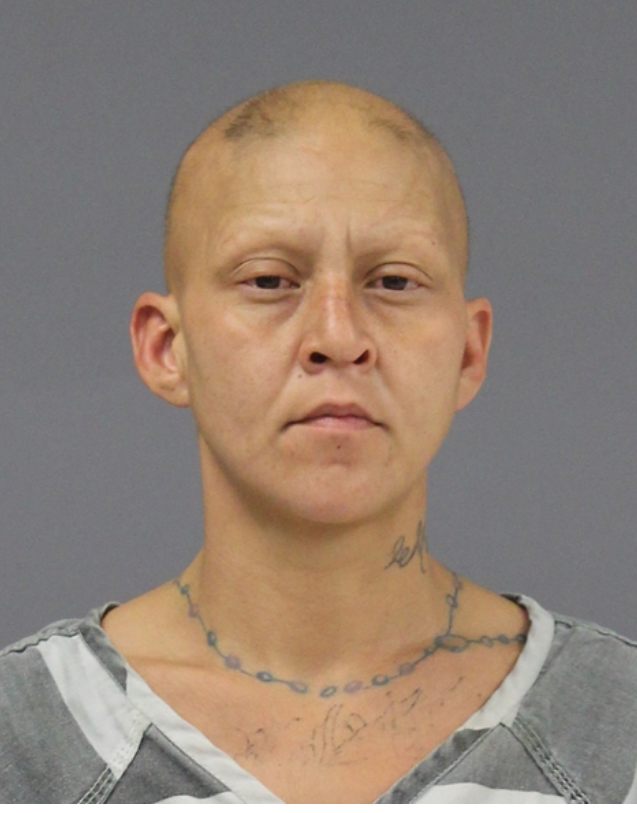 Gutierrez allegedly admitted she and Blizzard spent several hours trying to get the truck they drove behind the residence unstuck. She claimed shovels and a ramp were removed from the building to assist in the attempt, deputies alleged in arrest reports.
The woman alleged she did not, however, go inside the residence in front of the storage building. Deputies reported finding a door to the residence had been forced open.
Both Gutierrez and Blizzard were taken into custody. A wrecker was called to remove the SUV. A probable cause search of the vehicle was conducted based on the suspect's admission that it contained items involved in a burglary.
The homeowner, who is over age 65, met with investigators at the Hopkins County Sheriff Department and was able to identify a number of items. These items were found in the suspect's vehicle, and missing from her property. The documents contained more than 20 identifying pieces of information.
Gutierrez and Blizzard were both arrested at 3 p.m. for fraudulent use or possession of identifying information belonging to an elderly person, burglary of a habitation and burglary of a building. Both remained in the county jail Friday morning, February 14th, 2020, according to jail reports.
---
The Hopkins County Sheriff's Office is located at 298 Rosemont St., Sulphur Springs, TX 75482. Non-emergency calls can be made to (903) 438-4040.